Why Tally Addons?
Tally add-ons are customised modules or plugins developed by Certified Tally partners that enhance the functionality and features of Tally.
They help you automate and simplify daily activities that you may be doing manually. They save you time and effort by making routine tasks easier and faster. They suit everyone's needs as they cover all common tasks.
Apex Actsoft Technologies has a wealth of experience in developing customised software solutions for various companies. We have analyzed the most common and useful features that our clients have requested and appreciated over the years. Based on this analysis, we have created 27 ready to use Tally addons that can enhance your business performance and efficiency. Our expert team has carefully selected and standardized these addons for your convenience.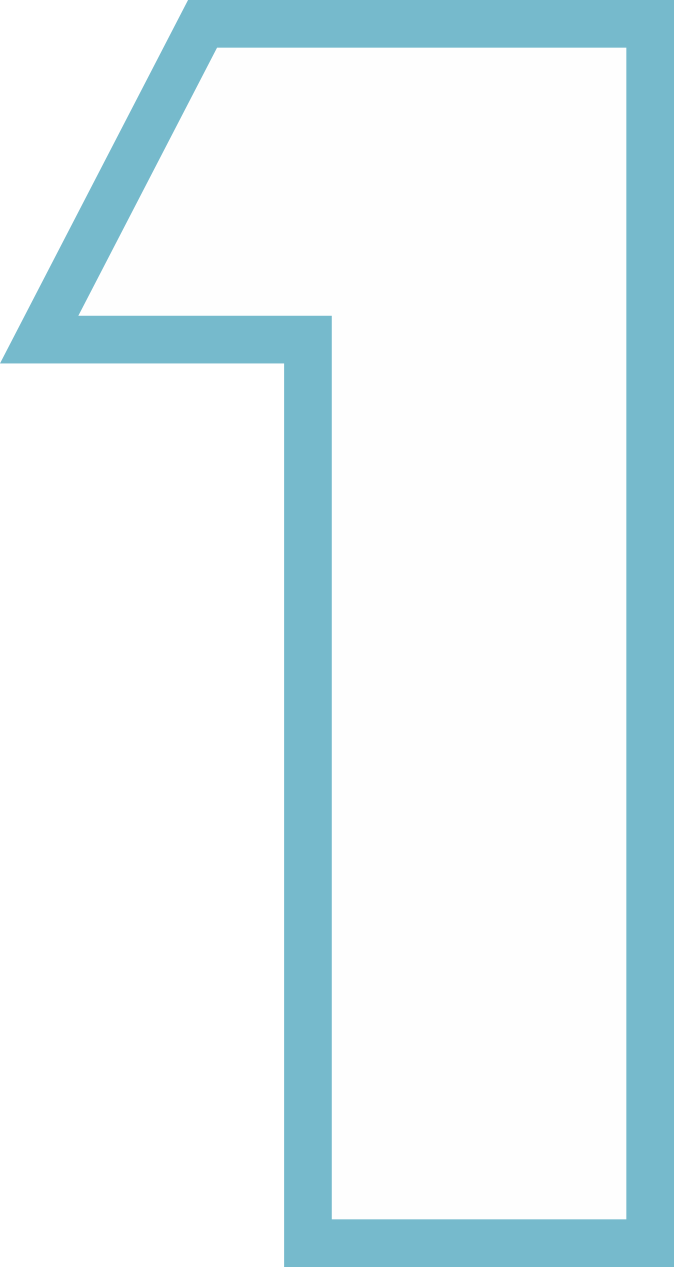 Tally Auto Backup On Cloud
Business data is vital for all kinds of industries, from small to large scale. Protecting the data from accidental loss, system crash and data corruption is essential... Learn more
Tally Auto Backup Local Drives
The Tally Auto Backup module for Tally.ERP 9 (now Tally Prime) is a crucial tool for protecting your valuable business data... Learn more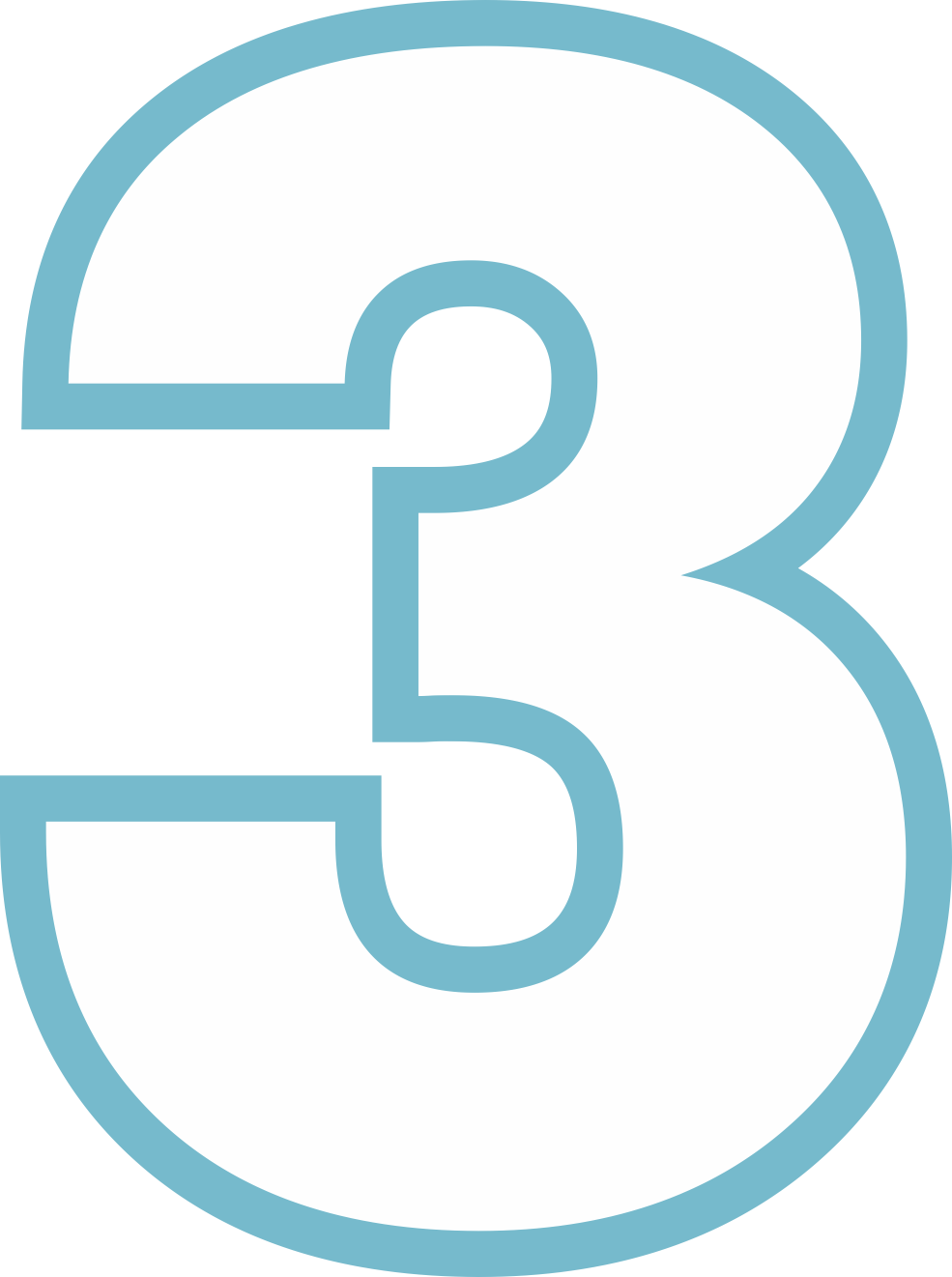 Authorisation
The Authorisation module for Tally Prime provides an additional layer of security and oversight for your company's financial records... Learn more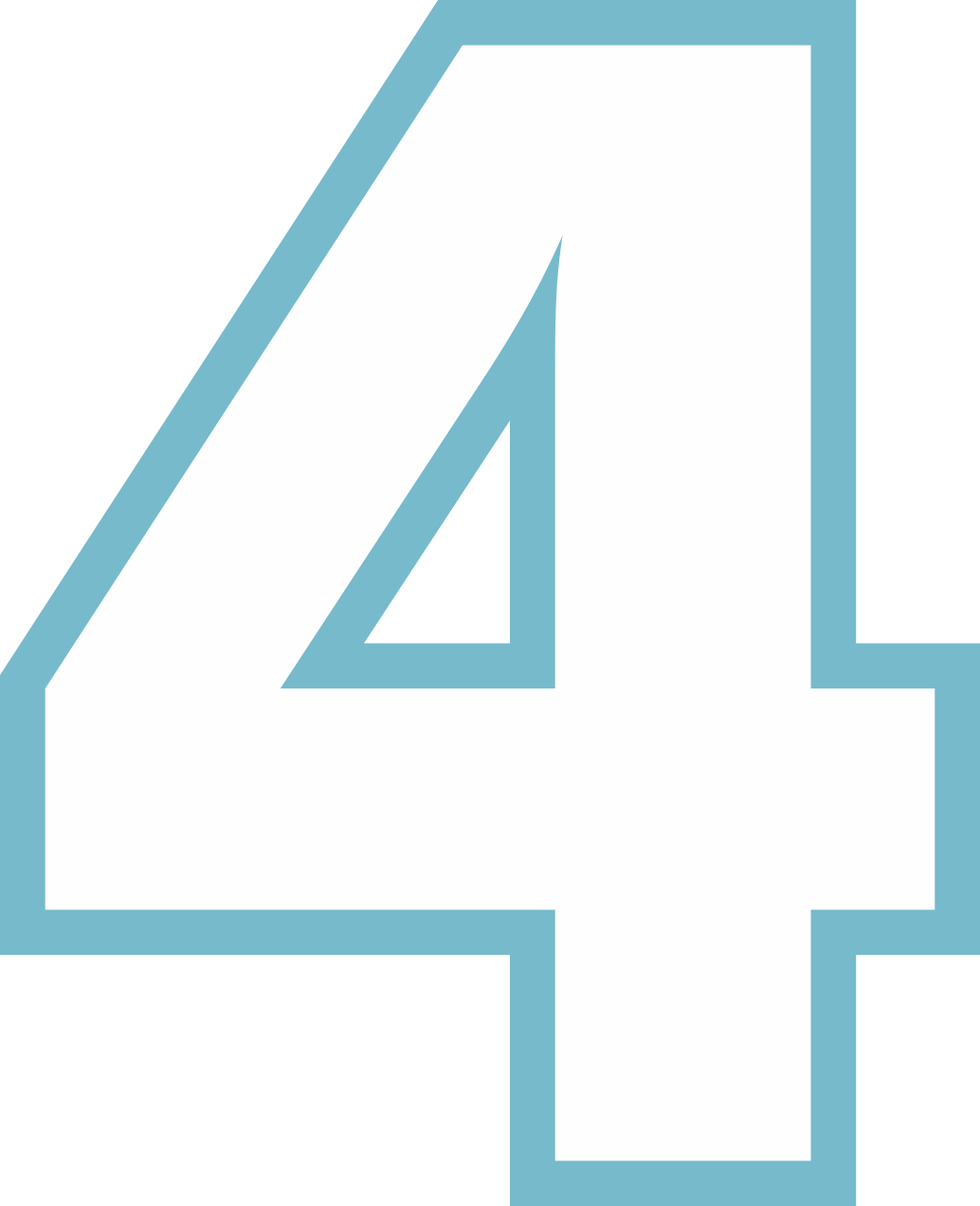 Document Management System
Managing physical copies of vouchers and important documents can be a challenging and time-consuming task for any organization... Learn more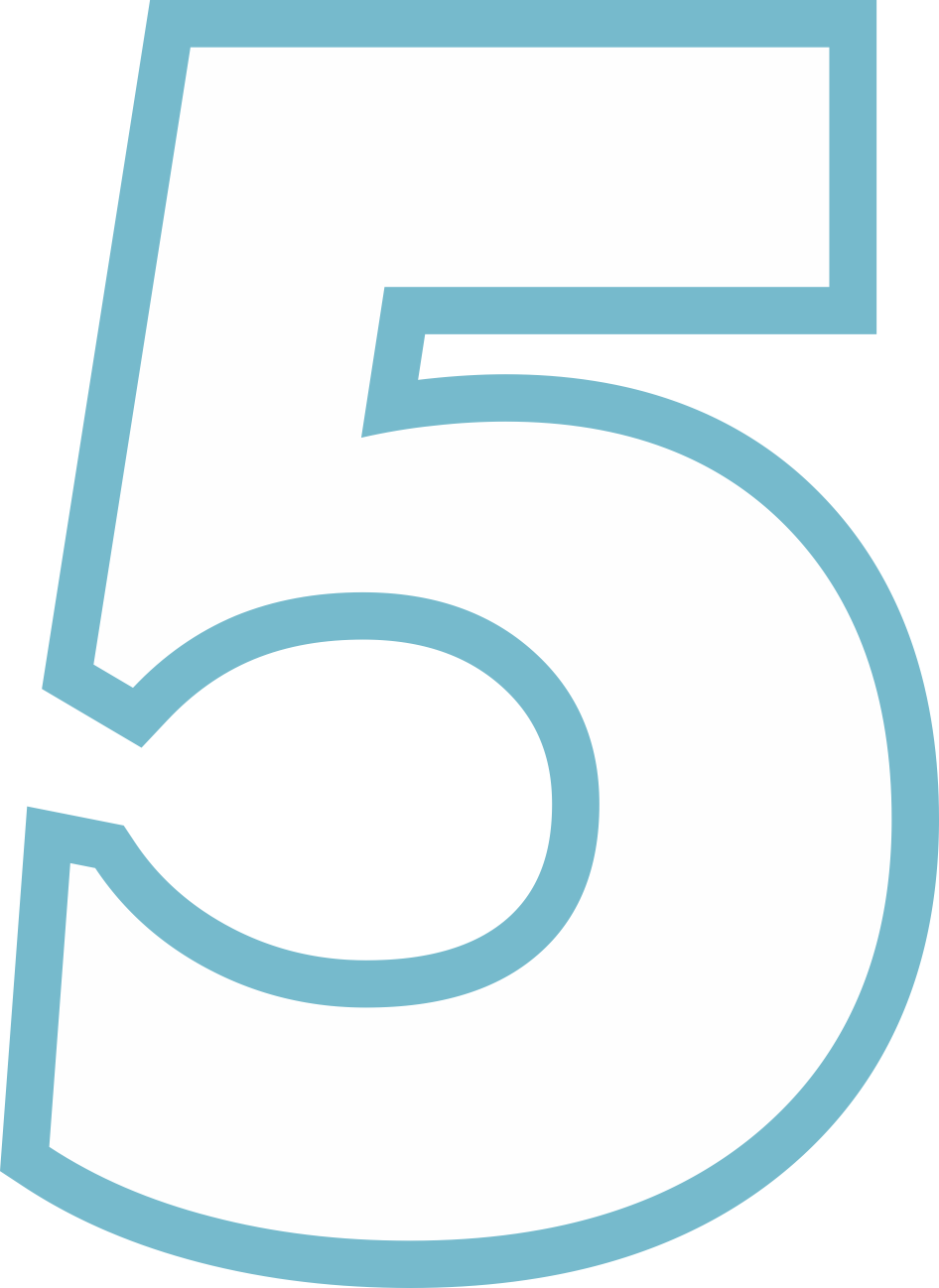 Pro Address Book
The Pro Address Book add-on for Tally Prime is a powerful tool that saves you time and effort in managing your contacts... Learn more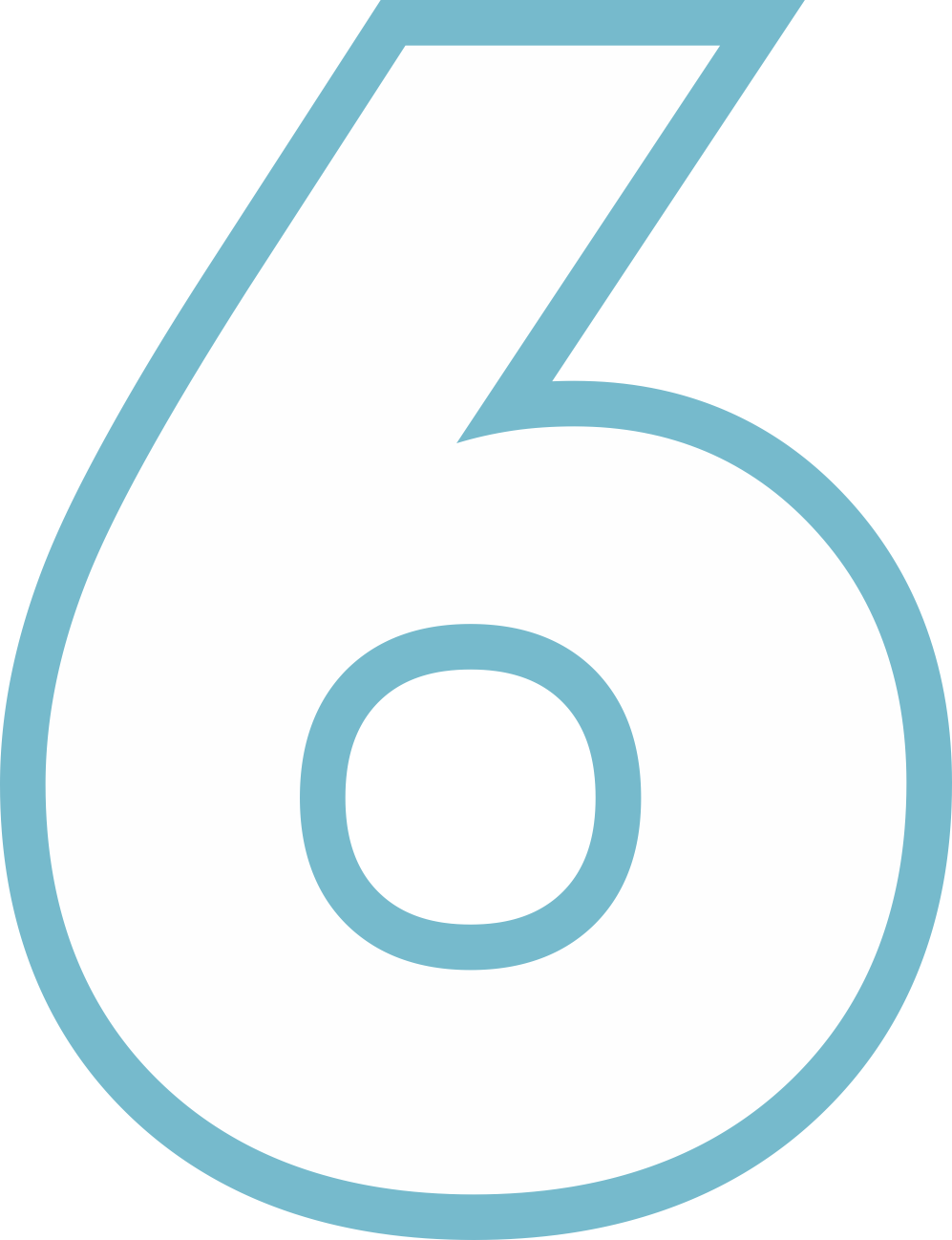 SMS
The Tally SMS add-on is a valuable tool that enables you to communicate with your customers, distributors, dealers, resellers, agents, and other business... Learn more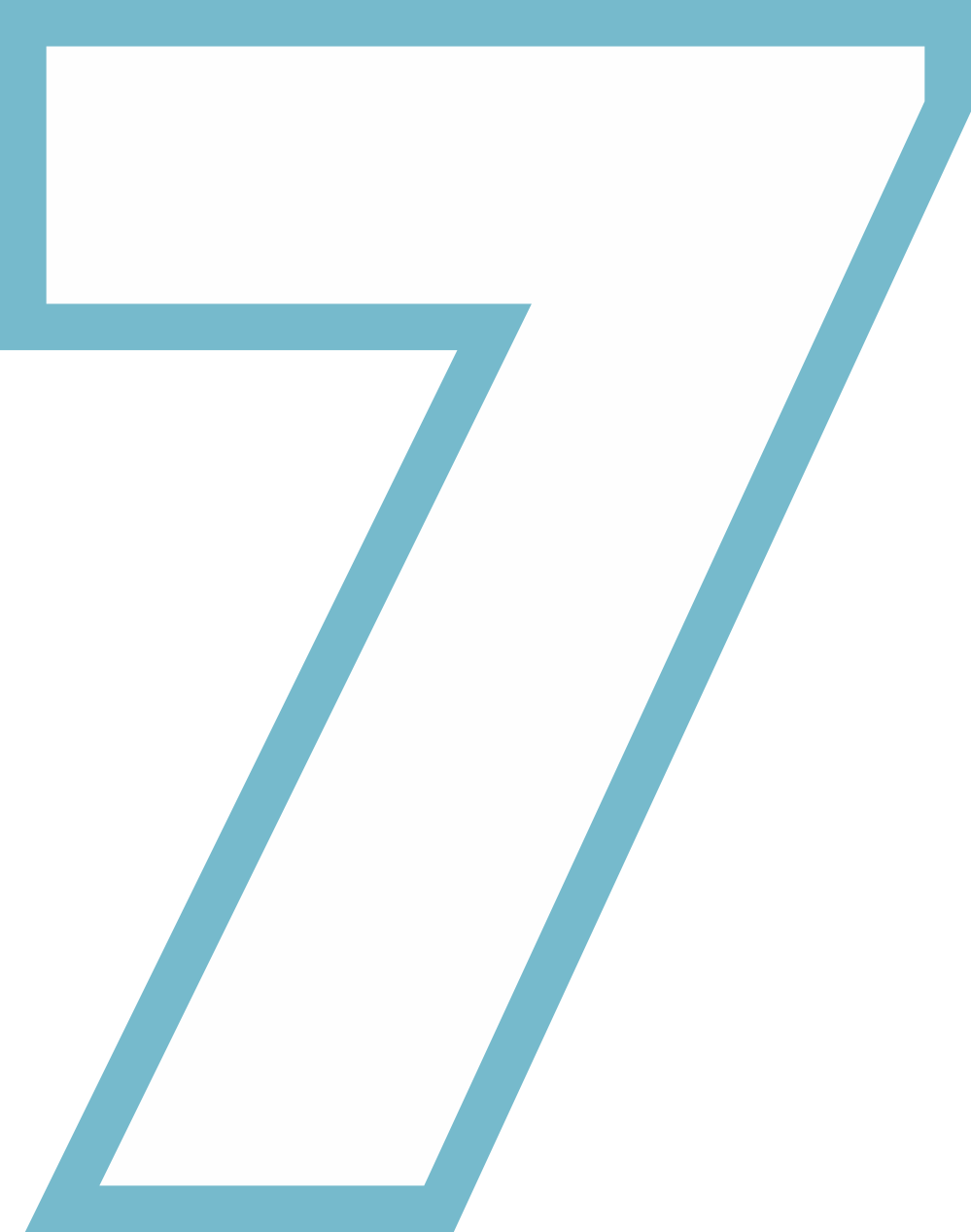 Email Outstanding Due Statement
Unpaid debts or outstanding payments can significantly hinder the growth of a business. To maintain a steady cash flow and accumulate... Learn more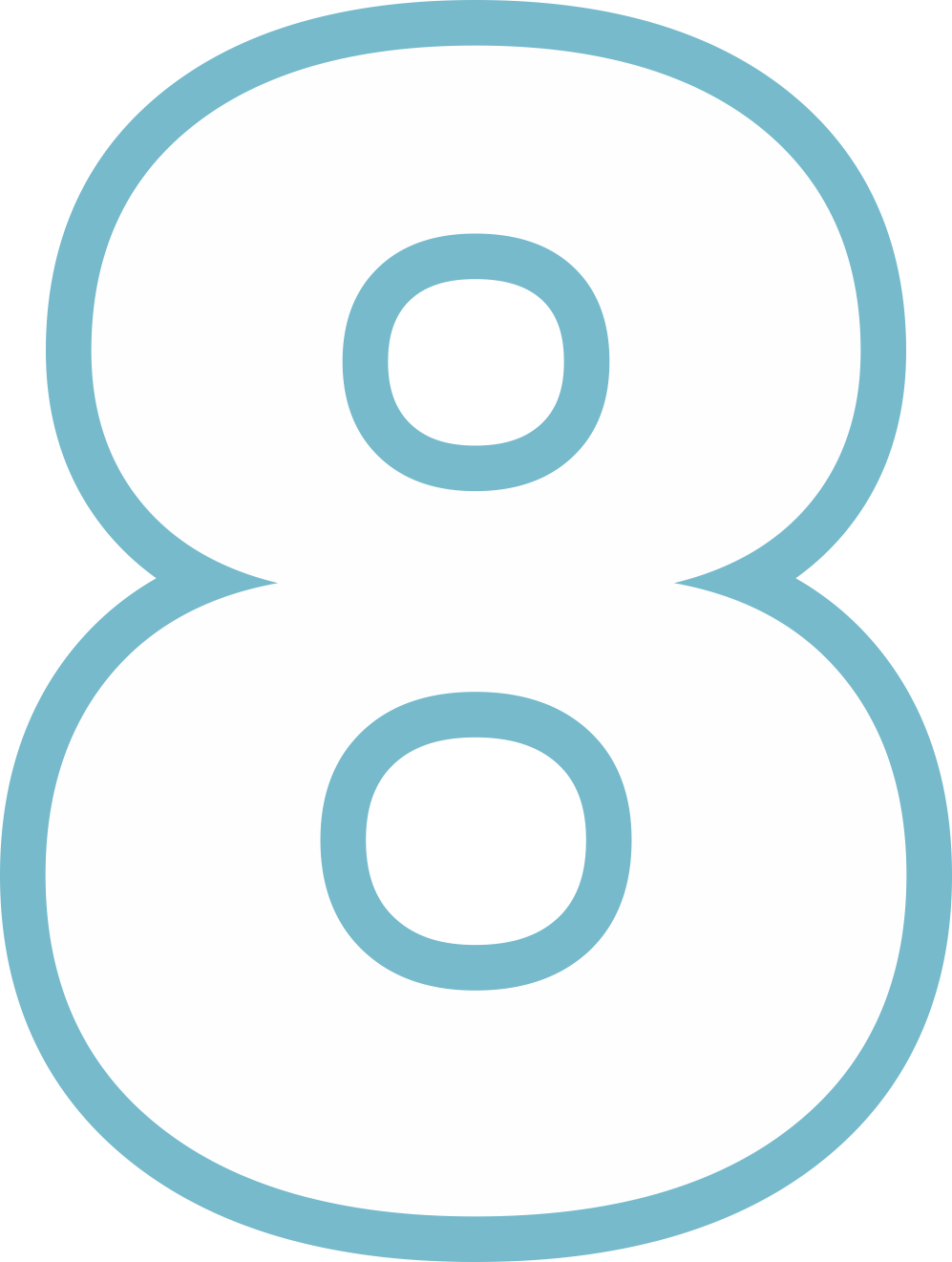 Restricted Back Dated Entry
The Restrict Backdated Entry add-on for Tally allows you to restrict the creation and/or alteration of backdated voucher entries on a user-by-user basis... Learn more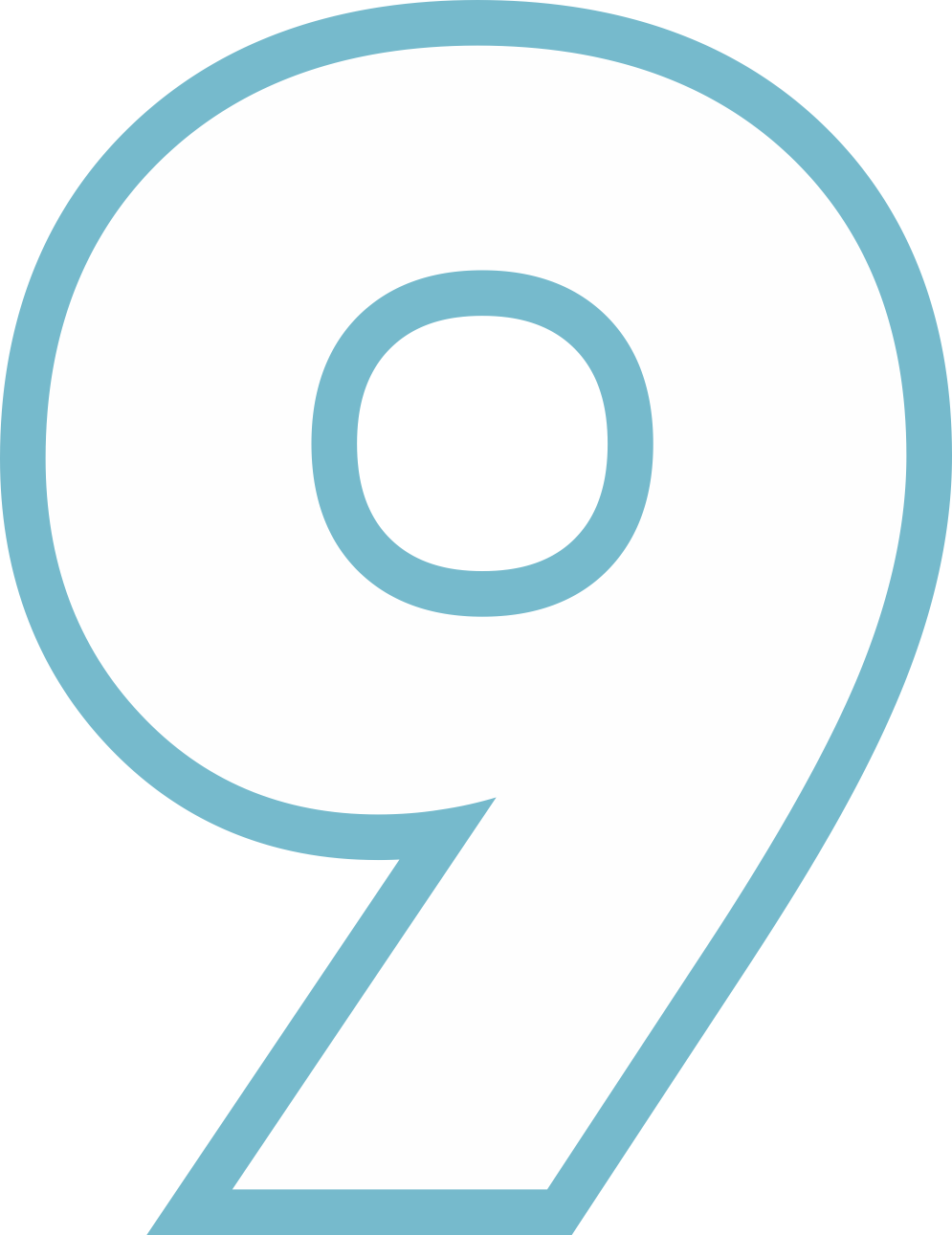 Control Cash Payment
The Control Cash Payment add-on for Tally allows businesses to restrict cash payments within certain predefined limits... Learn more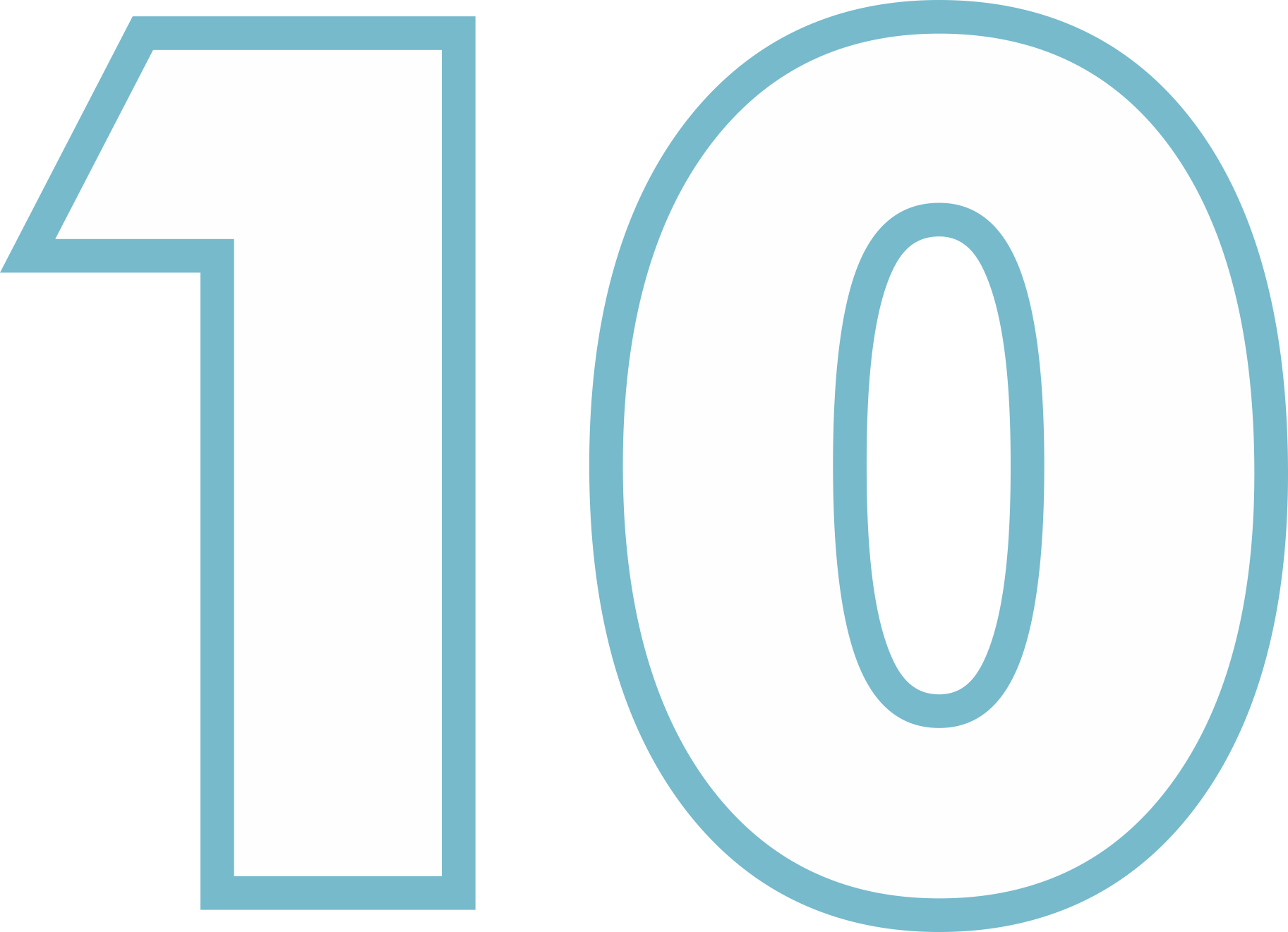 Credit Control
Managing credit limits and outstanding bills can be a challenge for businesses. Without proper control, businesses may face potential errors or overspending... Learn more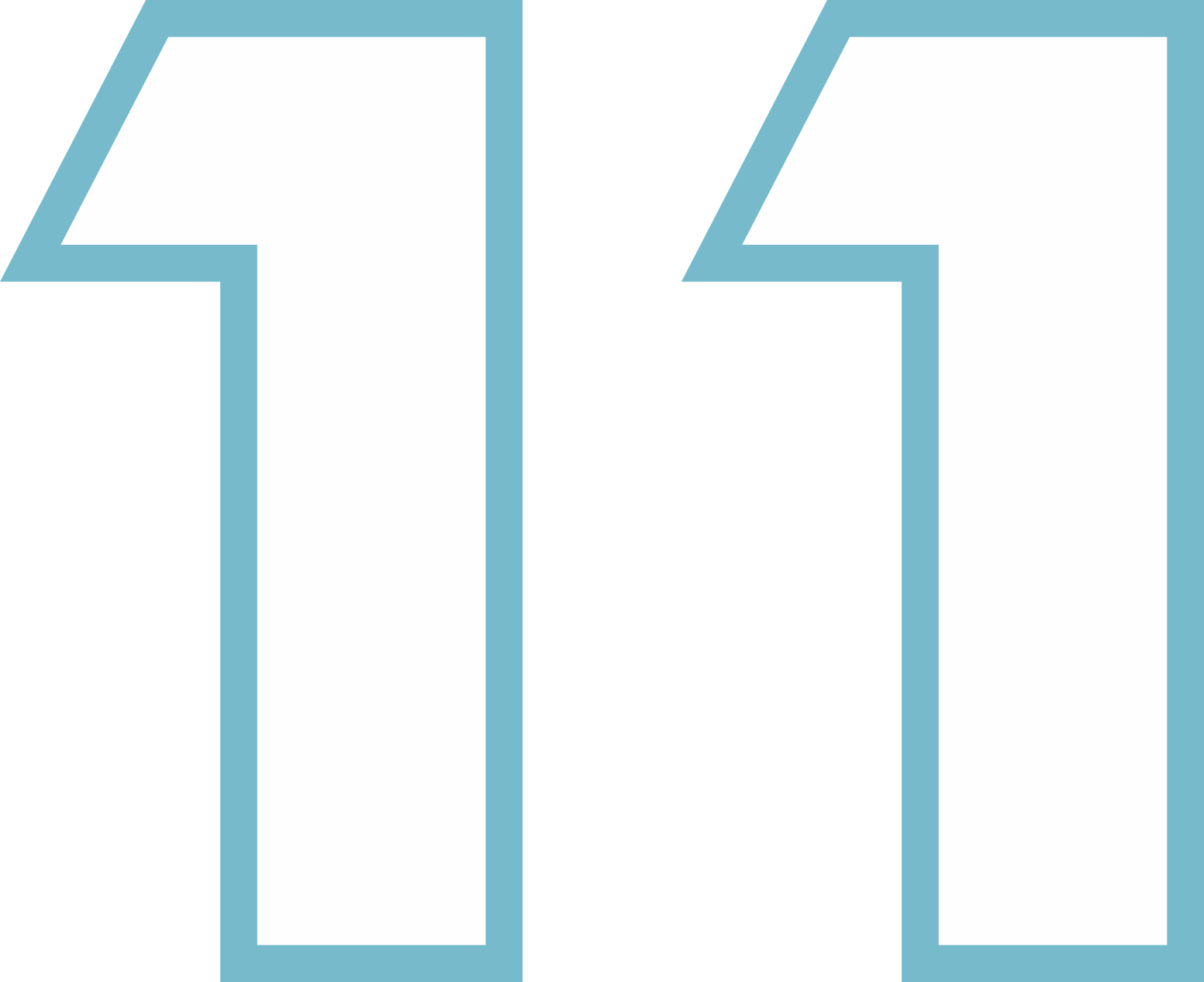 Negative Cash Control
The Negative Cash Control module for Tally is an add-on that helps businesses restrict cash transactions when their cash balance reaches negative levels... Learn more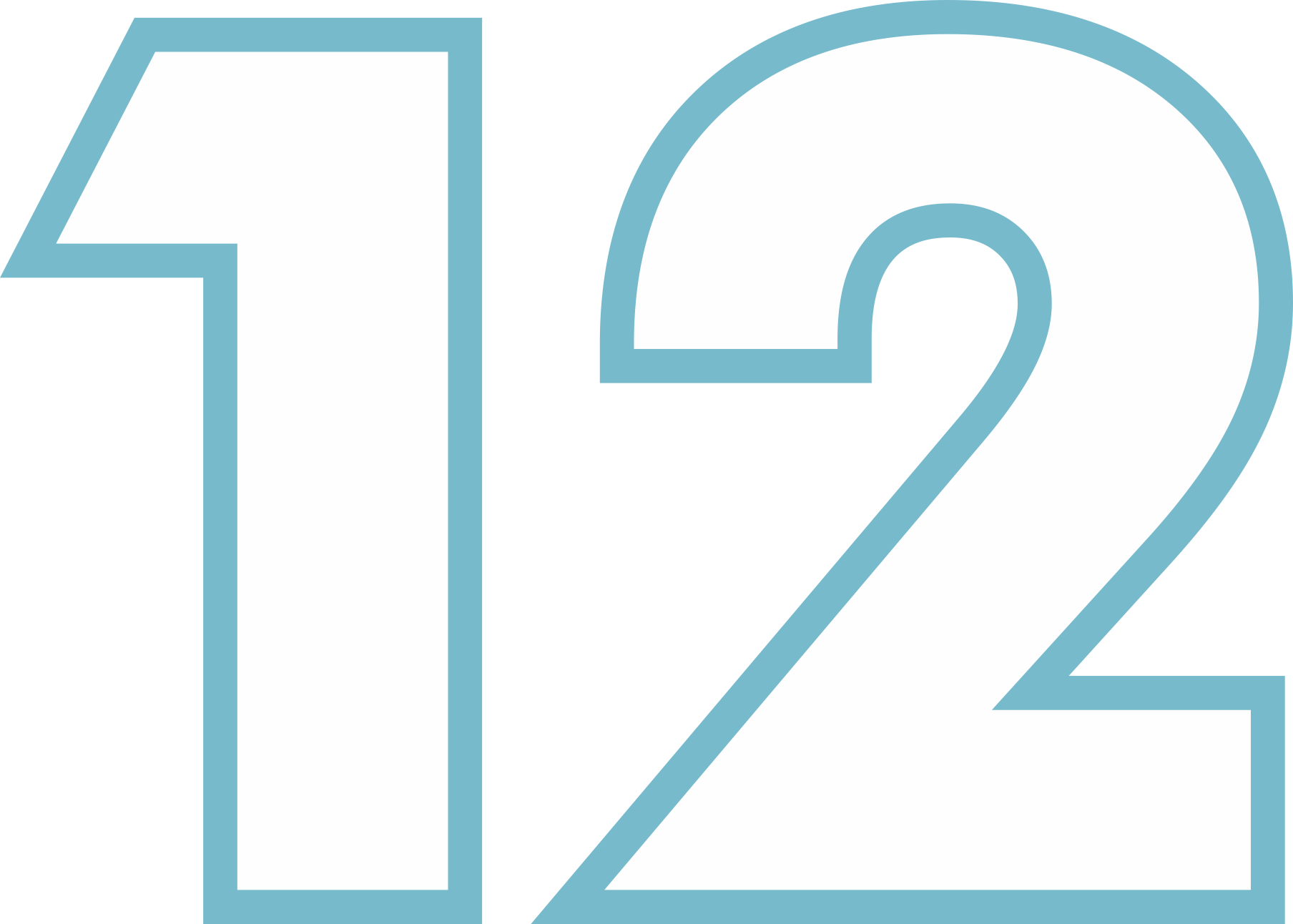 Negative Stock Control
The Negative Stock Control module for Tally is an add-on that helps businesses prevent the creation of vouchers with negative stock... Learn more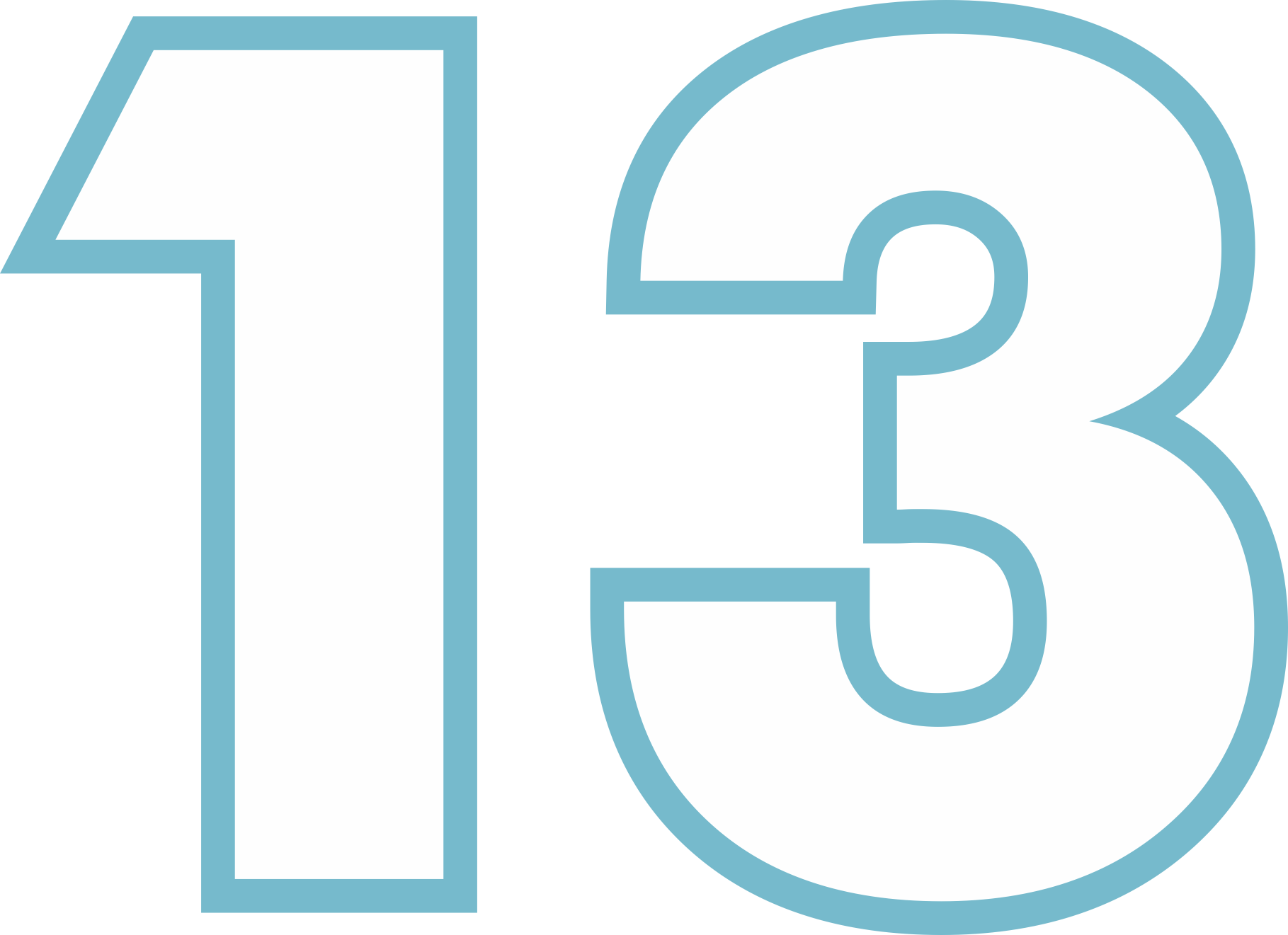 Duplicate Purchase Entry Control
The Duplicate Purchase Entry Control module for Tally is an add-on that helps businesses prevent the creation of duplicate purchase entries... Learn more
Inactive Item
The Inactive Item module for Tally is an add-on that helps businesses manage their stock items more effectively. When using the same Tally data... Learn more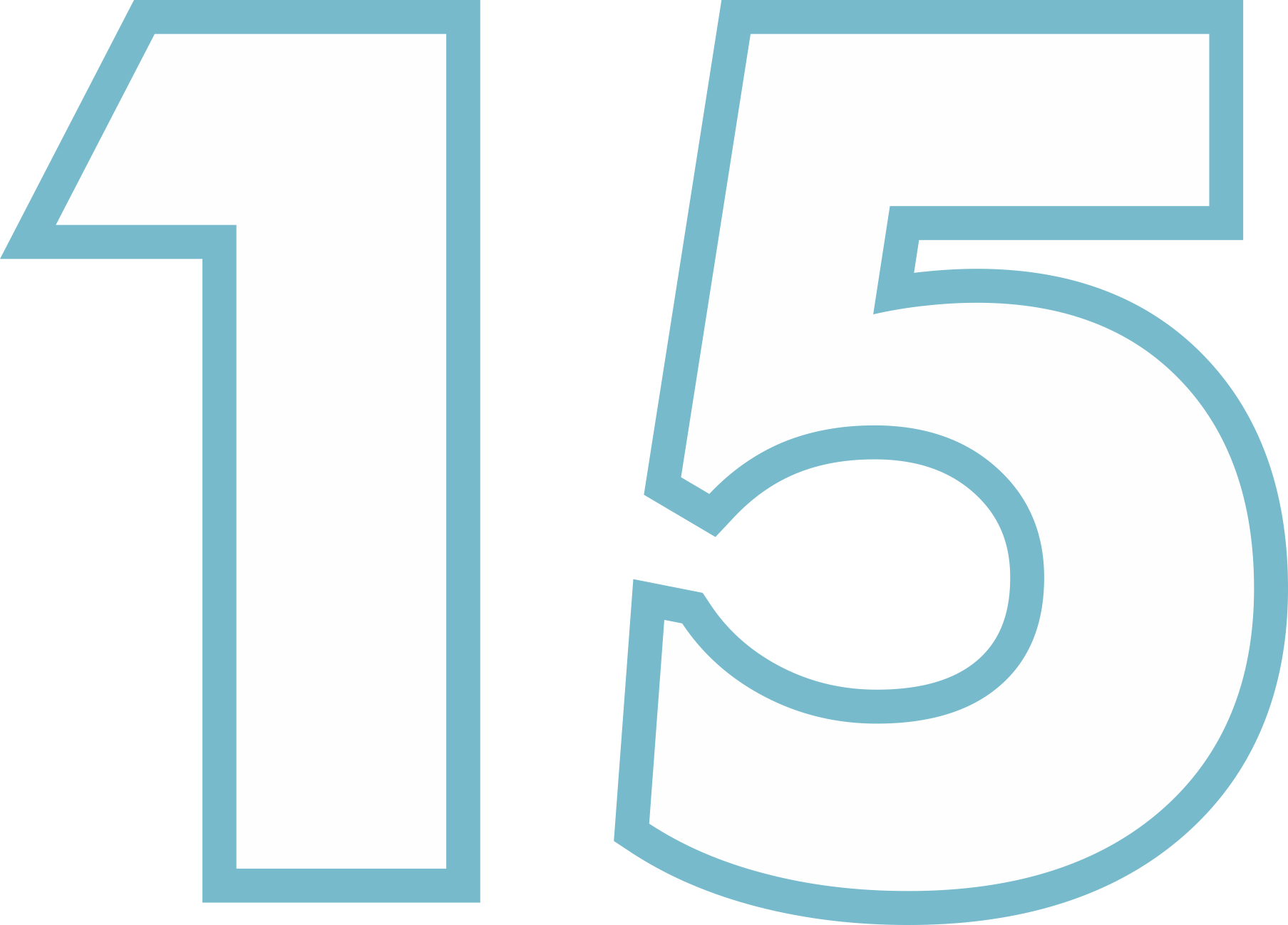 Inactive Ledger
The Inactive Ledger module for Tally is an add-on that helps businesses manage their ledger accounts more effectively... Learn more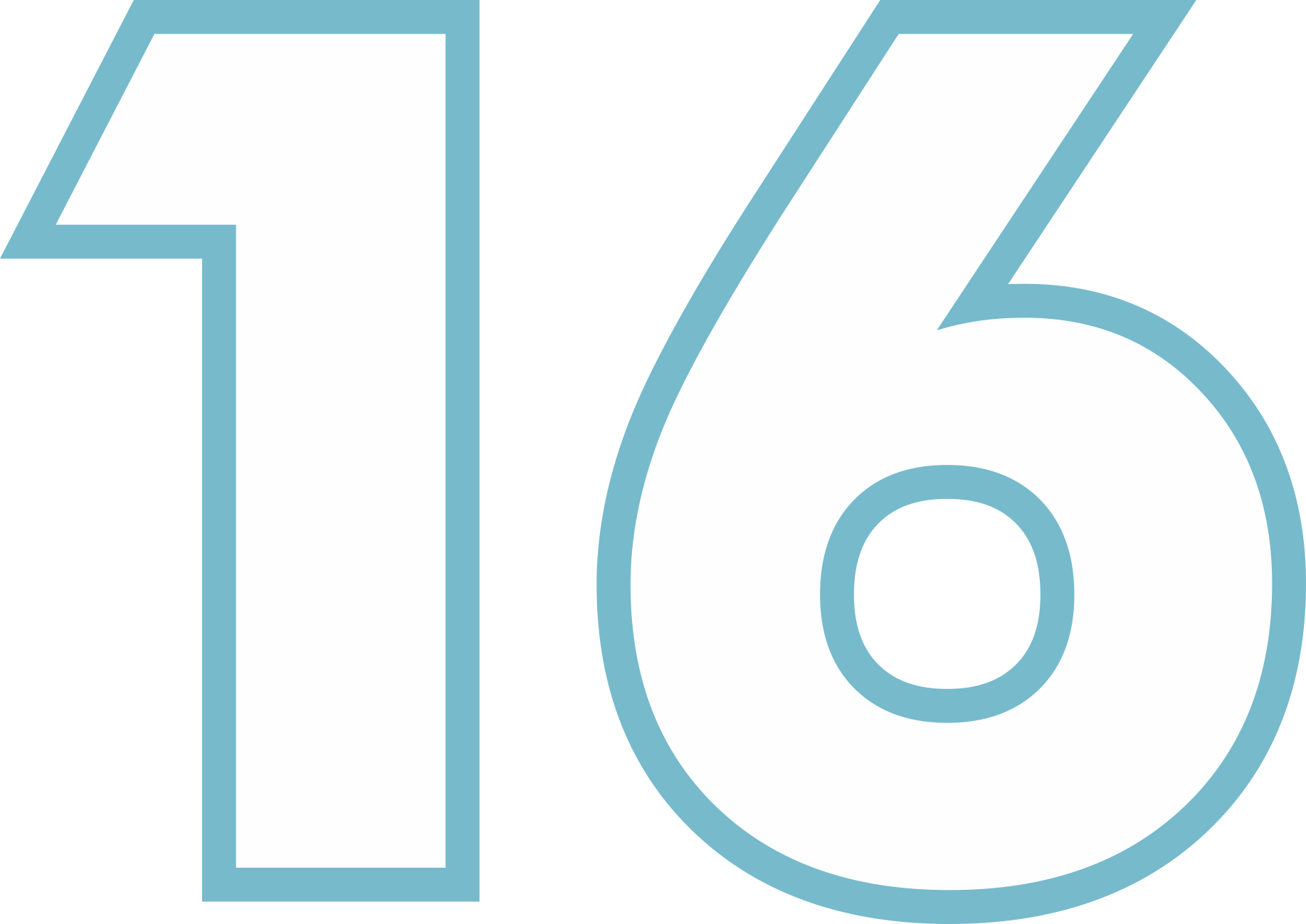 Disable On Account
The Disable on Account module for Tally is an add-on that helps businesses gain better control over their financial transactions... Learn more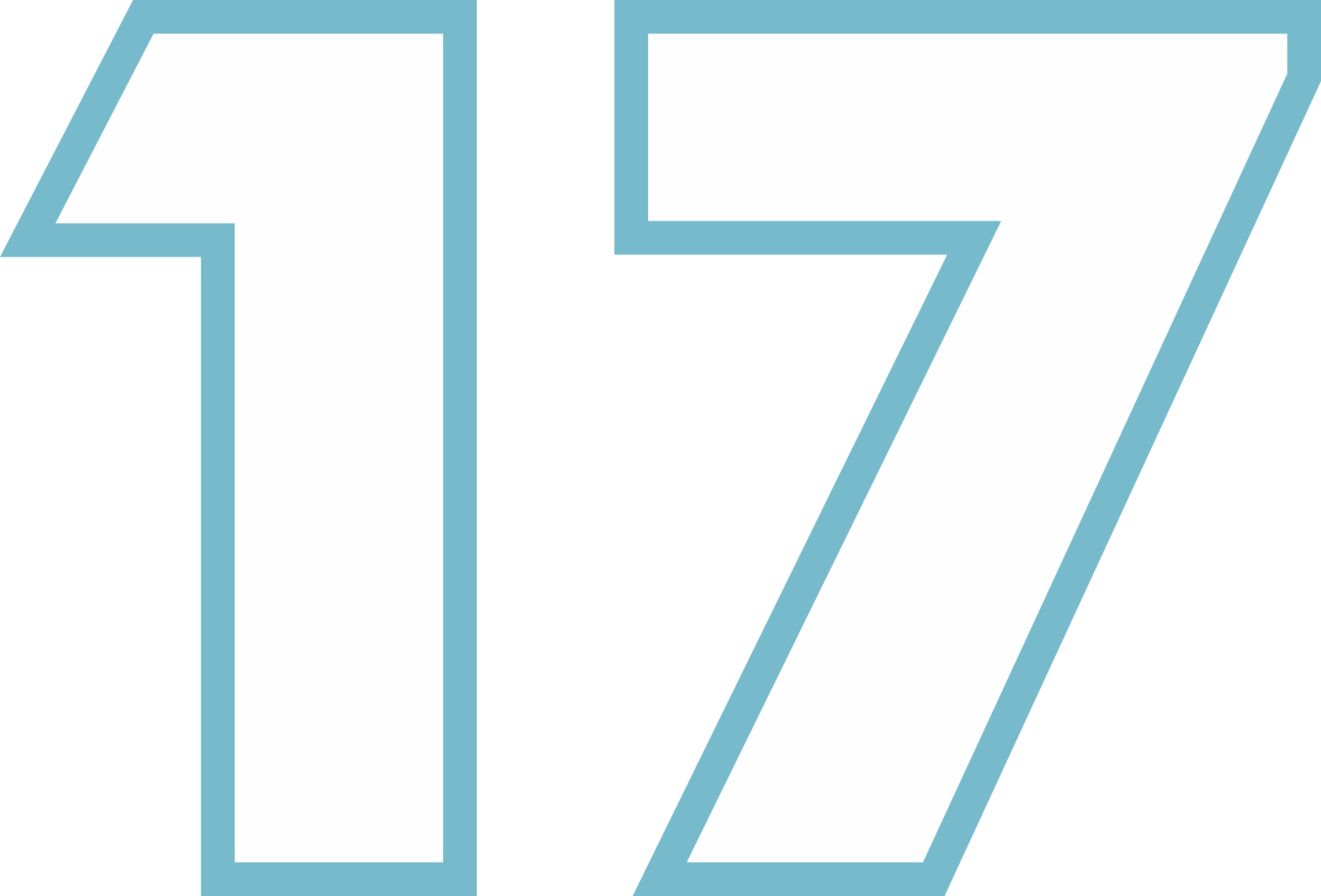 Find Voucher
The Find Voucher module for Tally is an add-on that helps businesses search for and locate vouchers of any transaction type for any given period... Learn more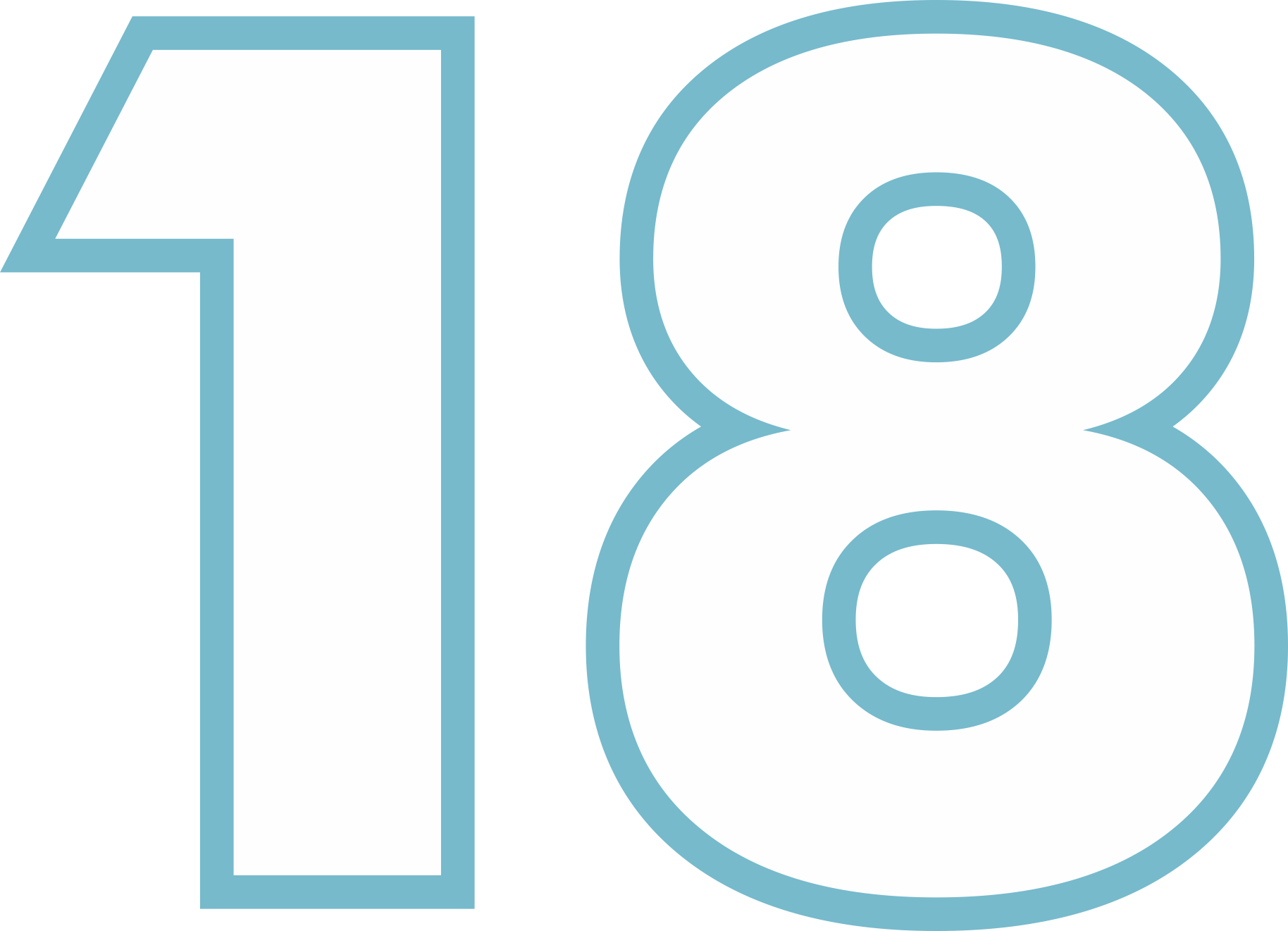 System Dates of Vouchers
The System Dates of Voucher Generated module for Tally is an add-on that helps you to view the Day Book report based on the system date... Learn more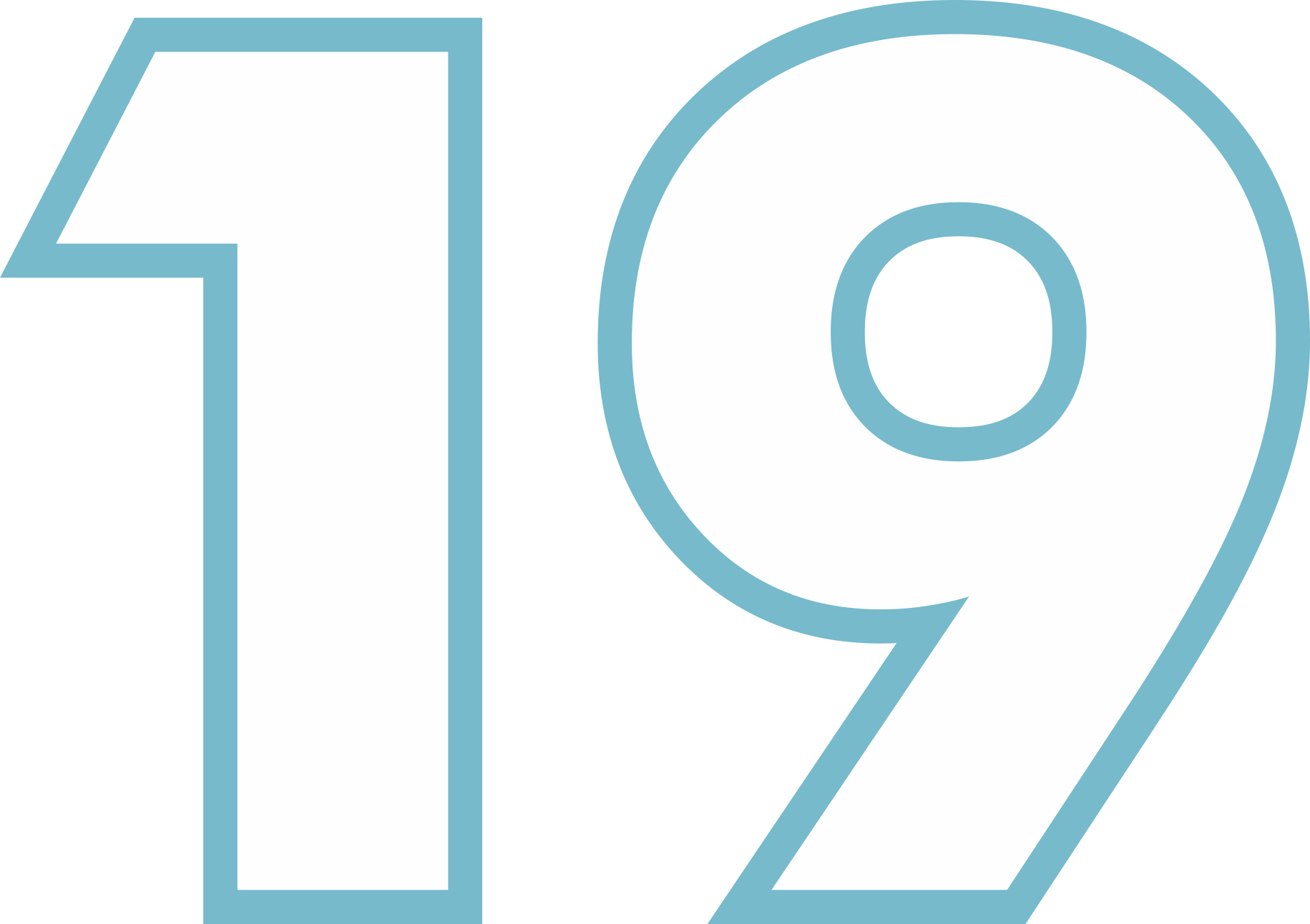 Outstanding Summary
The Multi Company - Outstanding Summary module for Tally is an add-on that helps you to get combined outstanding details... Learn more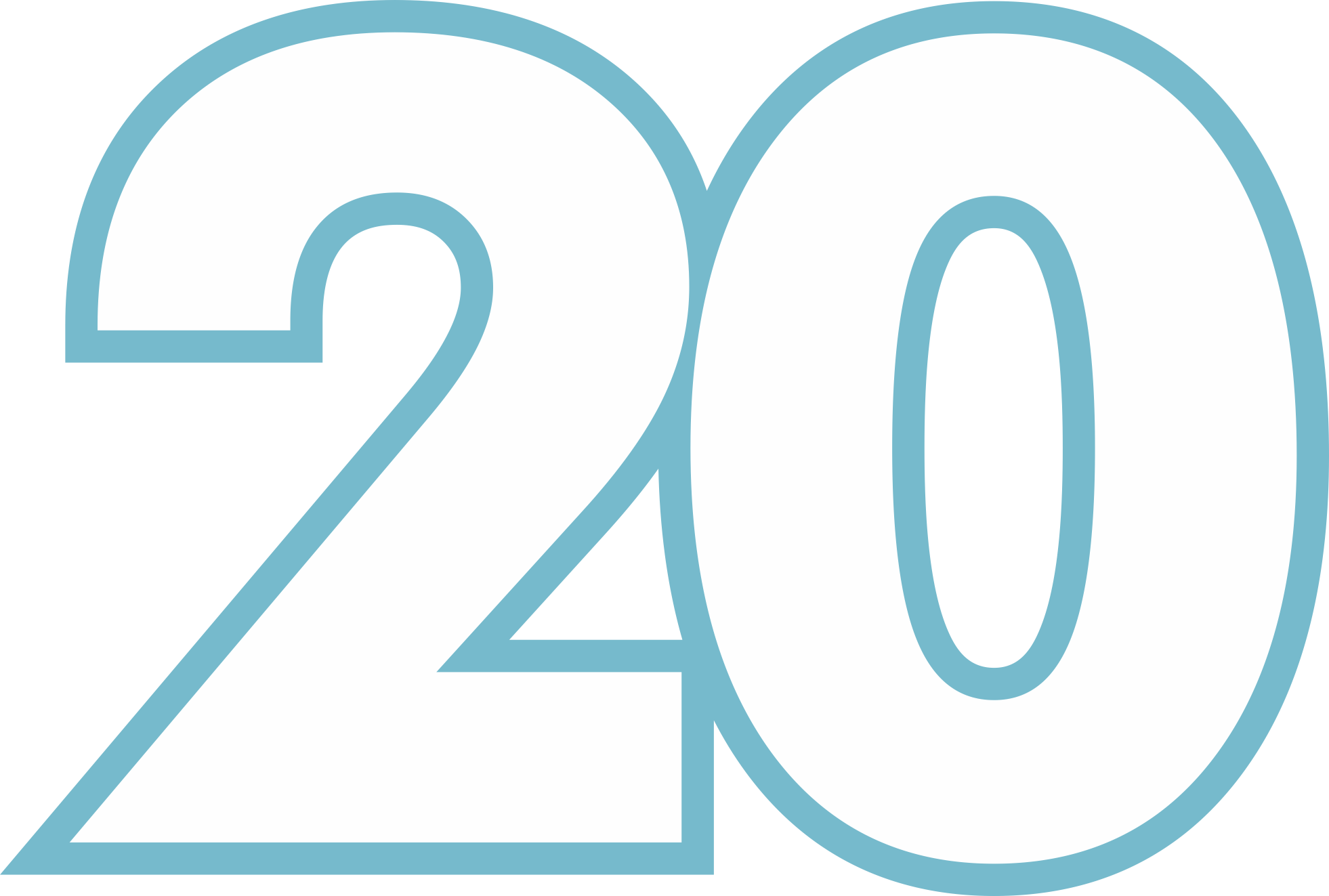 Single Ledger
The Multi Company - Single Ledger module for Tally is an add-on that helps you to get combined ledger accounts for all branches as a single ledger... Learn more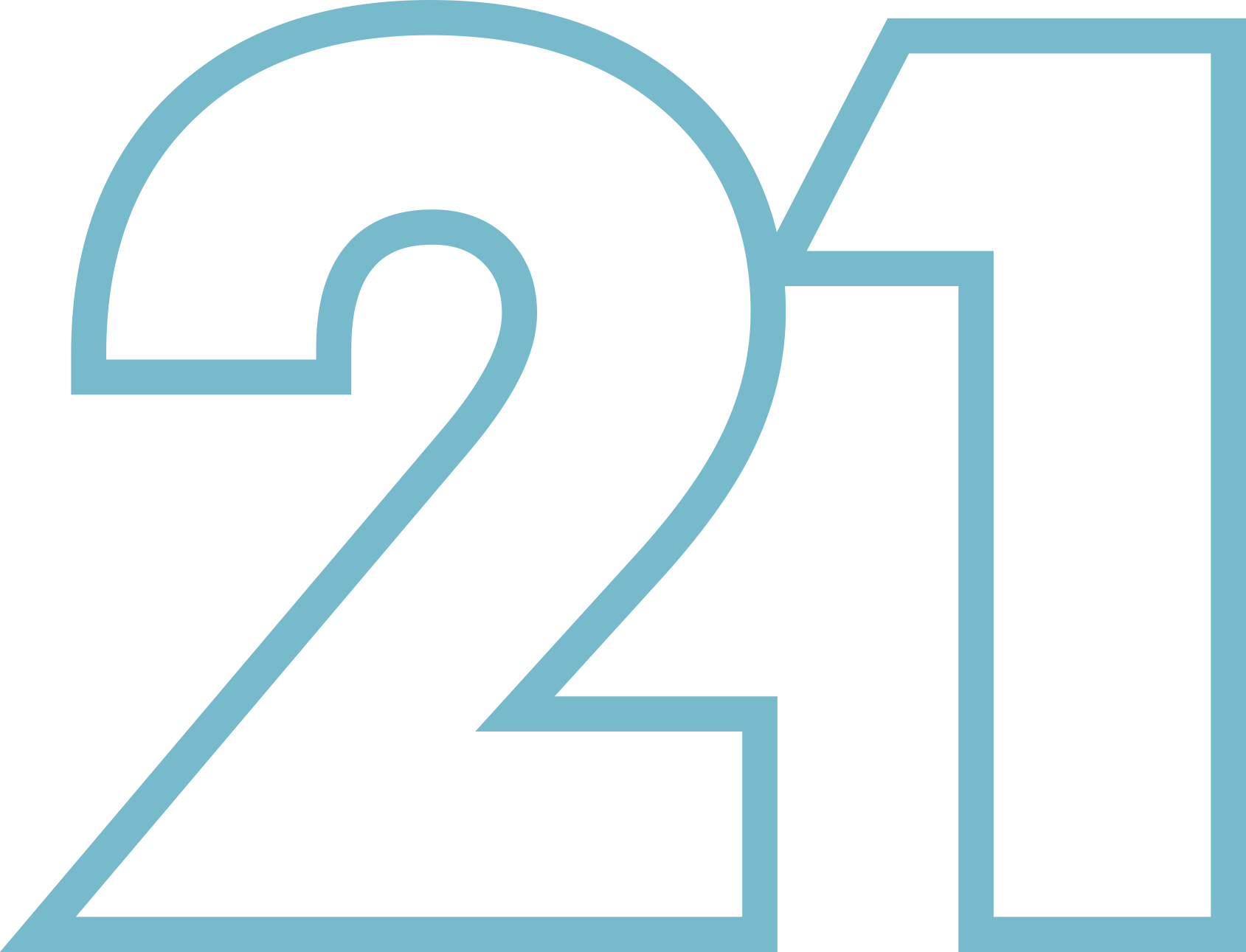 Stock Reports
The Multi company - stock reports module for Tally is an add-on that helps you to know your consolidated stock positions across various branches... Learn more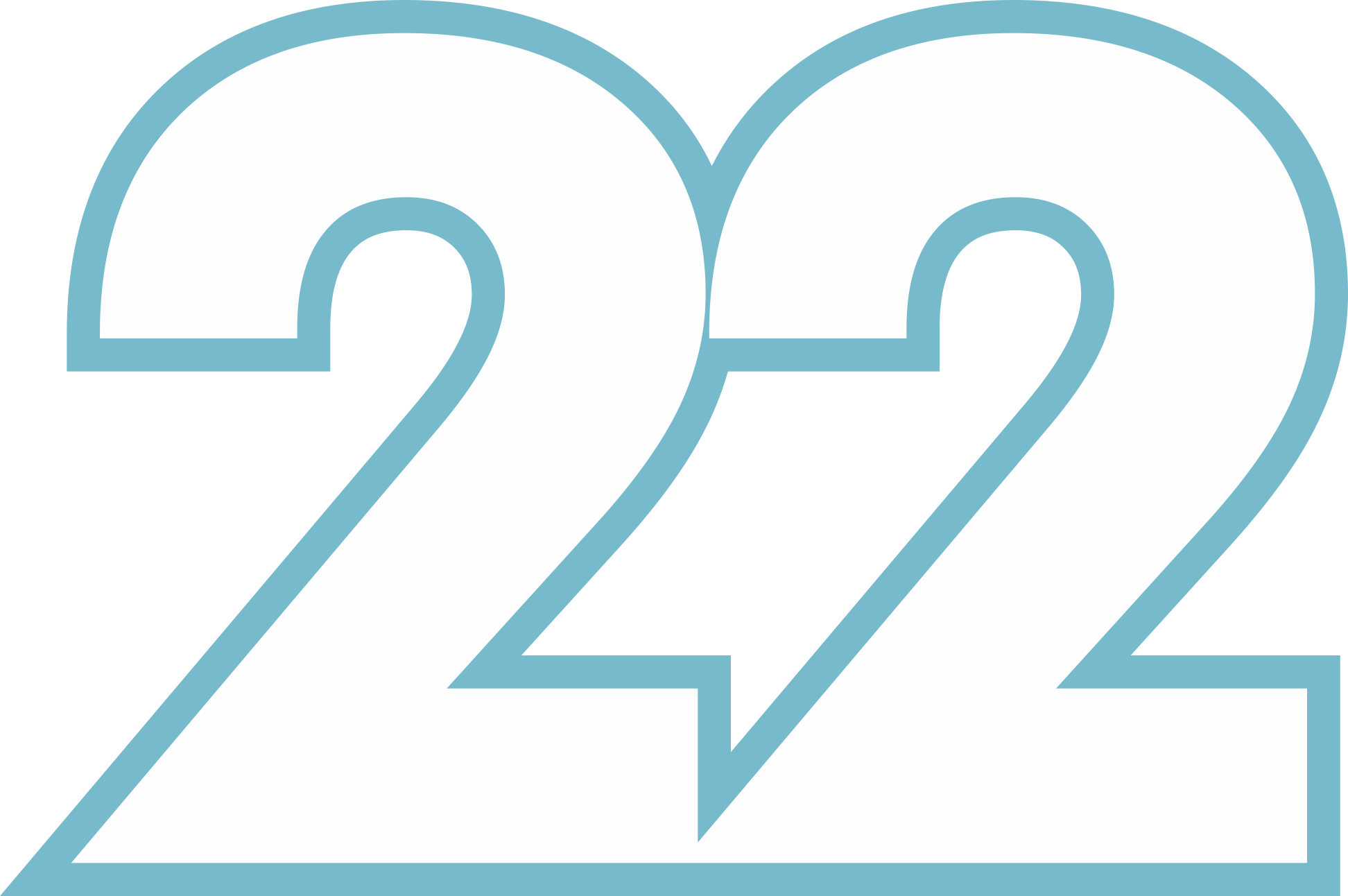 Invoice For Services
The invoice for services module for Tally is an add-on that helps you to overcome the challenges of invoicing for various types of services... Learn more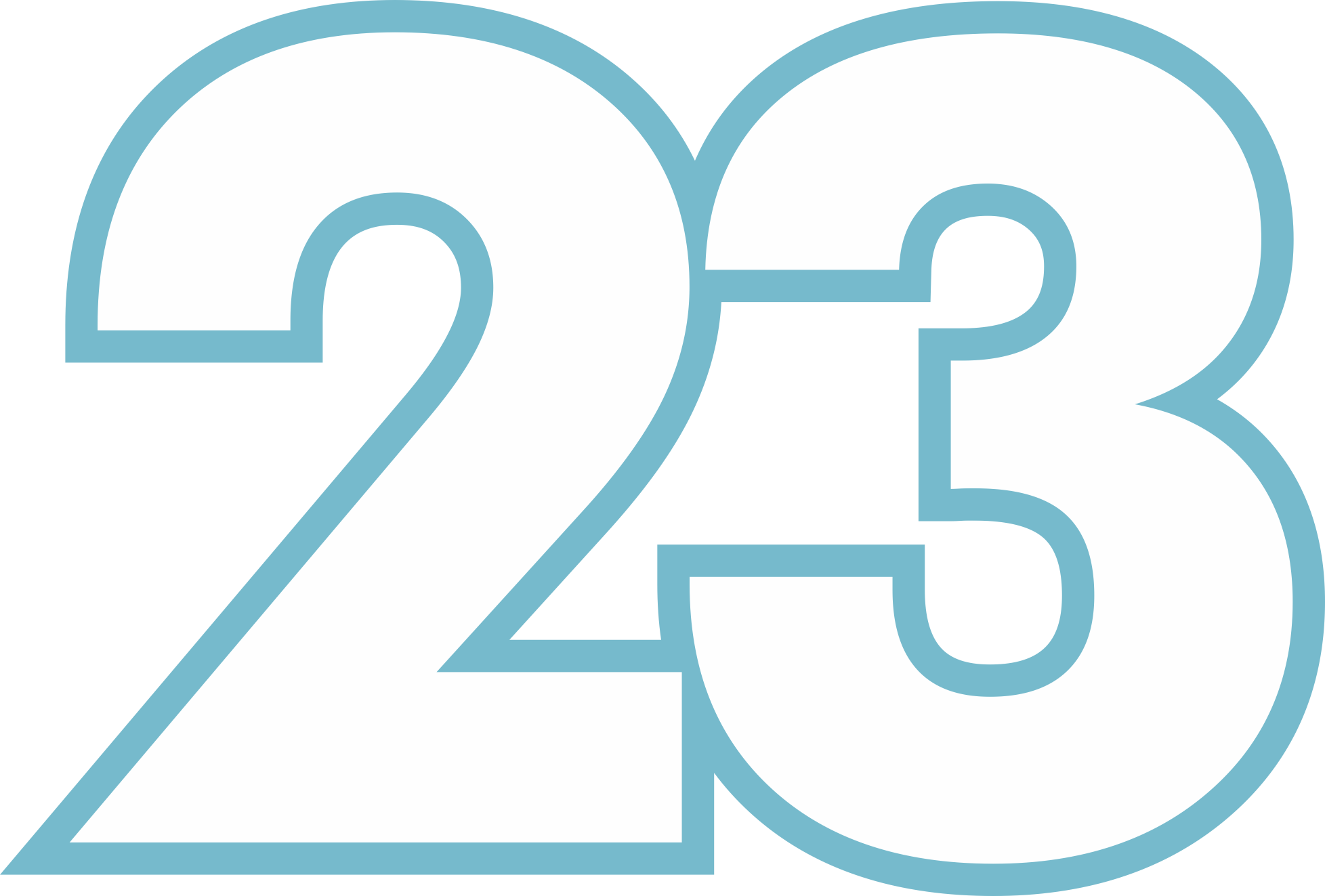 Freight Bill Tracking
The Freight Bill Tracking module for Tally is an add-on that helps you to handle your freight bills efficiently and accurately... Learn more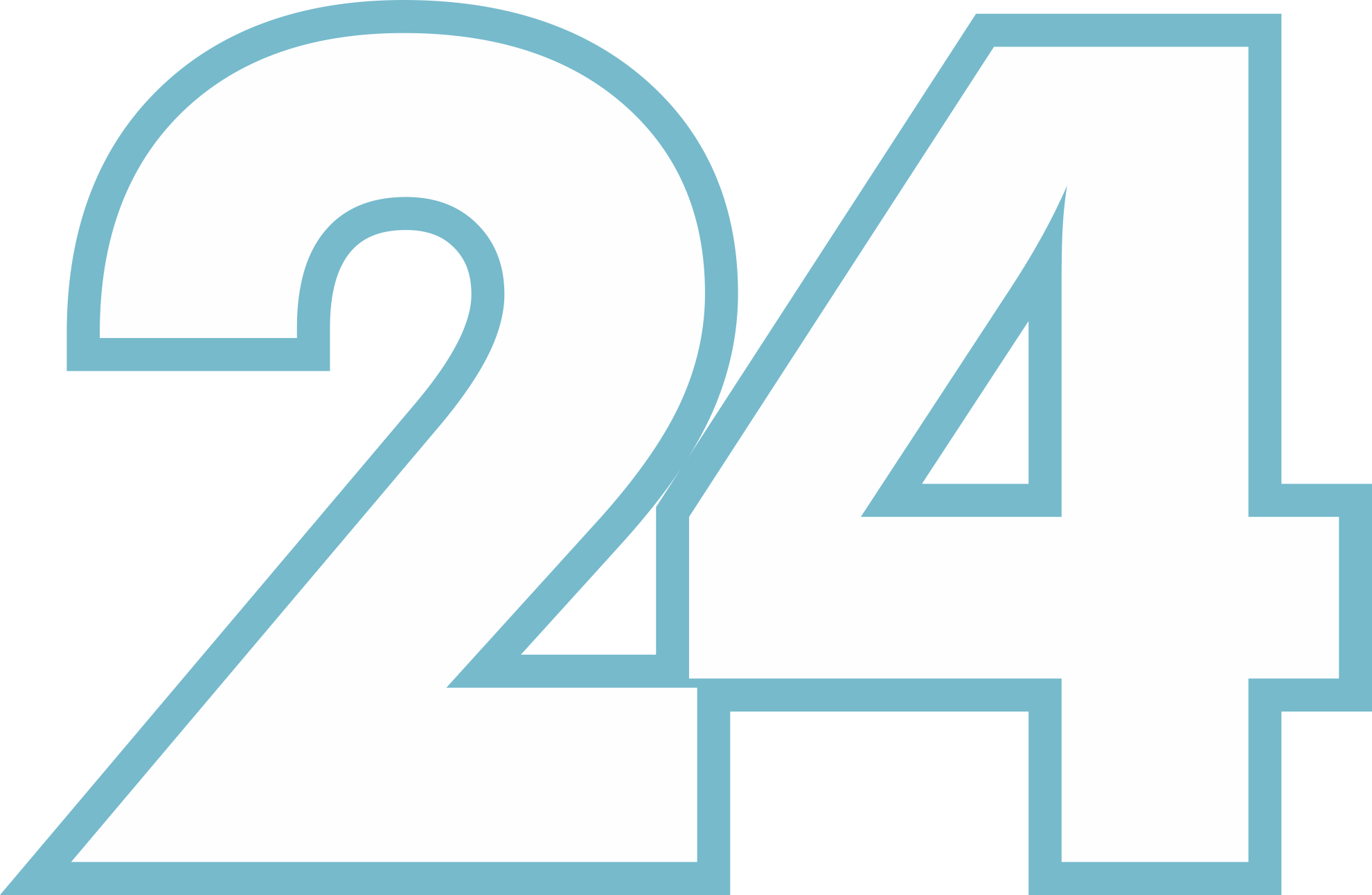 Commission Module
The Commission Module for Tally is an add-on that helps you to record and manage the commission and payments for your salespersons, agents or brokers... Learn more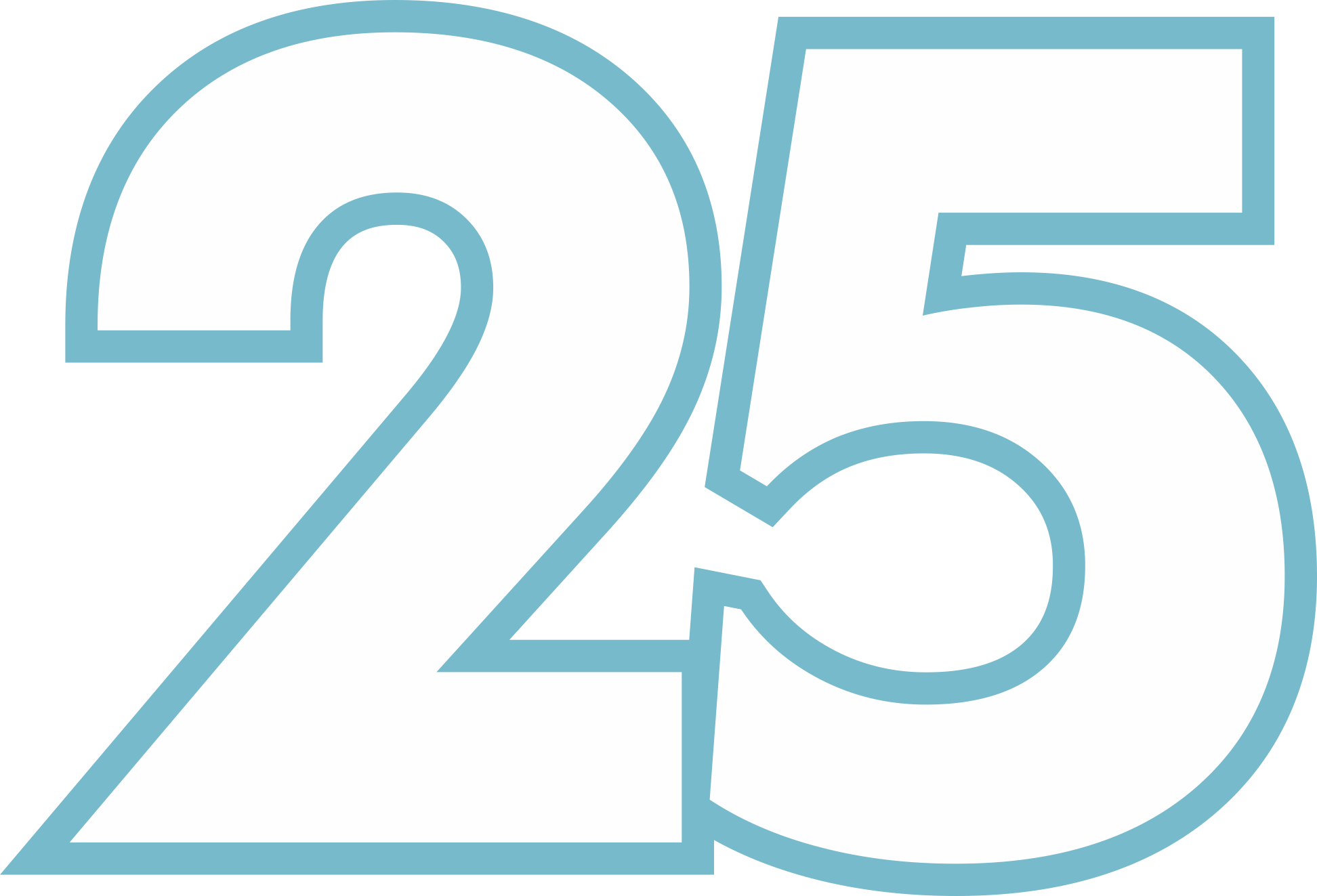 Godown-Wise Multi Item Stock
The Godown - wise Multi Item Stock Report Module in tally is an add-on that helps you to view the stock details for each godown or location in a tabular format... Learn more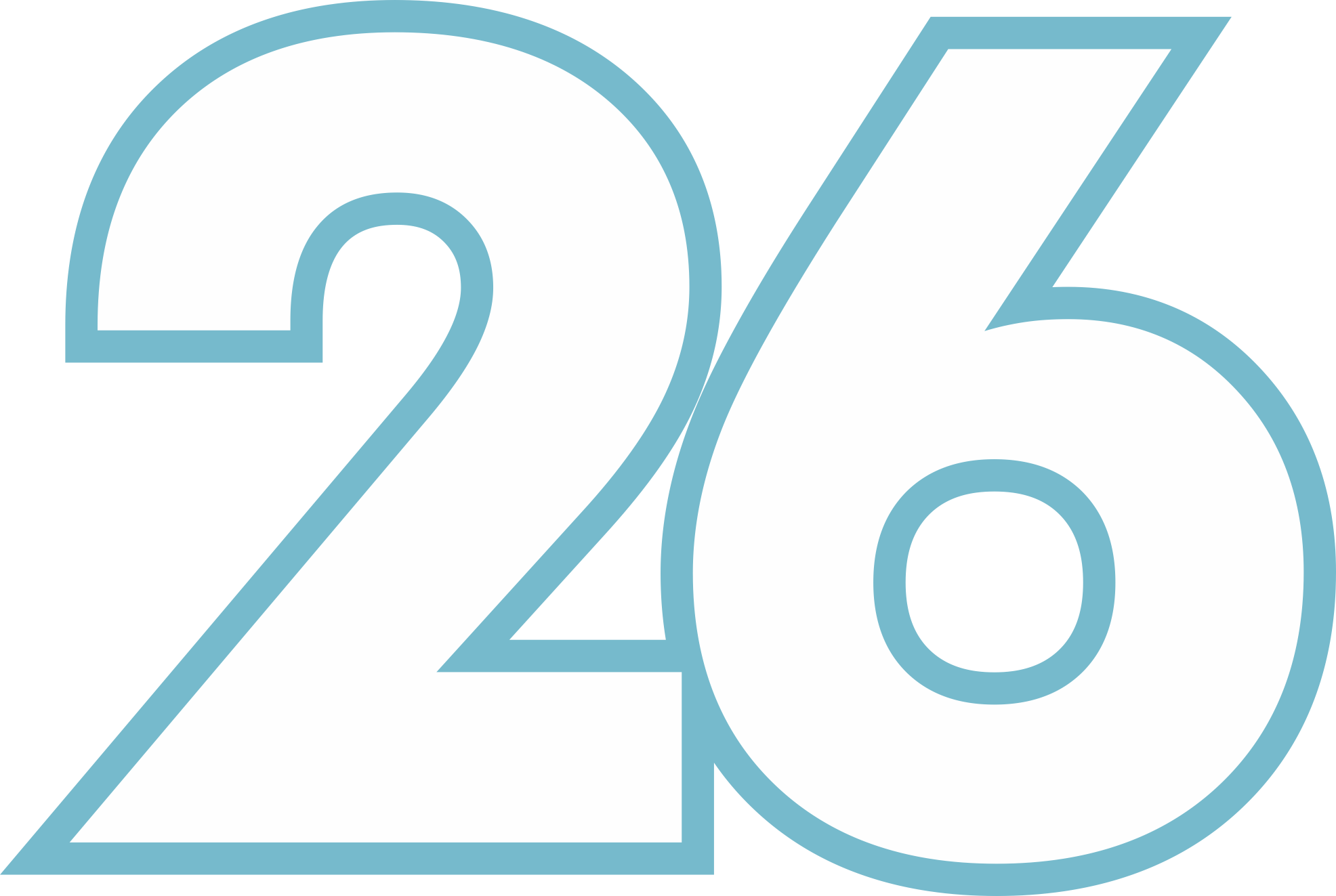 Item Cost Breakup Profitability
The Item Cost Breakup - Profitability module in Tally is an add-on that helps you to track and analyse the cost and profit of each stock item... Learn more
Multi Cash Bank Book Register
The Multi Cash Bank Book register module in Tally is an add-on that helps you to view and print the cash and bank books in a multi-column format... Learn more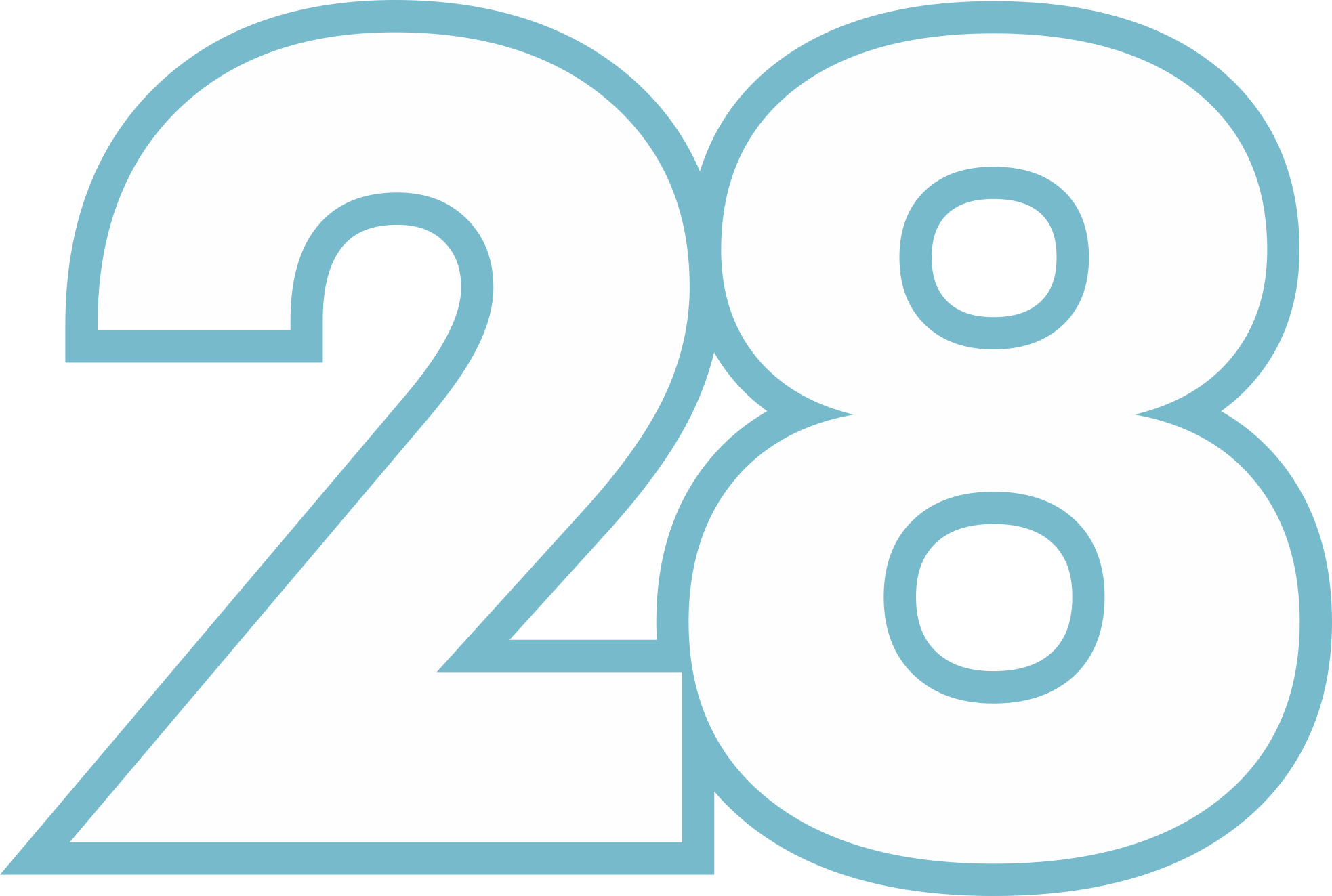 Trial Balance Code Wise
The Trial Balance - code wise module in Tally is an add-on that helps you to view and print the trial balance in a code wise format... Learn more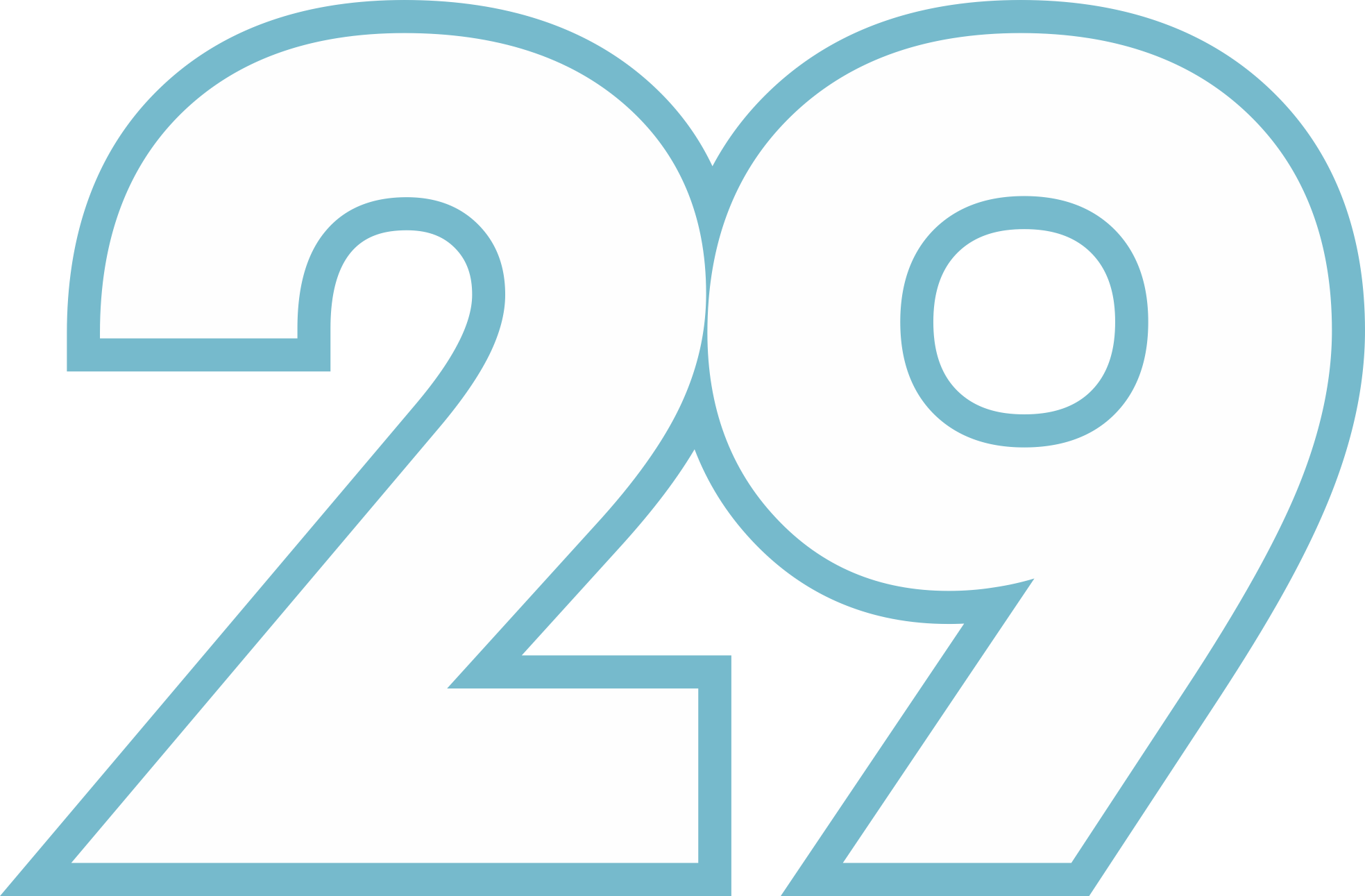 Tally On Cloud
Tally on Cloud is a ground-breaking solution that transforms the way businesses operate with Tally. By leveraging the power of cloud computing... Learn more