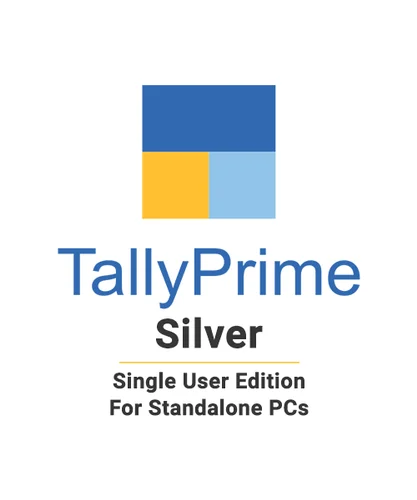 What is Tally Prime Single User?
The single-user edition is nothing but the Silver Edition of Tally Prime. In a LAN environment, only one user can access the license at a time. All other instances of Tally Prime that are currently using the license must be closed before another user can access it.
Features of Tally Prime Single User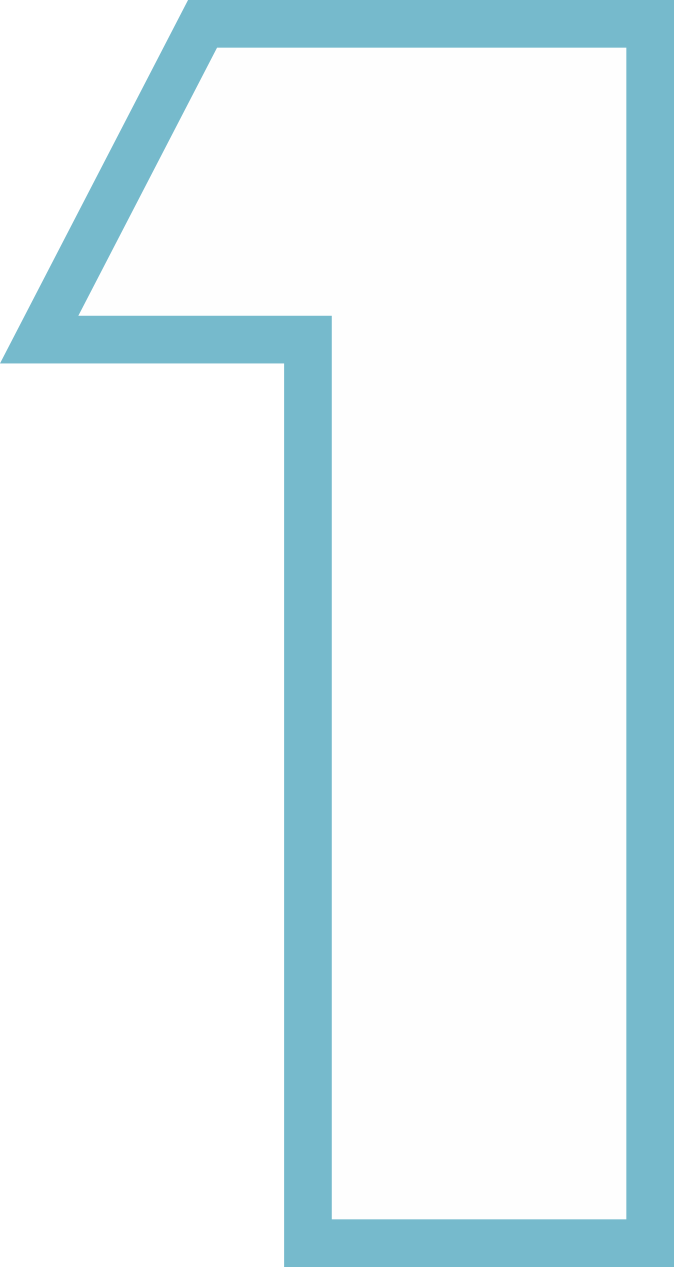 Tally Prime has a user-friendly interface that makes accounting tasks efficient and easy to perform.
With Tally Prime, users can access their data from anywhere, allowing them to manage their business on-the-go.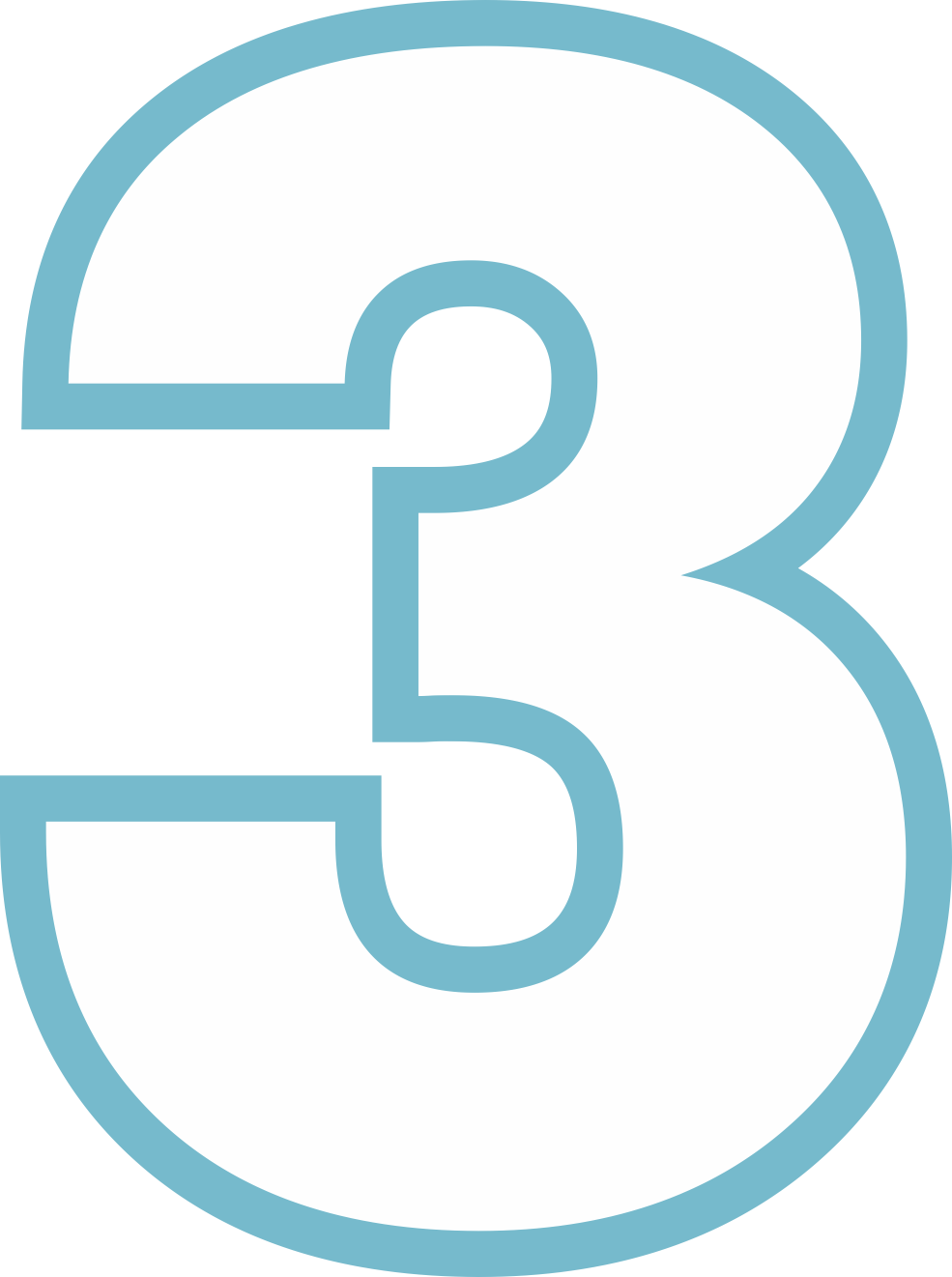 Tally Prime simplifies bank reconciliation and payment processing with its in-built banking features.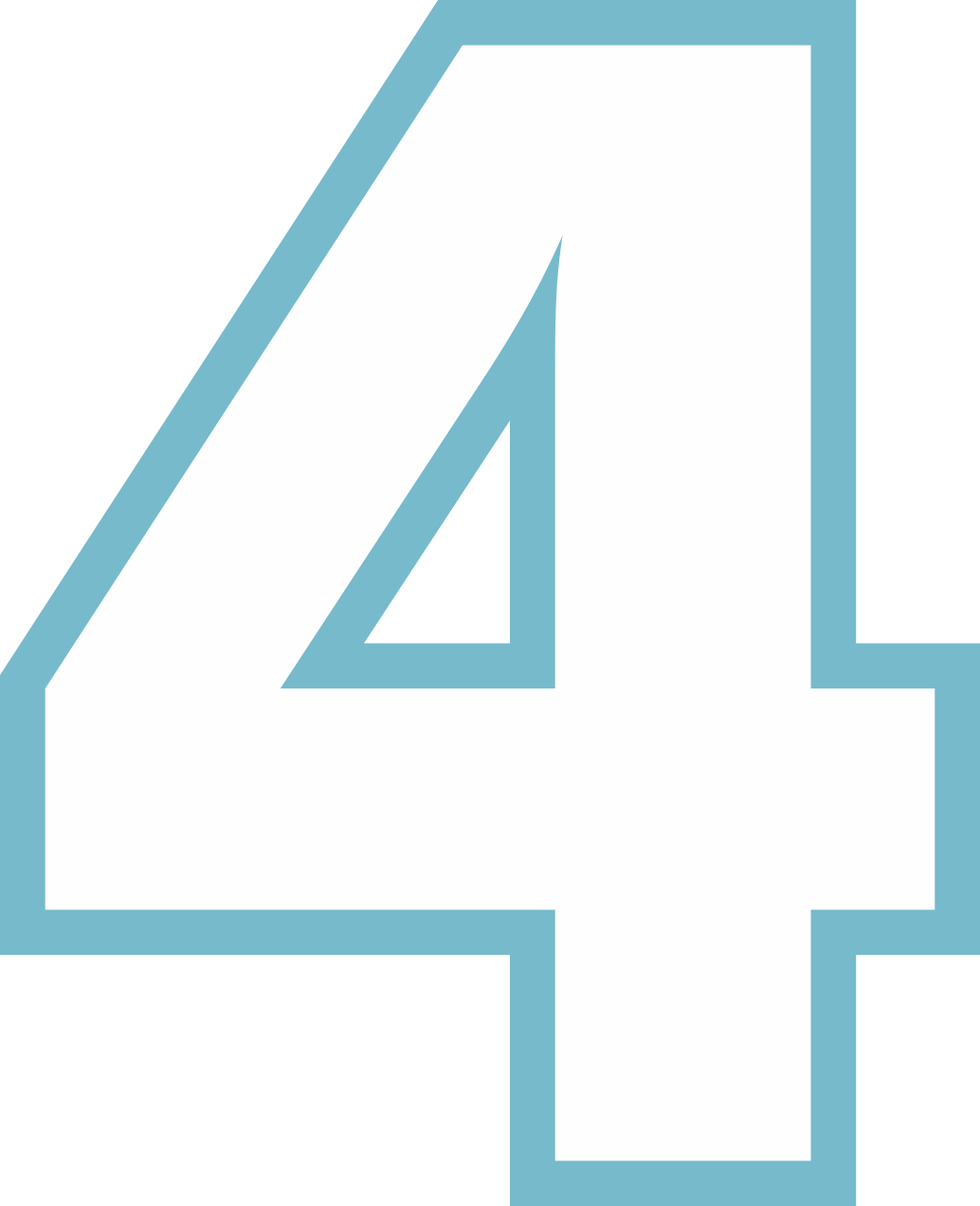 Businesses dealing with international transactions can benefit from Tally Prime's multi-currency support.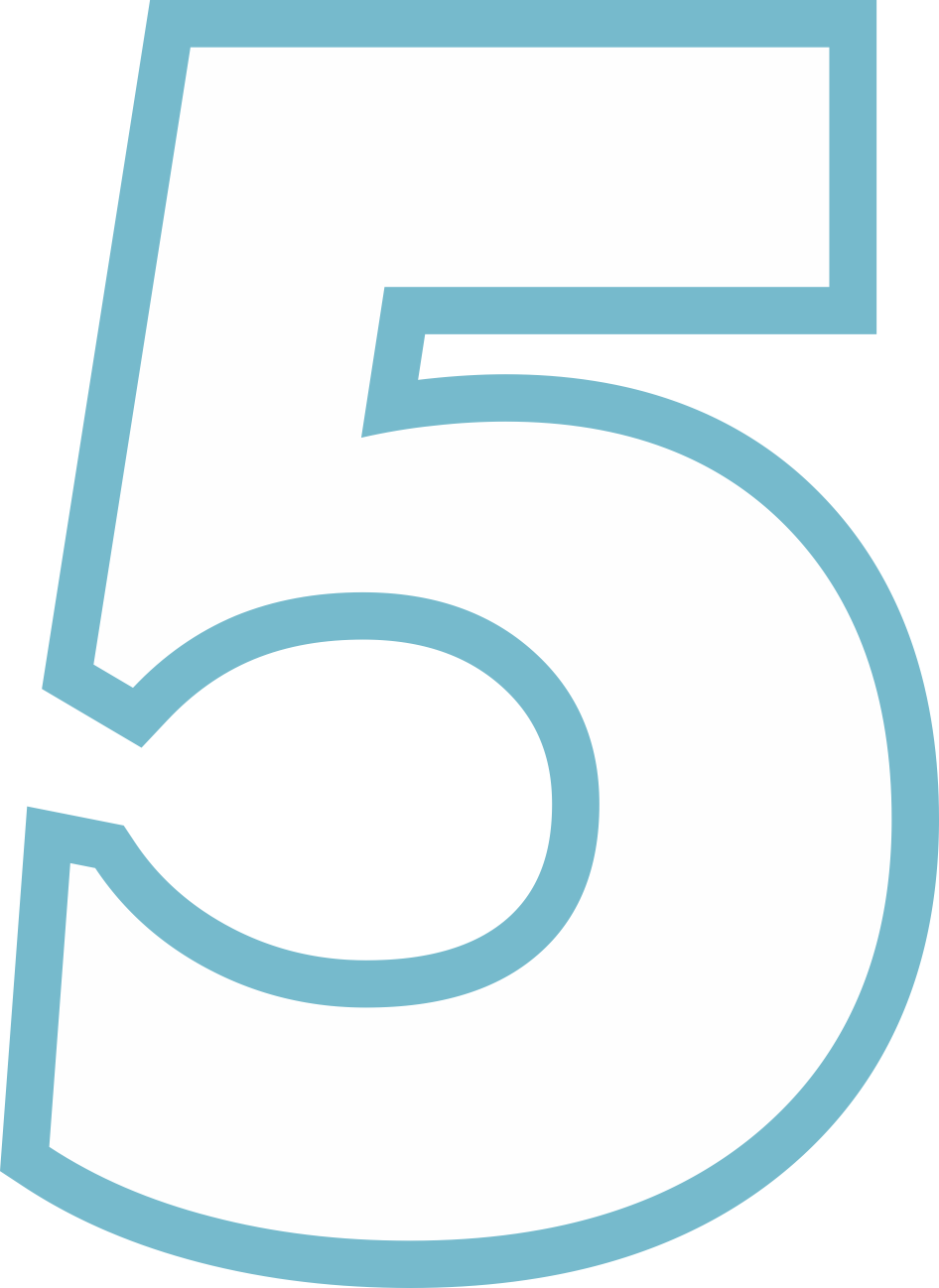 Tally Prime ensures data privacy with its user-level access and password-protected data security measures.