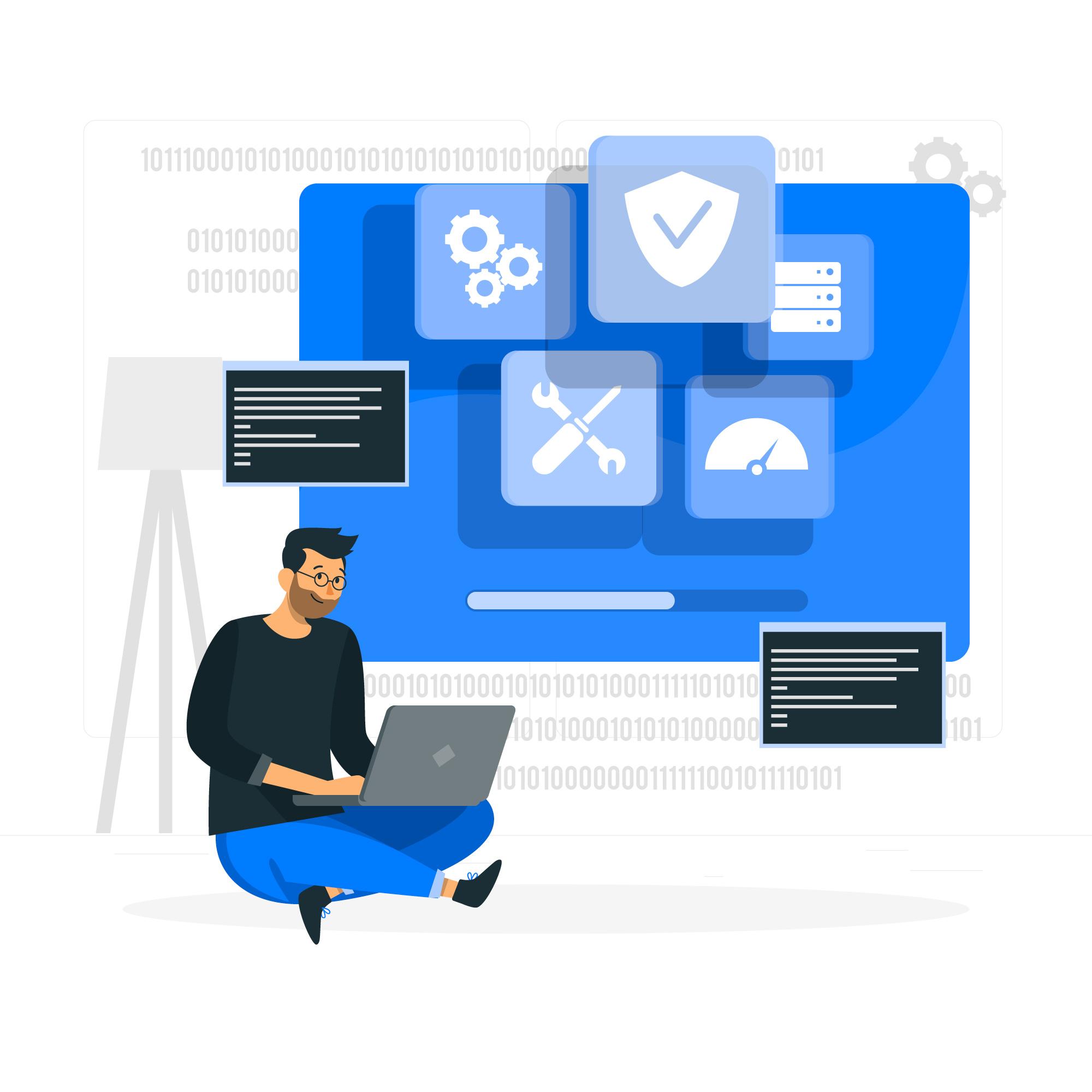 Tally Customization
At Apex Actsoft Technologies, we know that every business is unique and has different needs for using Tally in its daily operations. Whether you are a small shop or a large corporation, we can help you customise Tally to suit your specific requirements.
We have a dedicated research team that provides Tally customization services for various industries in India. We can create customised solutions that work seamlessly with Tally Prime and meet your needs.
Tally Prime is a powerful software that can handle most of the business functions. However, some unique requirements may need customization. We can help you with that.
Some of Our Customization Modules

Document Management
Easily link scanned copies of documents to their respective transactions in Tally, keeping all your files and documents in one convenient location.
It is a powerful tool that saves you time and effort in managing your contacts and offers additional functionality such as envelope and label printing.
Adds an additional layer of security and oversight for your company's financial records.
This module allows you to send emails to multiple recipients using Tally. You can send emails to your customers, suppliers, employees, and other stakeholders using Tally.
This module allows you to manage your contacts using Tally. You can store and update the details of your customers, suppliers, employees, and other contacts using Tally
This module allows you to calculate and pay commissions to your agents, brokers, or sales staff using Tally.