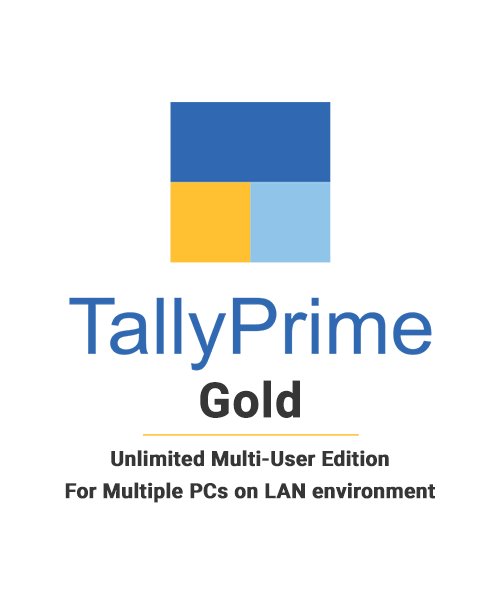 What is Tally Prime Multi User?
The multi-user edition is nothing but the Gold Edition of TallyPrime.The Gold edition is a licenses for multiple users. In a LAN environment, multiple users can access the license at the same time.TallyPrime Server, in conjunction with TallyPrime, can be used to manage the concurrent use of company data.
Features of Tally Prime Multi User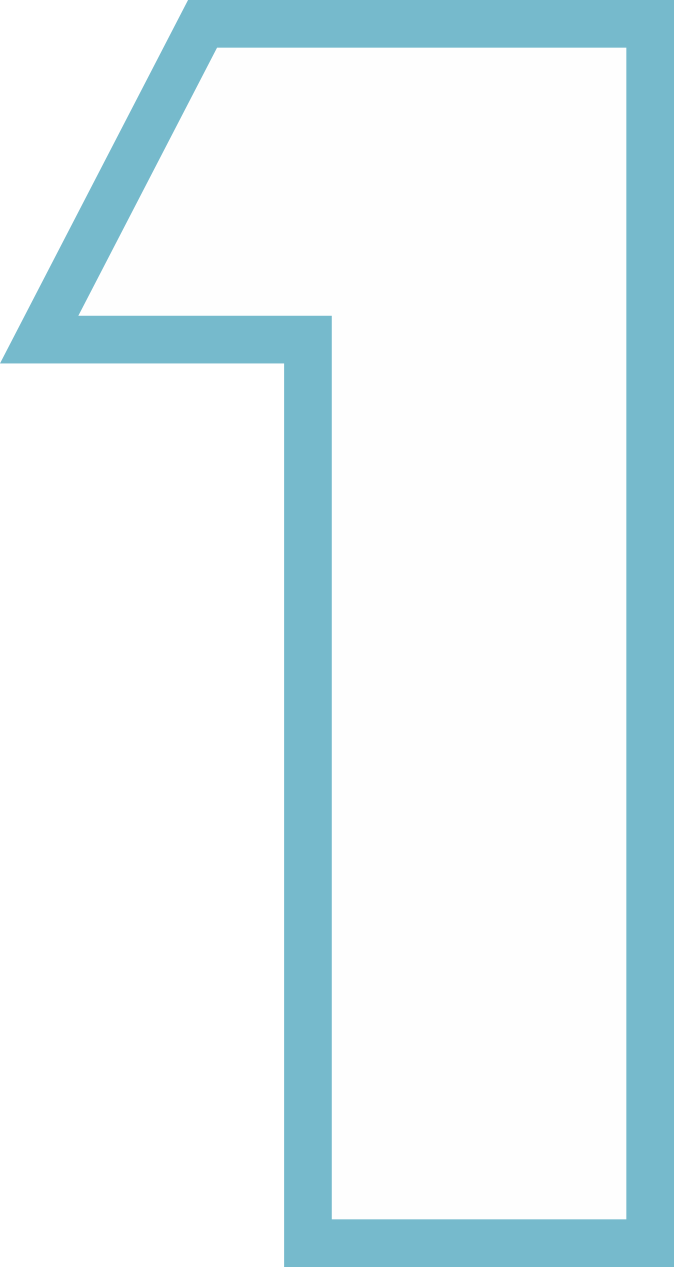 Tally Prime allows multiple users to work on the software simultaneously, increasing productivity and efficiency.
Users' access can be limited based on their roles and responsibilities, ensuring data security and privacy.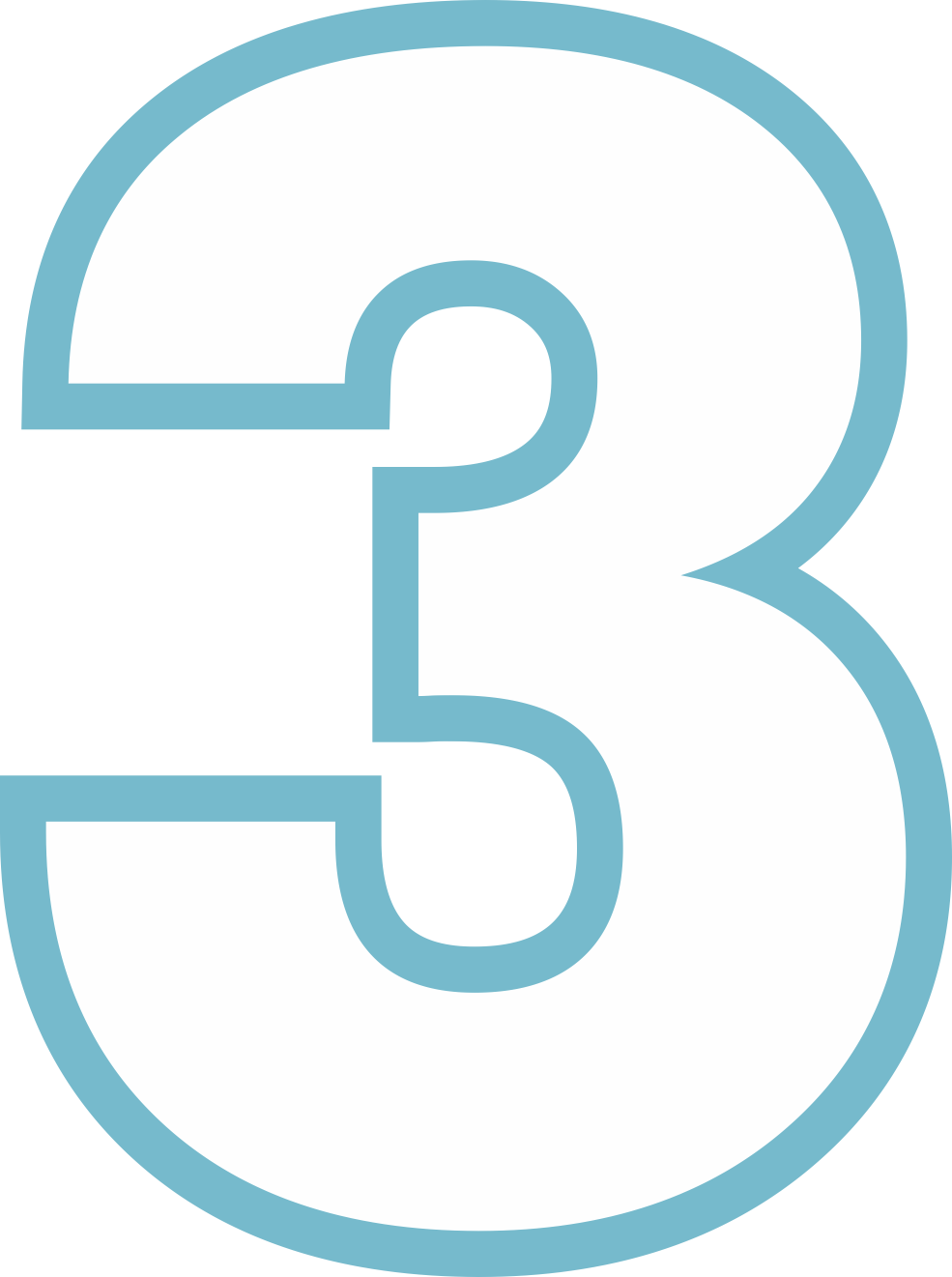 Tally Prime's audit trail features allow users to track all changes made to transactions, providing transparency and accountability.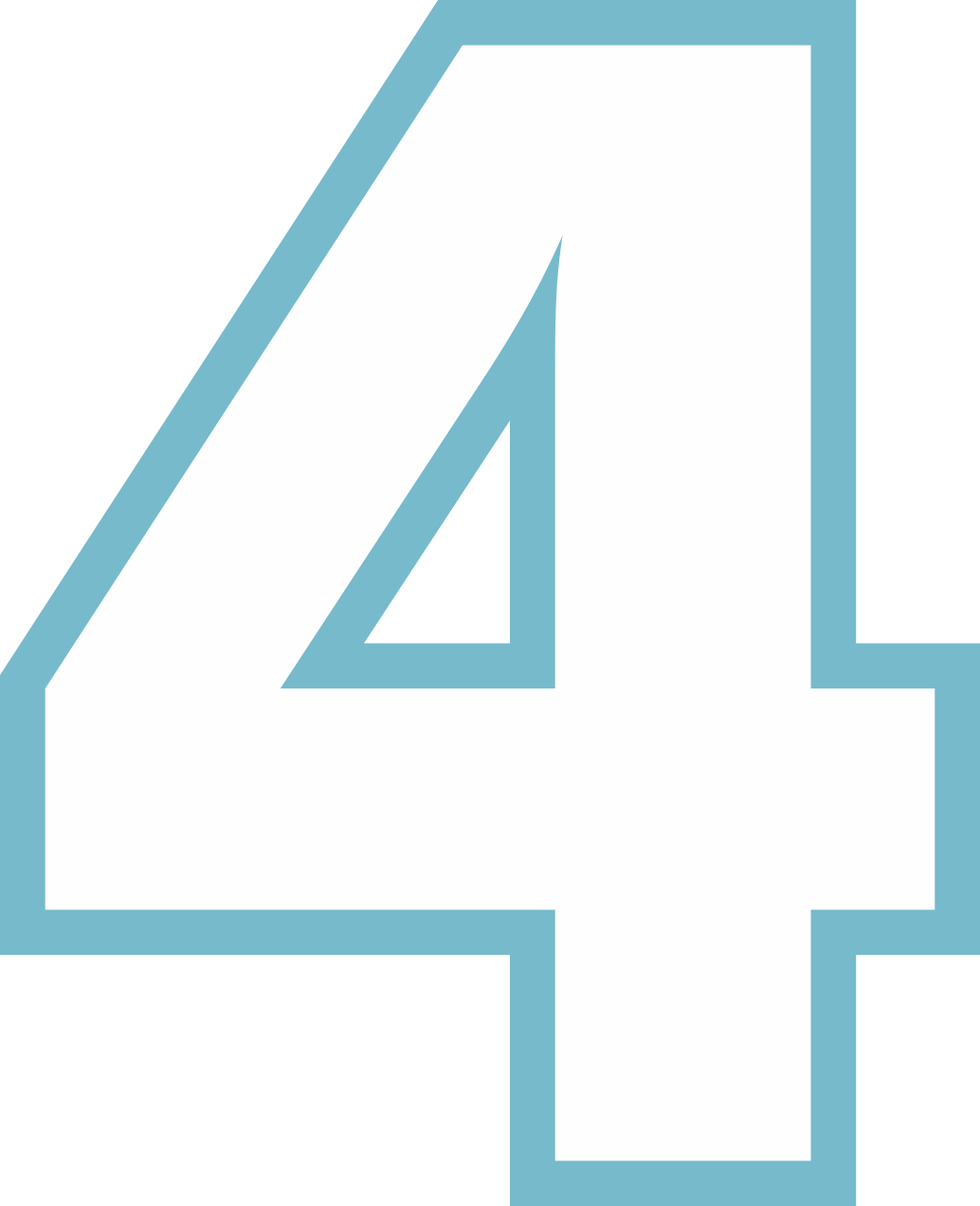 Tally Prime allows users to set up multiple companies within the same software, making it easier to manage multiple businesses.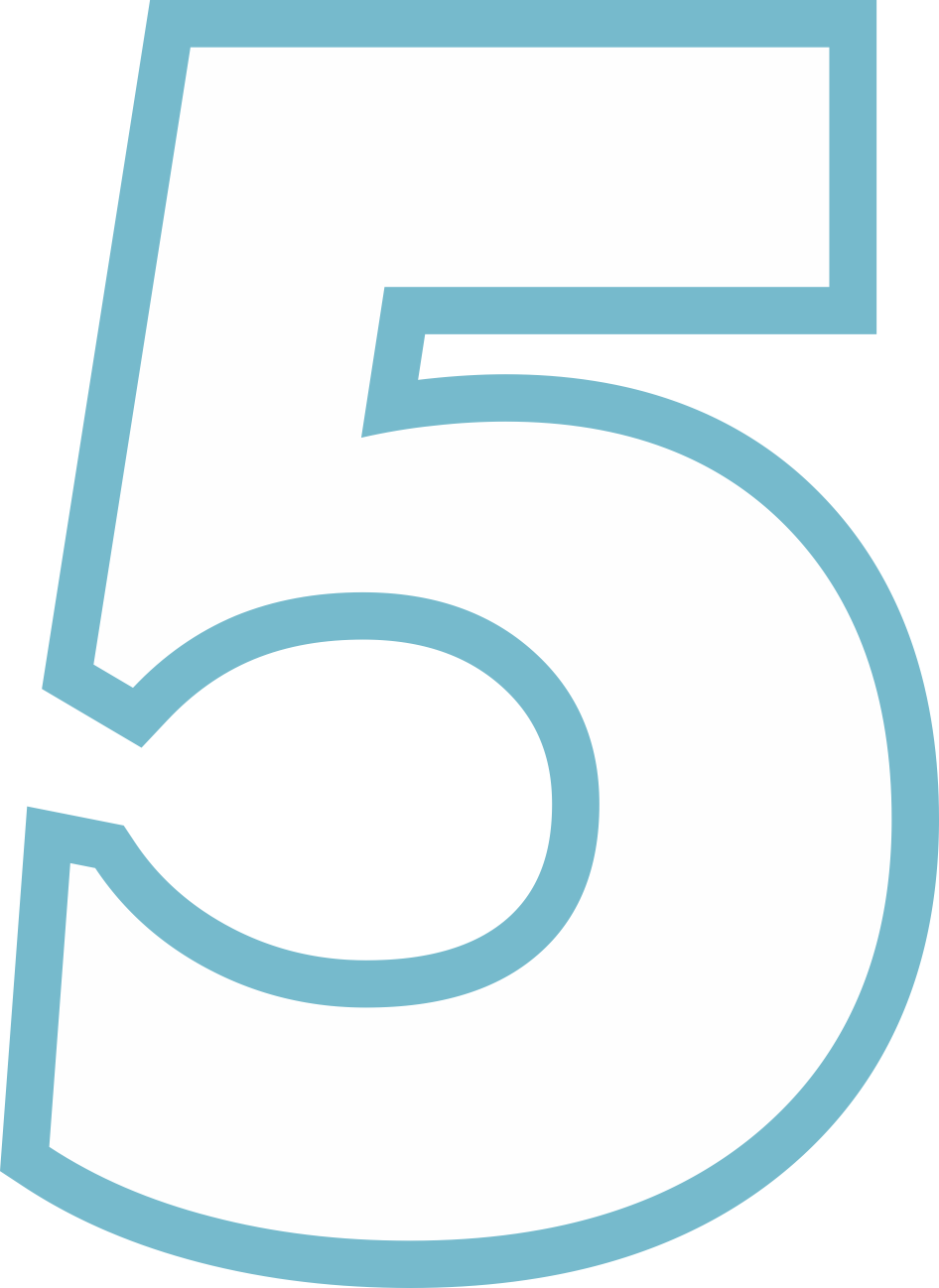 Tally Prime's centralized backup and restore functionality ensures data safety and recovery in case of system failure.