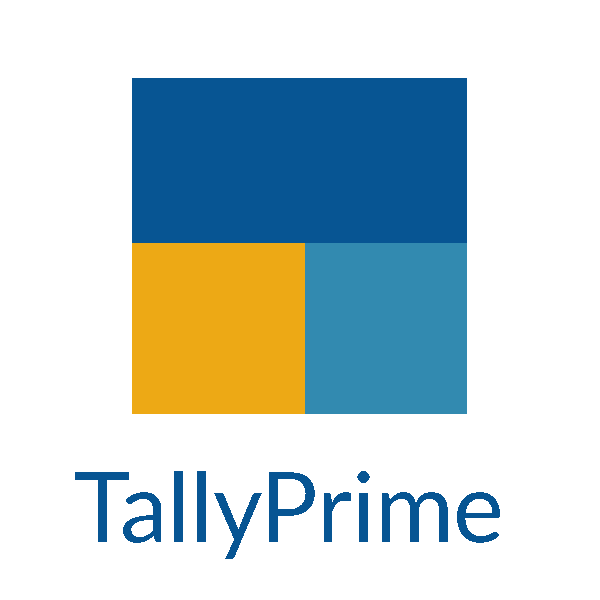 What is Tally Prime?
Tally Prime is a business management software that handles your accounting (tracking sales, purchases, receivables, and payables), inventory management (tracking orders and inventories), payroll, bank transactions, and statutory compliance, among other things.
Using TallyPrime, you can unify the management of many business processes, removing complexity so that you can concentrate on business expansion. TallyPrime, an easy business management tool, automates all essential business procedures, making it easier to complete tasks fast, increase business productivity, and provide you better control over your company.

Check Ledgers
Tally Prime makes creating and recording invoices a breeze. Tally Prime moulds to your business thanks to optimised invoice components, a plethora of configurations, multiple billing modes, and so on. Tally Prime is a simple accounting system due to its extensive feature set.
You can quickly create GST-compliant invoices with TallyPrime, such as tax invoices and bills of supply, and you can always file proper GST returns. What else? You can easily print invoices with IRN and QR codes and automatically produce electronic invoices. You can manage TDS, TCS, and payroll statutory taxes including PF, ESI, and employee income tax using Tally Prime's services.
Banking is made simple by using Tally Prime's banking features, such as automatic bank reconciliation, pre-defined cheque formats, check administration, and e-payments.
Access to your data can be restricted based on your preferences thanks to multiple user access controls and feature-based security levels.
Contact us right away!
Interested in

Tally Prime Customization?
As your partner in Tally Prime customization and implementation, it is our responsibility to provide a custom solution that is precisely in line with your company's needs. Make a free consultation request by dialing +91 8657 41 6091 to request a demo. You can also write us at sales@apexactsoft.com and we'll take it from there.