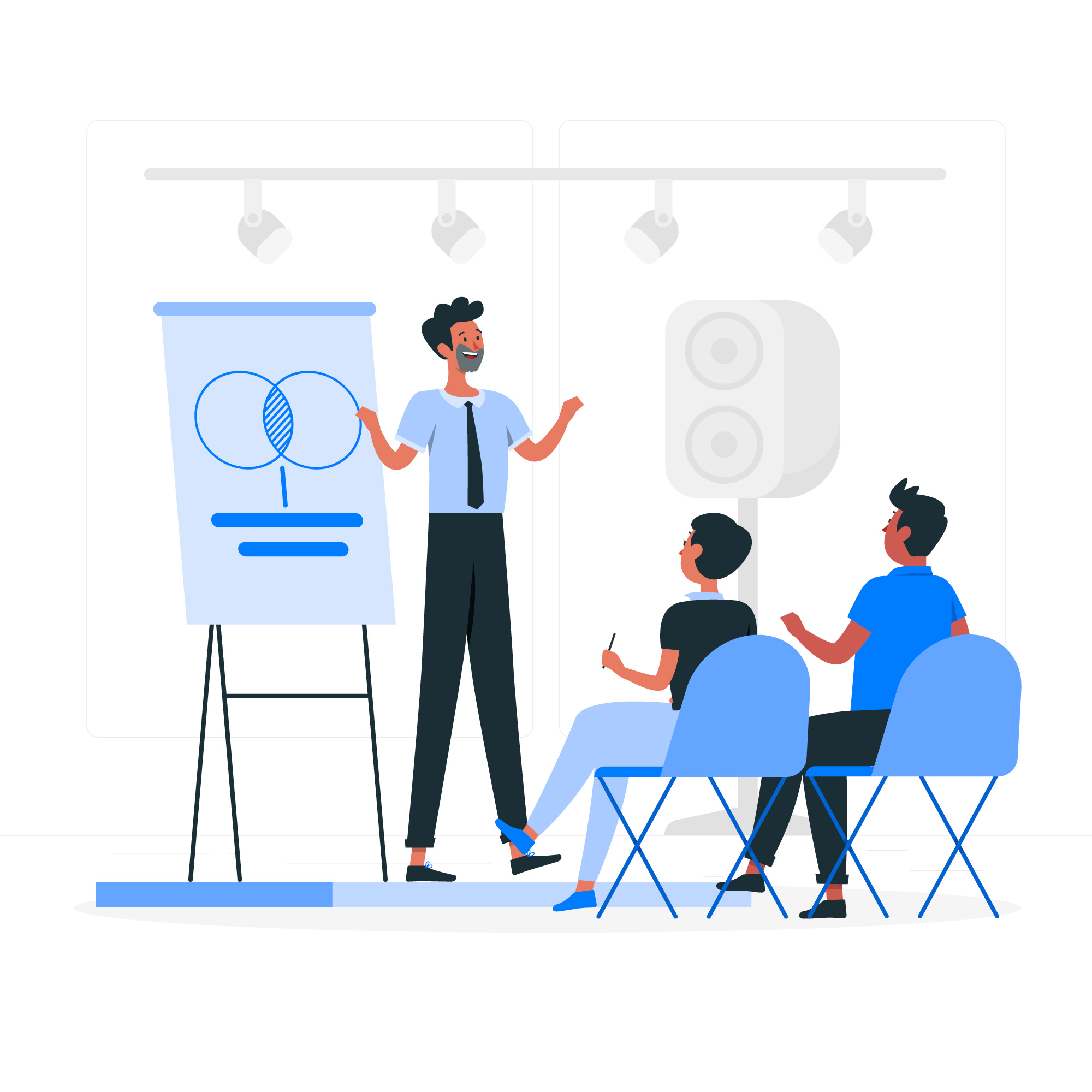 Tally Training
At Apex Actsoft Technologies, we understand that the capabilities of Tally are extensive, and many businesses and individuals only use a small portion of the program. That's why we offer Tally training to help you and your staff unlock the full potential of the software.
Our training program can increase the productivity of your staff by teaching them how to effectively use Tally for tasks such as basic accounting, document printing (including invoices and purchase orders), inventory accounting and management, and statutory compliance.
Investing in training for your staff can have numerous benefits, including improved staff retention, increased staff satisfaction, enhanced customer satisfaction, and ultimately, increased profitability.

Document Printing
Learn how to print invoices, purchase orders, and other documents using Tally.
Learn how to track and manage your inventory using Tally.
Learn how to comply with GST, E-Way, and E-invoice regulations using Tally.
Learn how to use Tally for managing your production processes.
Learn how to use Tally for calculating and paying salaries, taxes, and benefits.