What is The Tally On Cloud?
Tally on Cloud is a ground-breaking solution that transforms the way businesses operate with Tally. By leveraging the power of cloud computing, Tally on Cloud combines the robust features of Tally with the flexibility and accessibility of the cloud, providing businesses with an unparalleled advantage in today's competitive landscape.
In this digital era, businesses are constantly seeking ways to streamline their operations, enhance productivity, and improve efficiency. Tally on Cloud emerges as a game-changer by enabling organizations to access their Tally data and applications from anywhere, at any time, with ease and convenience. Let's delve into the benefits and features that make Tally on Cloud an indispensable tool for modern businesses.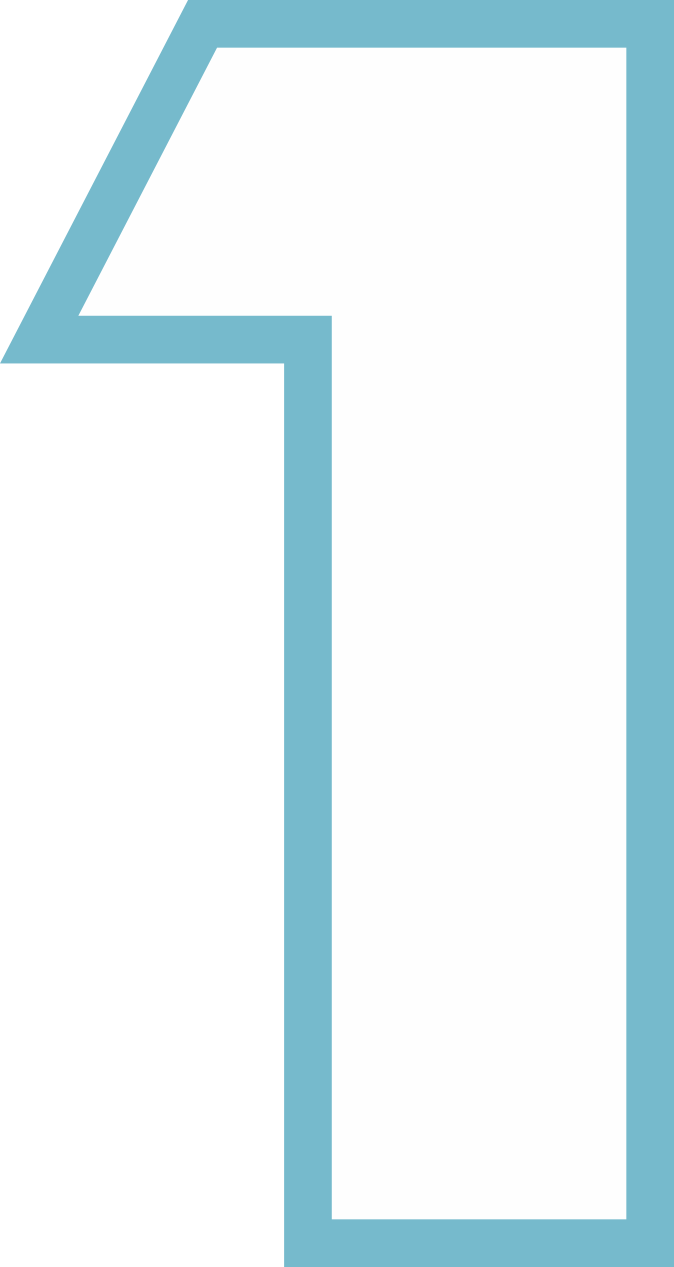 Anywhere, Anytime Access
Access your Tally data and applications from anywhere, at any time, with ease and convenience.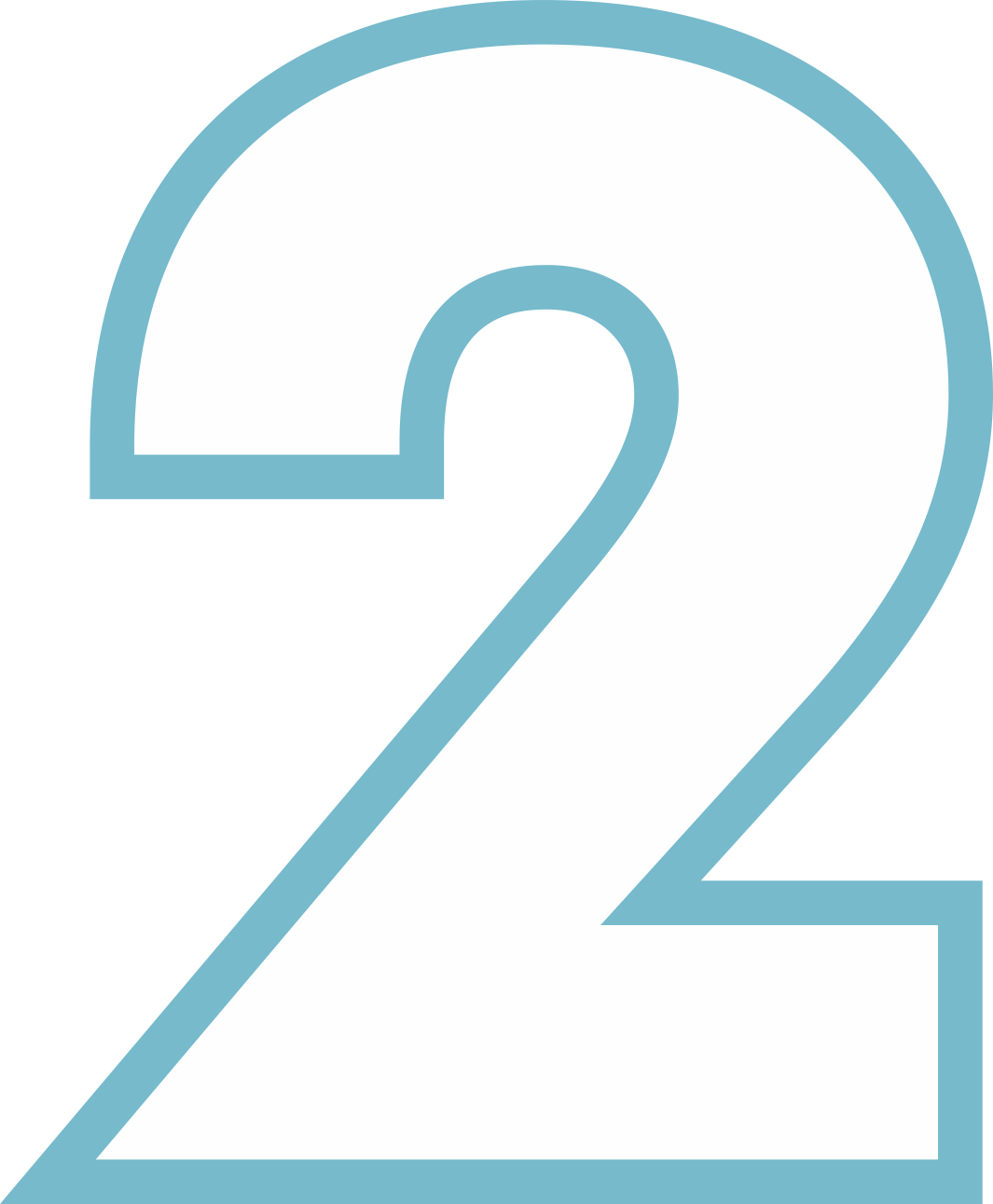 High Performance & Reliability
Experience exceptional performance and reliability with high-speed servers and optimized configurations.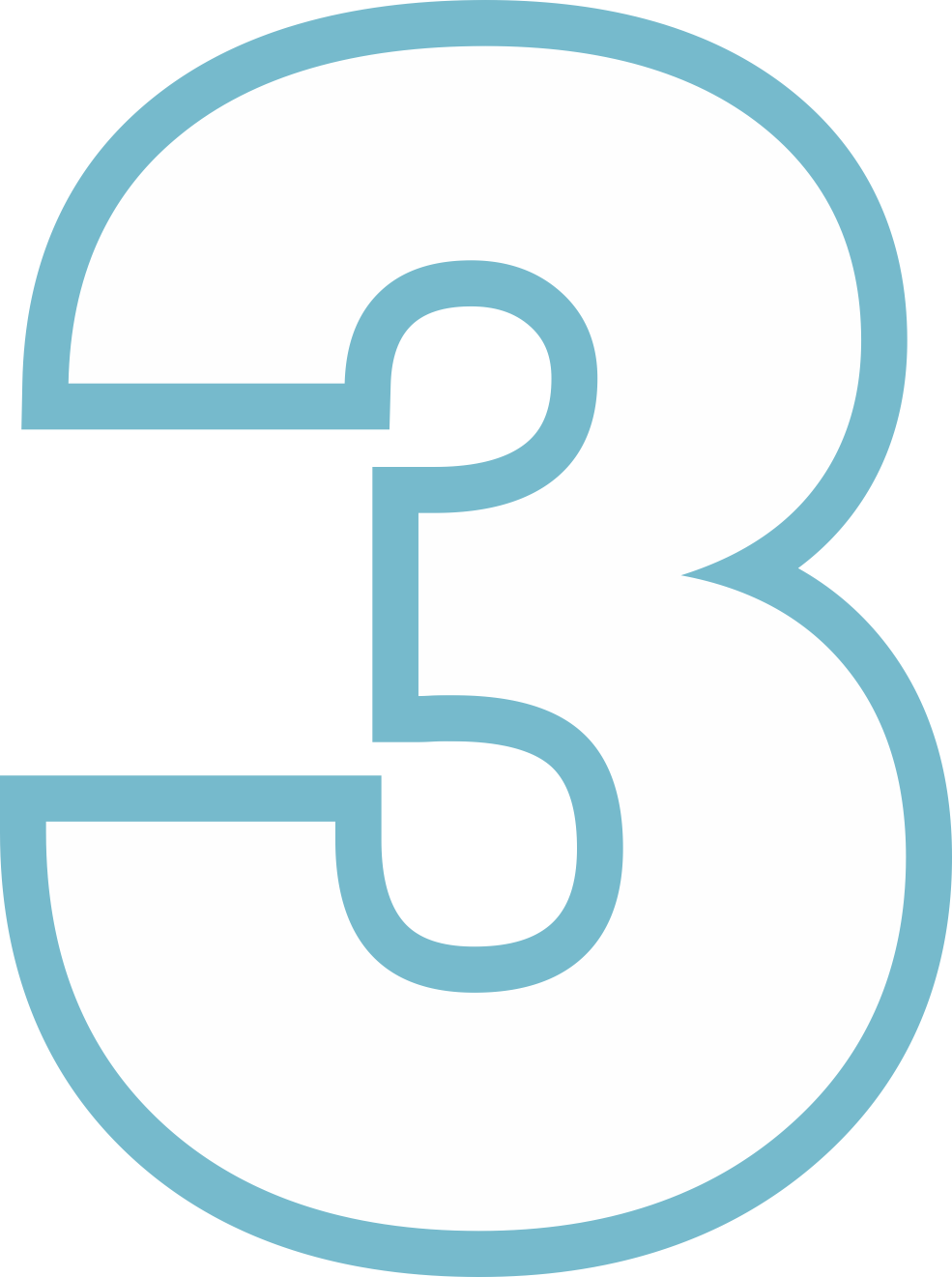 Scalability & Flexibility
Tally on Cloud seamlessly scales according to your business needs, accommodating both small startups and large enterprises.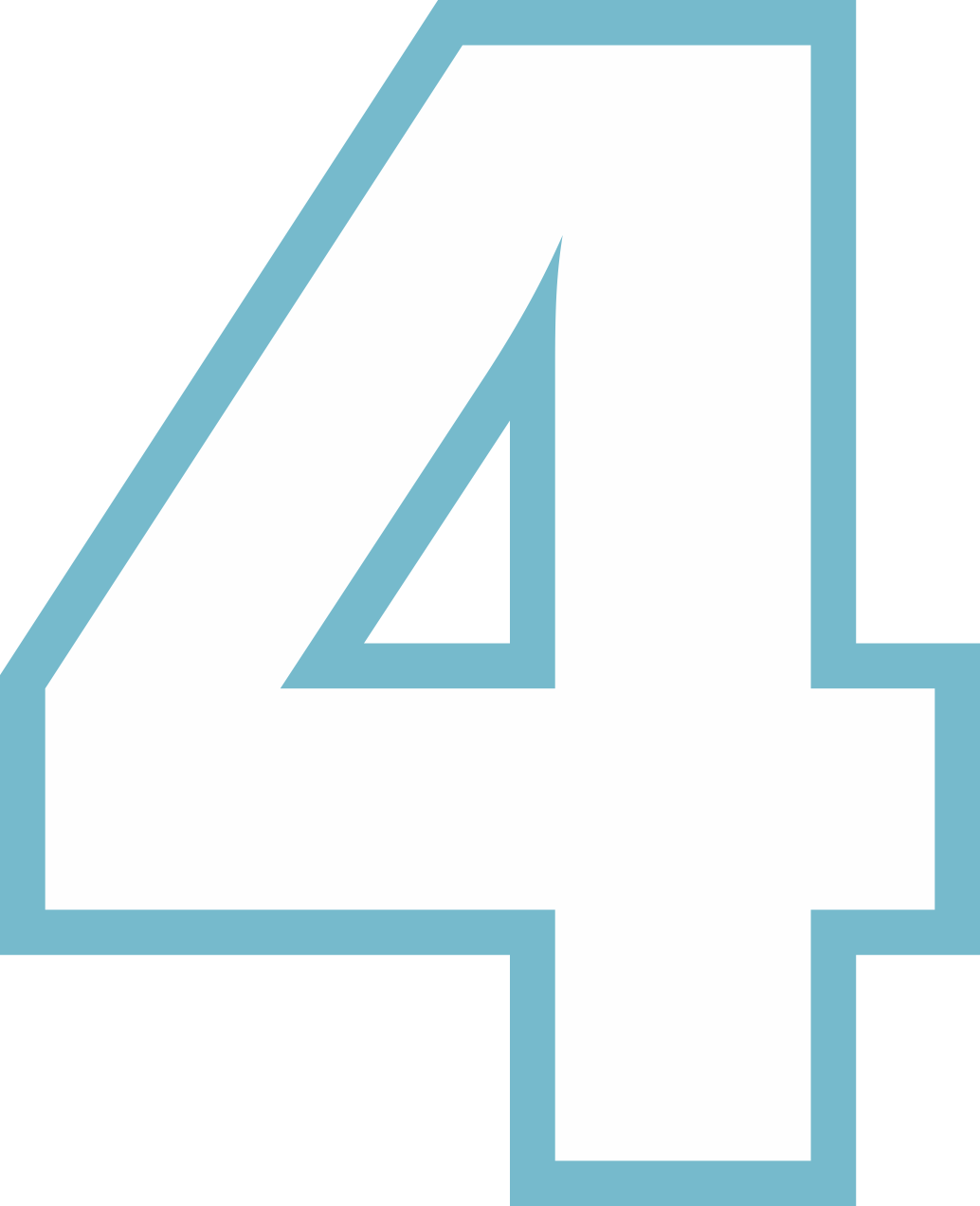 Collaboration & Multi-User Accessibility
Enable efficient collaboration among team members, allowing multiple users to simultaneously access & work on same Tally data.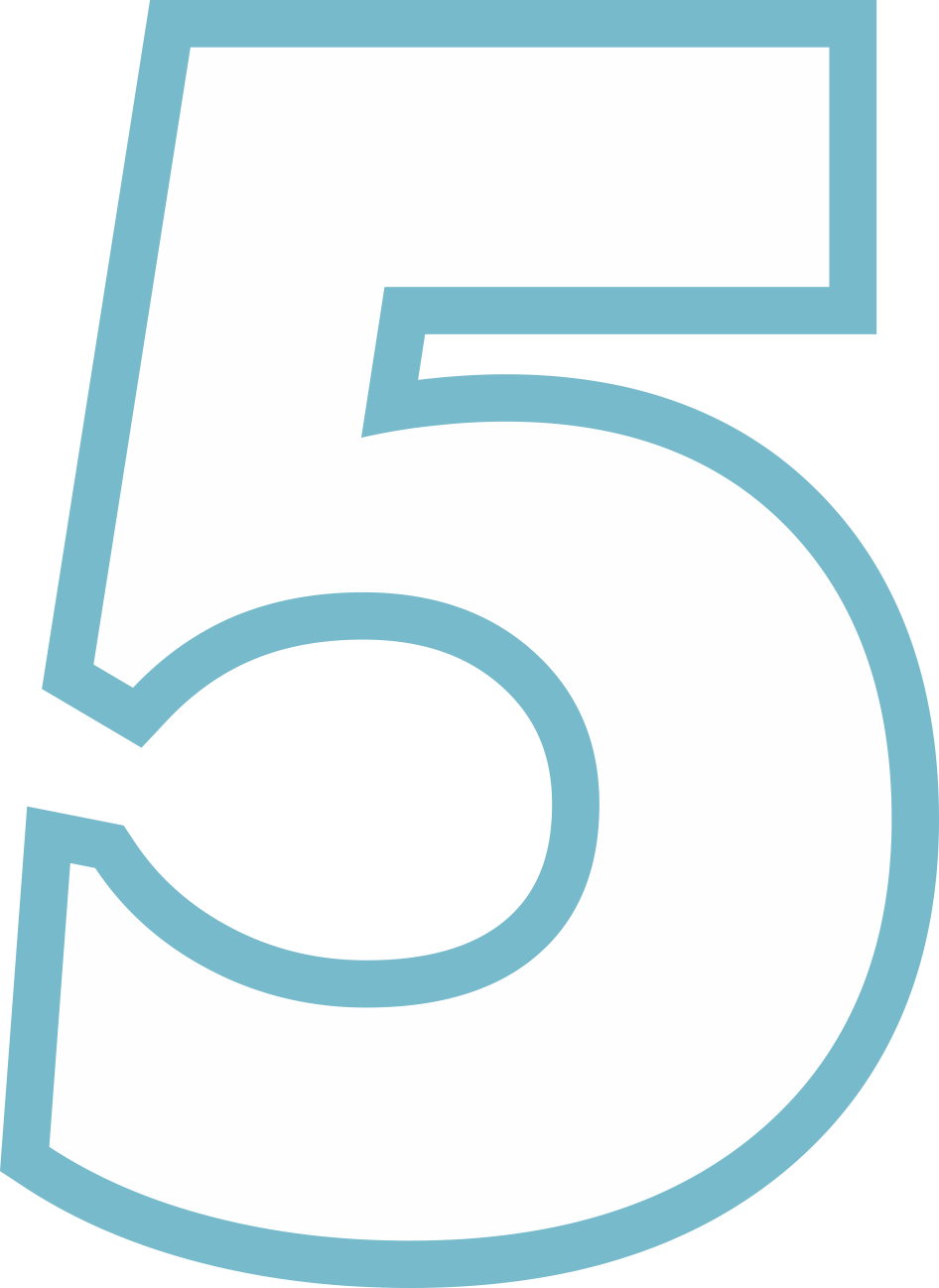 Enhanced Data Security
Industry-standard encryption protocols, robust firewalls, & regular data backups ensure security & protection of your valuable financial data.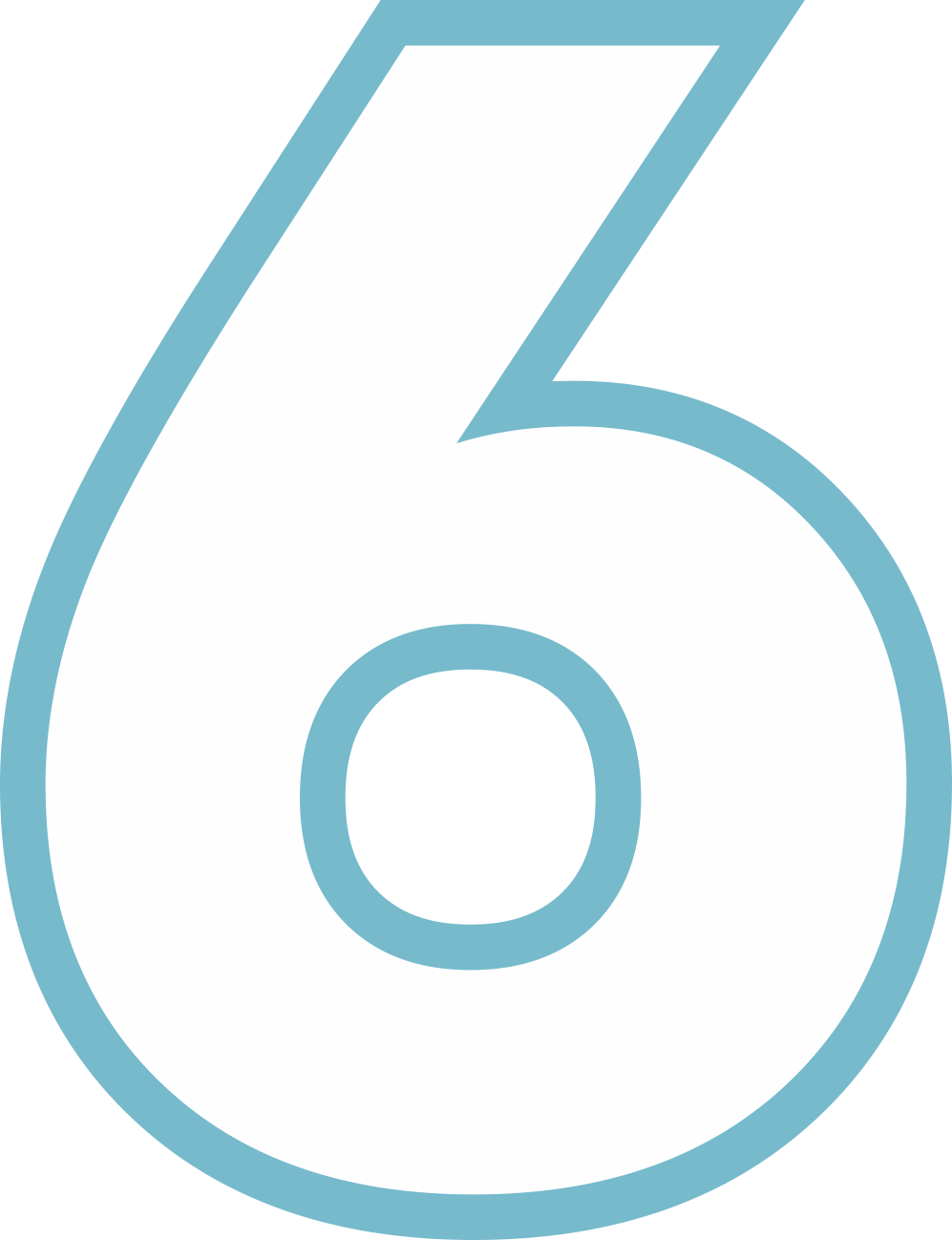 Cost Savings & Efficiency
Eliminate costly hardware infrastructure and associated maintenance expenses, resulting in significant cost savings.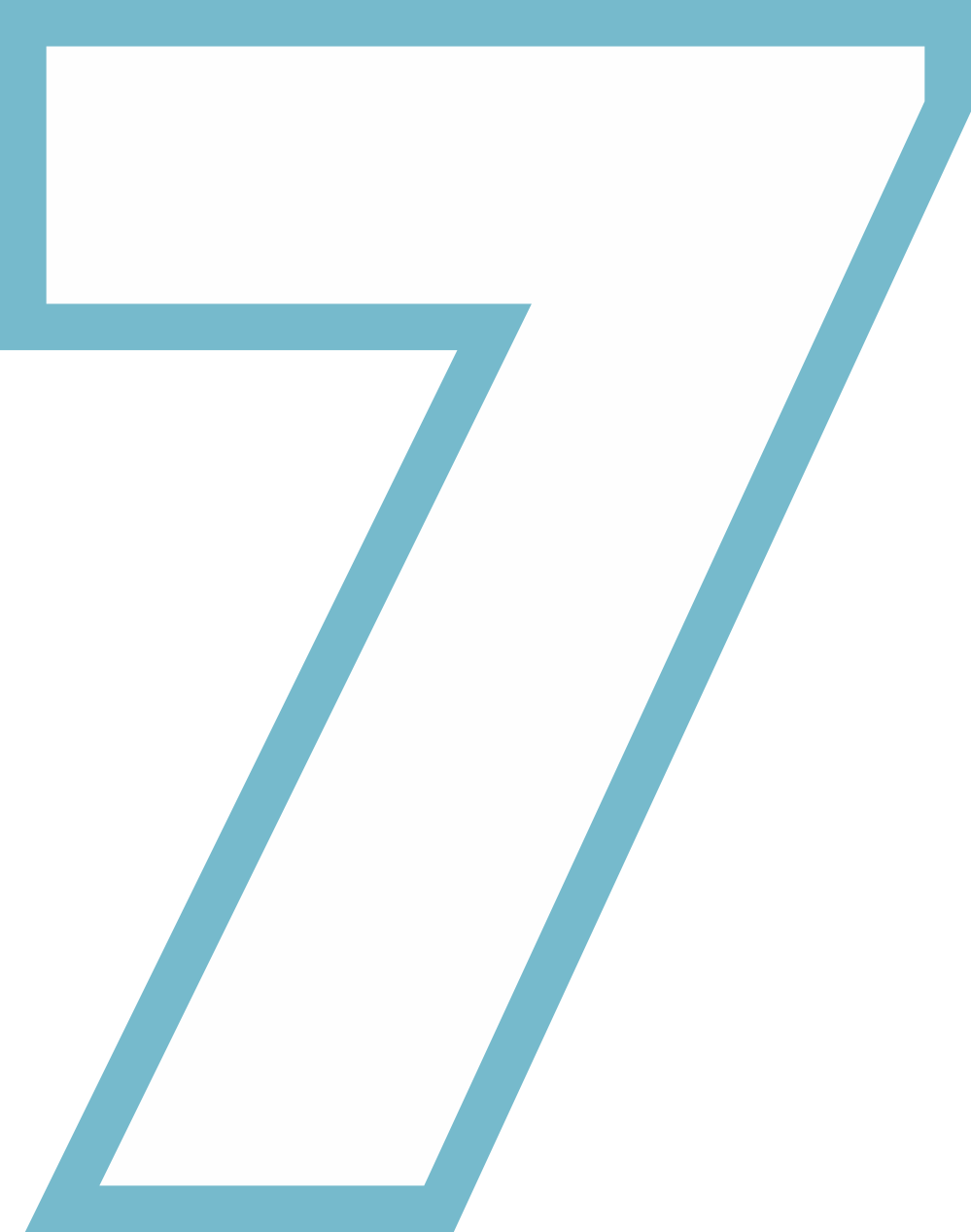 Automatic Updates & Maintenance
Our dedicated team takes care of all software updates and maintenance tasks, ensuring you always have access to the latest Tally features.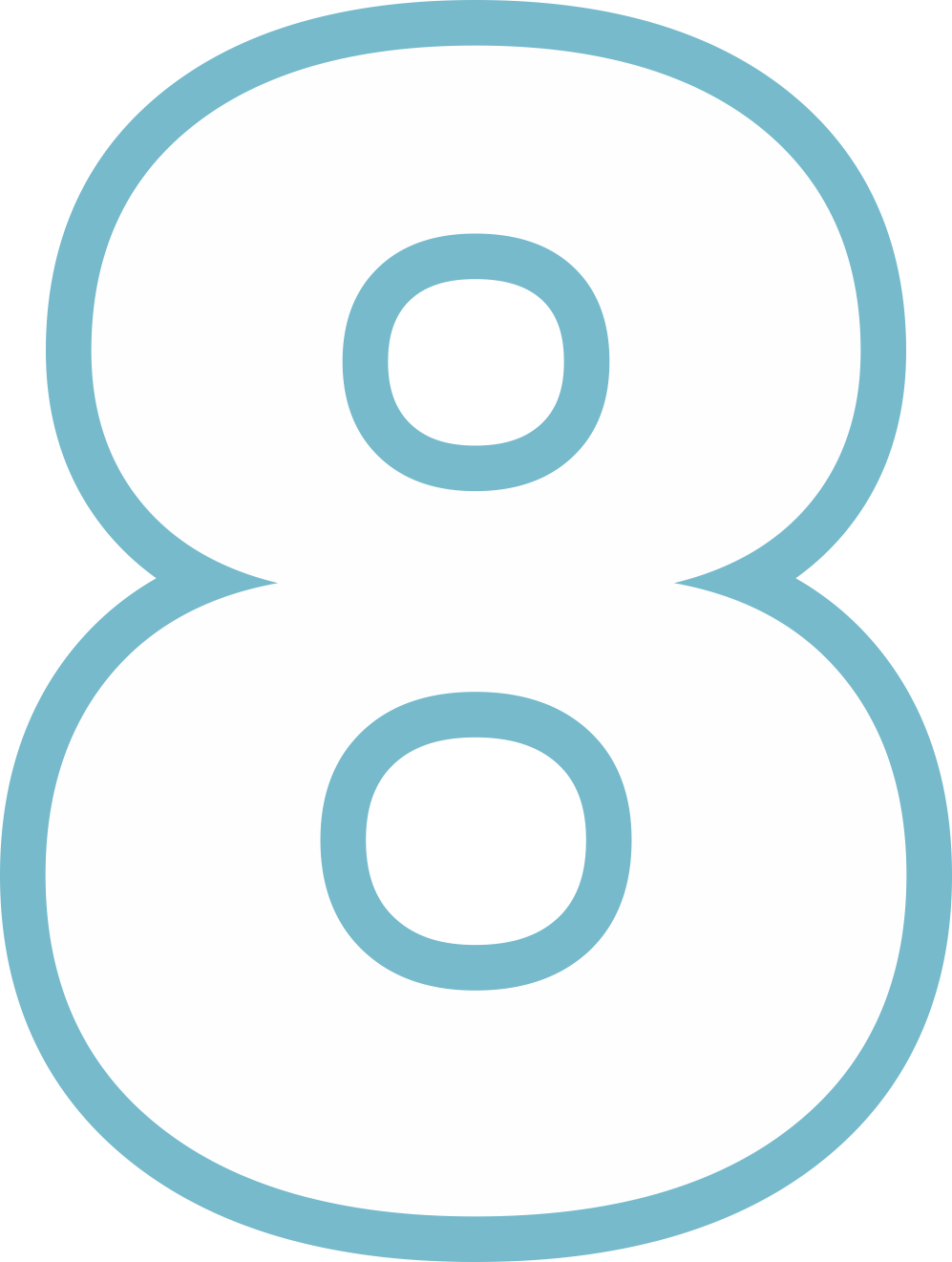 Reduced IT Overhead
With Tally on Cloud, you can reduce IT overhead and focus on core business operations, as infrastructure management is taken care of.