What is The SMS Module in Tally?
The Tally SMS add-on is a valuable tool that enables you to communicate with your customers, distributors, dealers, resellers, agents, and other business associates through the cost-effective means of SMS communication. This add-on allows you to send payment reminders, delivery notifications, greetings, and other business communications directly from Tally. It is designed to help businesses improve their communication and marketing efforts by leveraging the power of SMS messaging.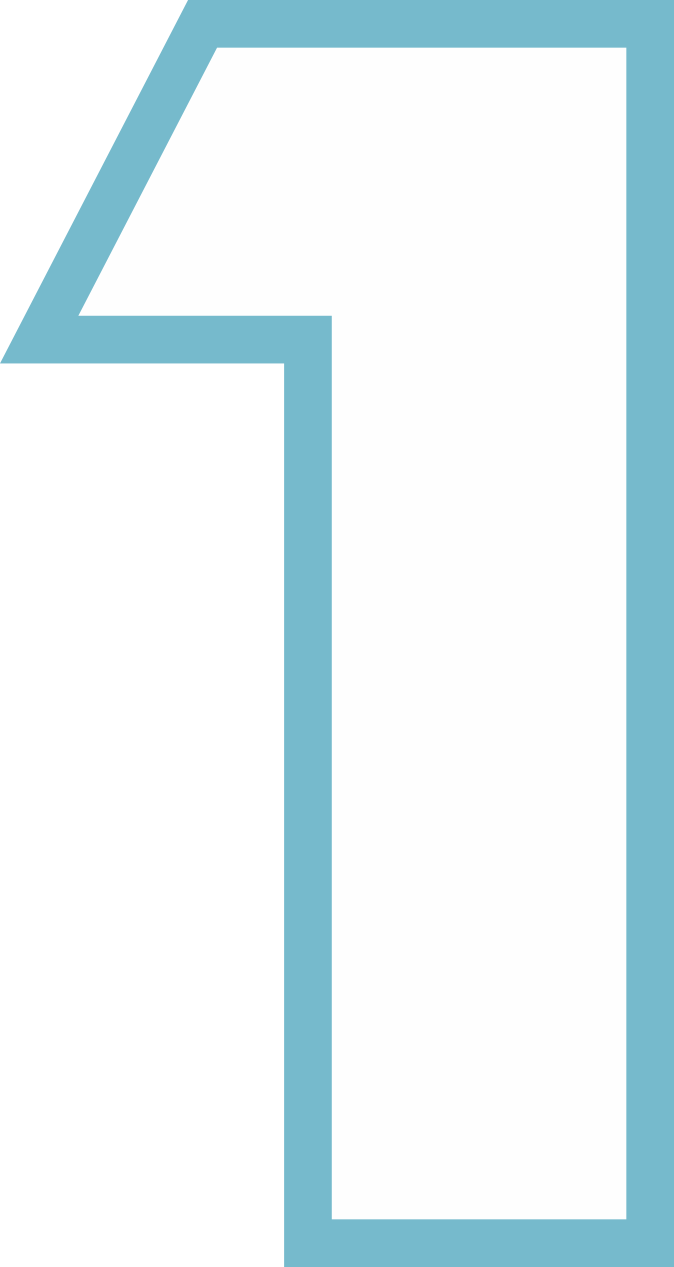 Customizable SMS Templates
Customize SMS templates for personalized communication.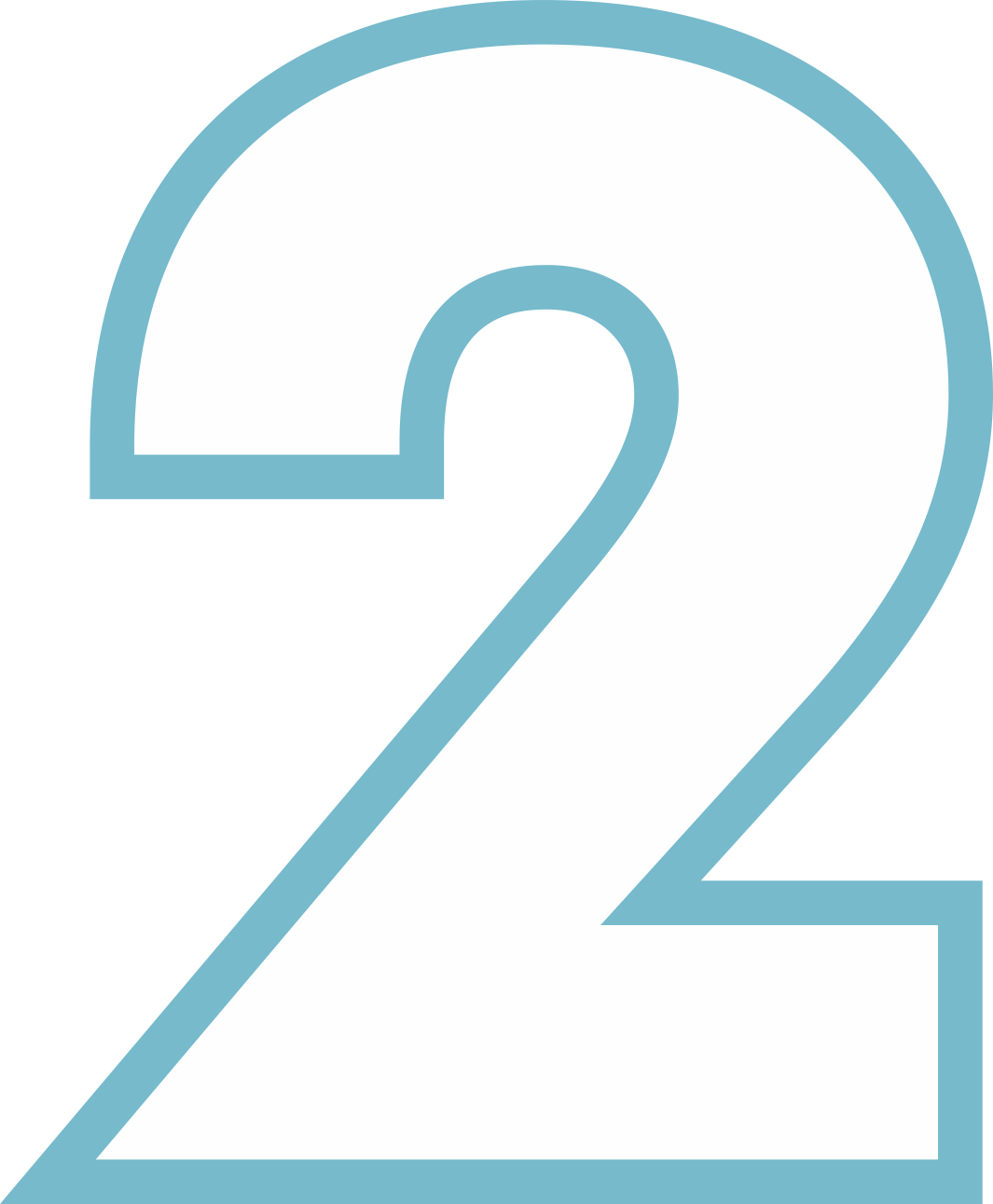 Transactional SMS Messages
Send transactional SMS messages to your customers or vendors.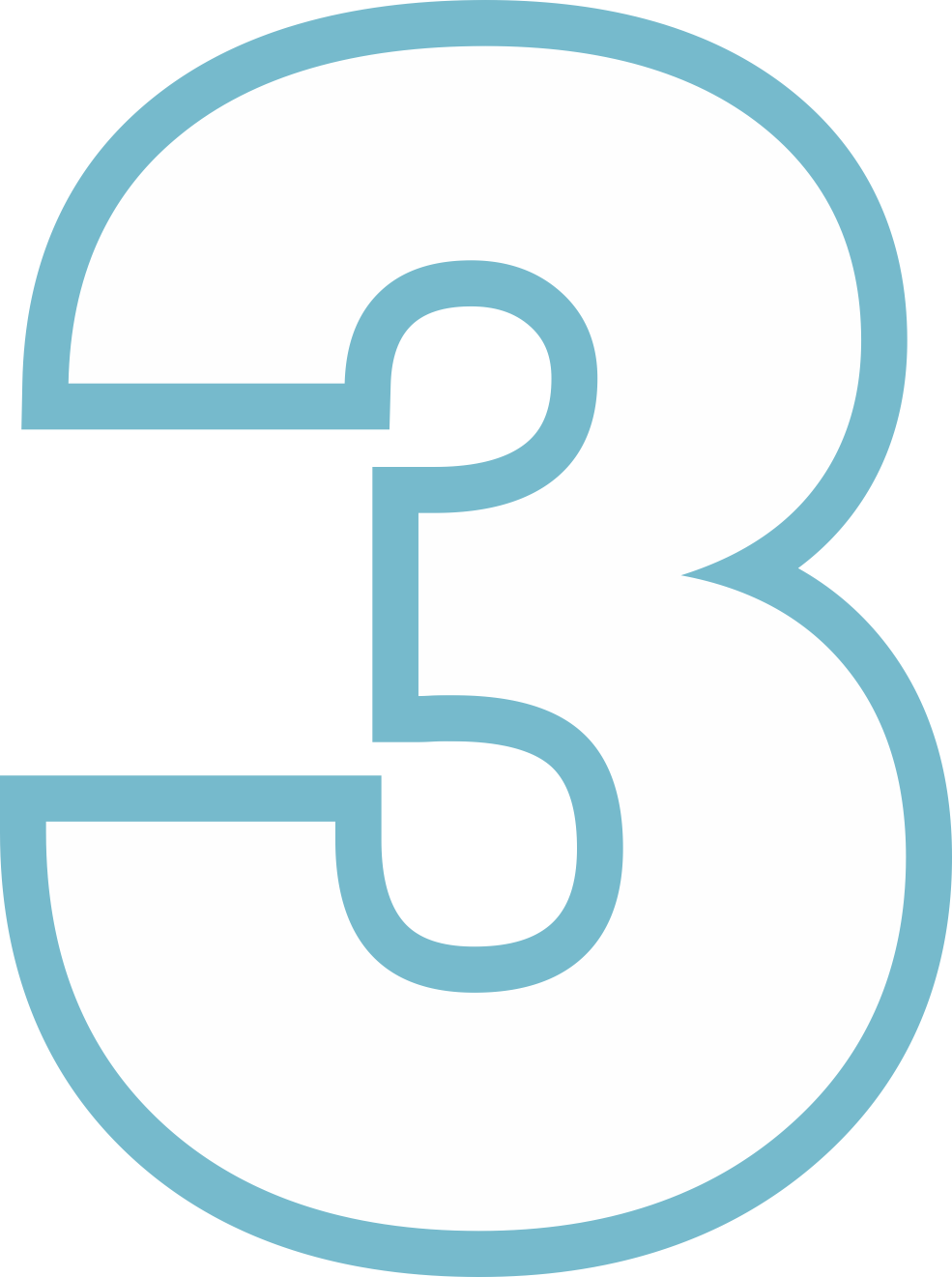 Mass SMS Messages
Send mass SMS messages to a large audience for marketing or promotion.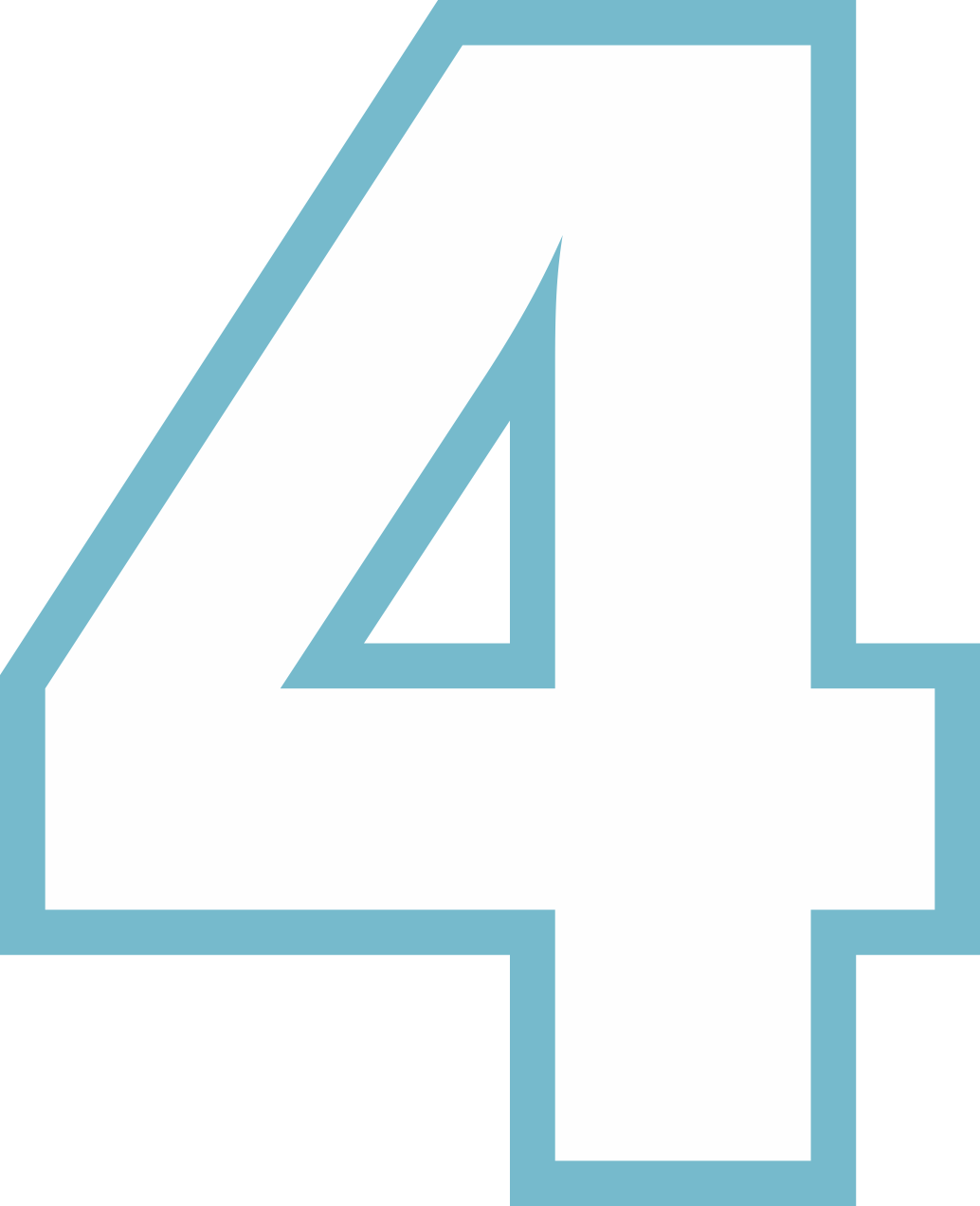 Payment Reminders via SMS
Send payment reminders via SMS to your debtors or creditors.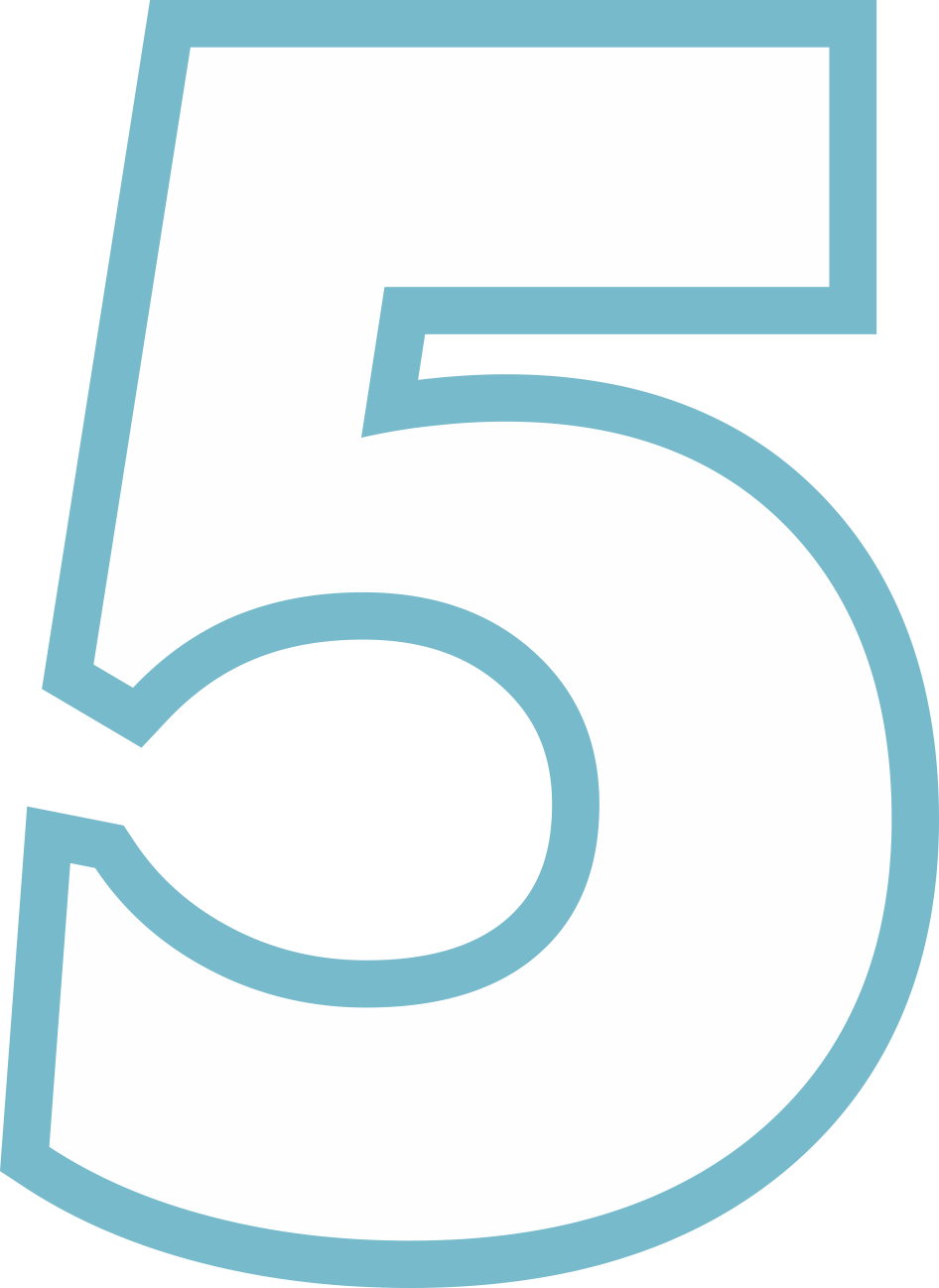 Internal Team SMS Messages
Send internal team SMS messages for better coordination and collaboration.