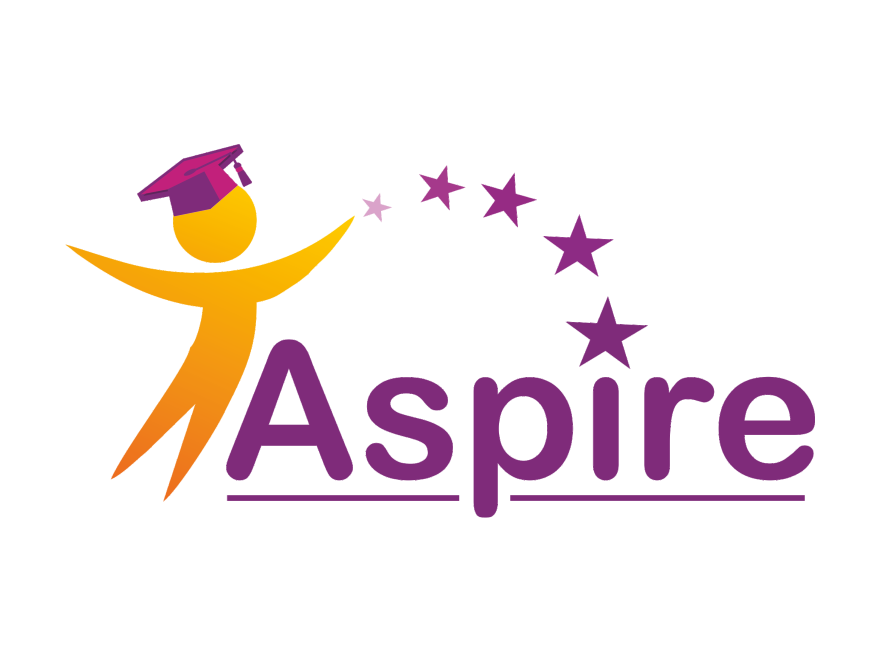 What is Aspire?
Aspire is a revolutionary ERP software designed specifically for educational institutions, including schools, colleges, and universities. Inspired by a commitment to improving the student experience, Aspire offers advanced learning and management tools to help bridge the gap between institutions and students. With features like Admission Process Management, Student Management, and Attendance and Exam Management, Aspire is the ultimate solution for educational institutions looking to streamline their operations and eliminate the stress of old-school management systems. Say goodbye to tedious tasks and welcome automation with Aspire, the all-in-one platform for education management
Aspire is a comprehensive software designed to support the overall aspects of management for educational institutions, including admission, student, attendance, and exam management.
Built on Tally Software, Aspire provides automated and seamless integration with other Tally-based applications.
Aspire offers various modules designed for the usability of management, teachers, students, and trustees, making it a user-friendly system for all.
With complete automation, Aspire offers real-time visibility of data, making decision-making faster and more informed.
Aspire is designed to be easy to configure and simple to use, so you won't need to hire experts to manage the application.
Aspire is a pandemic-friendly solution, as it enables remote learning and management, ensuring that your institution stays up and running no matter what.
Aspire is a cost-effective solution, available as a subscription-based offering, making it affordable and accessible for educational institutions of all sizes.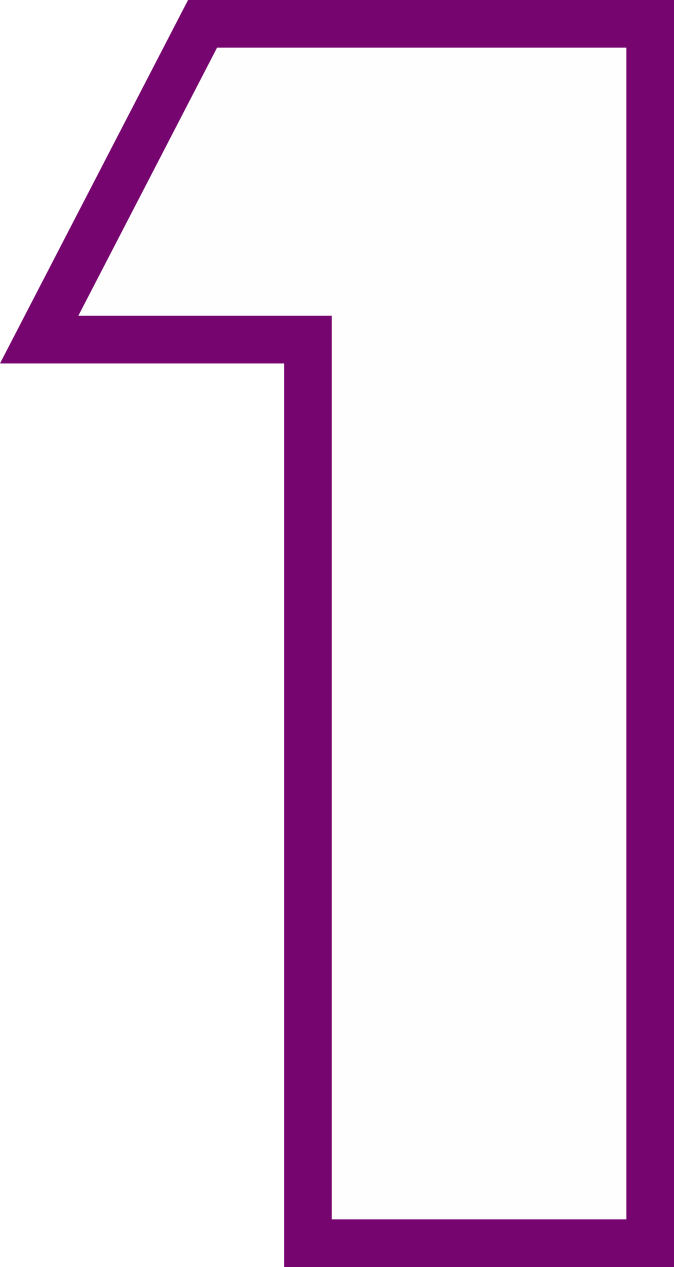 Streamline and automate the admission process with Aspire's easy-to-use system. From application submissions to document verification, our solution simplifies the process and improves efficiency.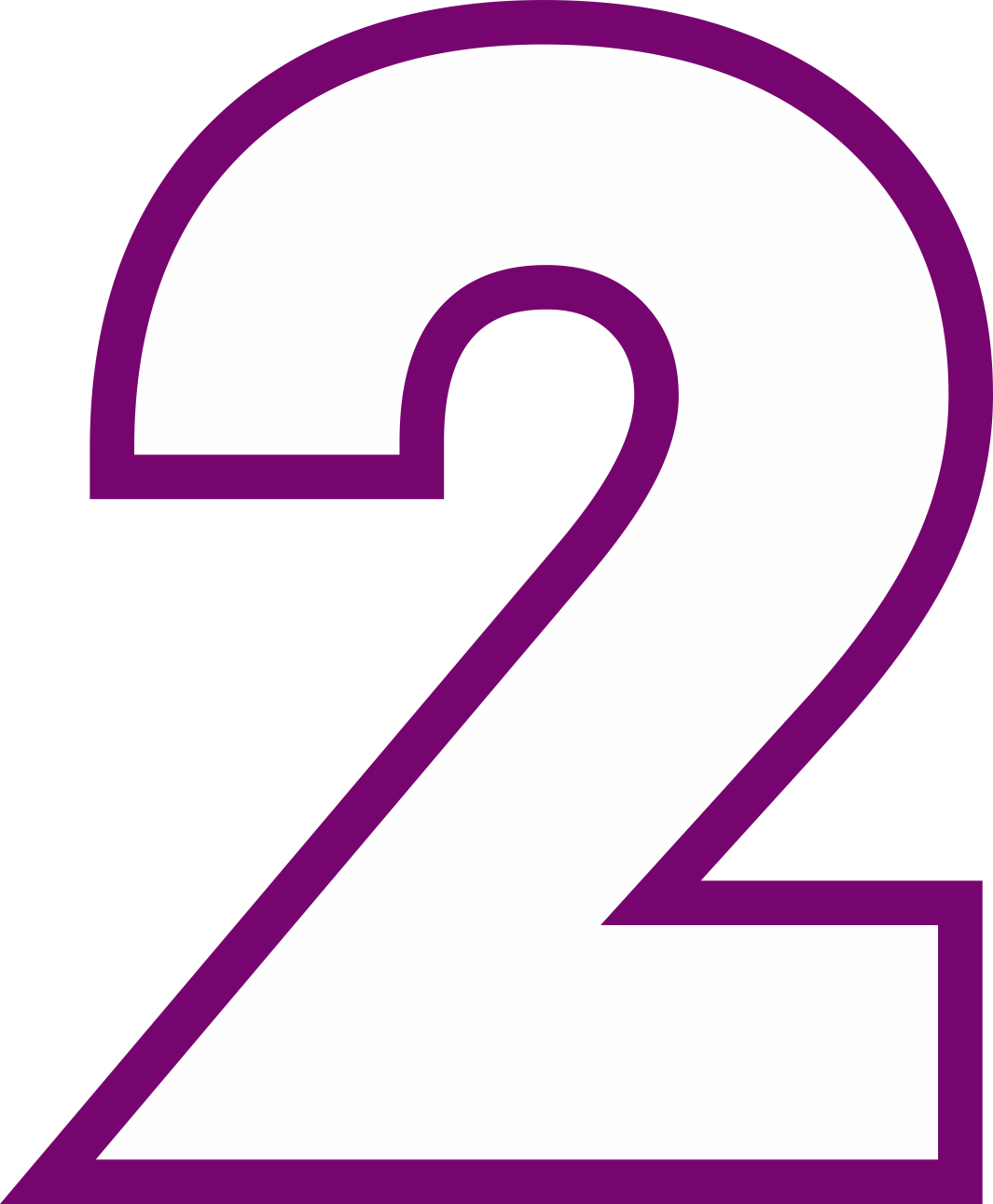 Manage student data effectively with Aspire's student database management module. Our solution allows you to easily track student information, academic progress, attendance, and more, all in one place.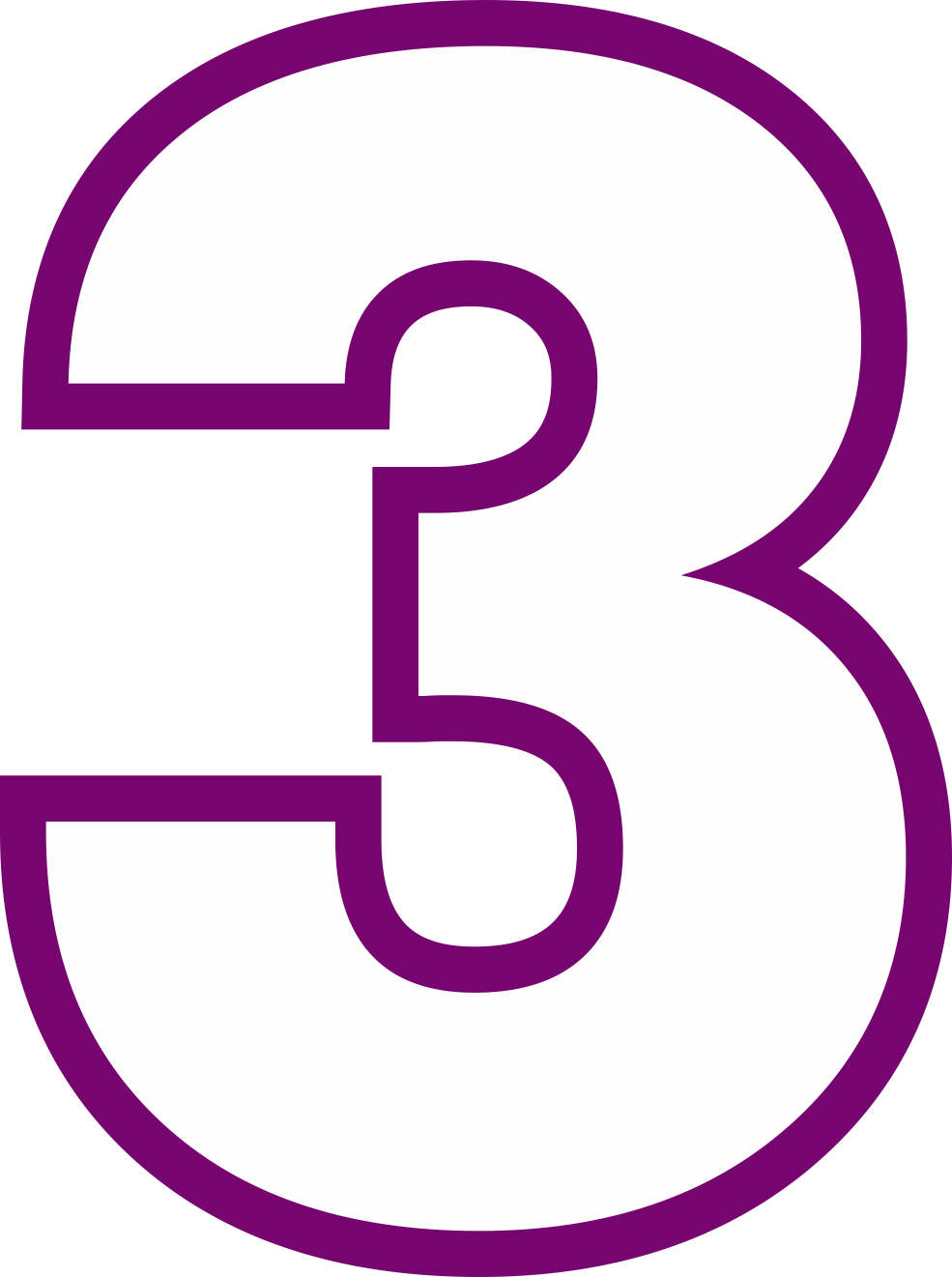 Fees Management
Say goodbye to manual fee collection and tracking with Aspire's fees management module. Our solution simplifies fee collection, invoicing, and receipt tracking, making the process more efficient for both institutions and students.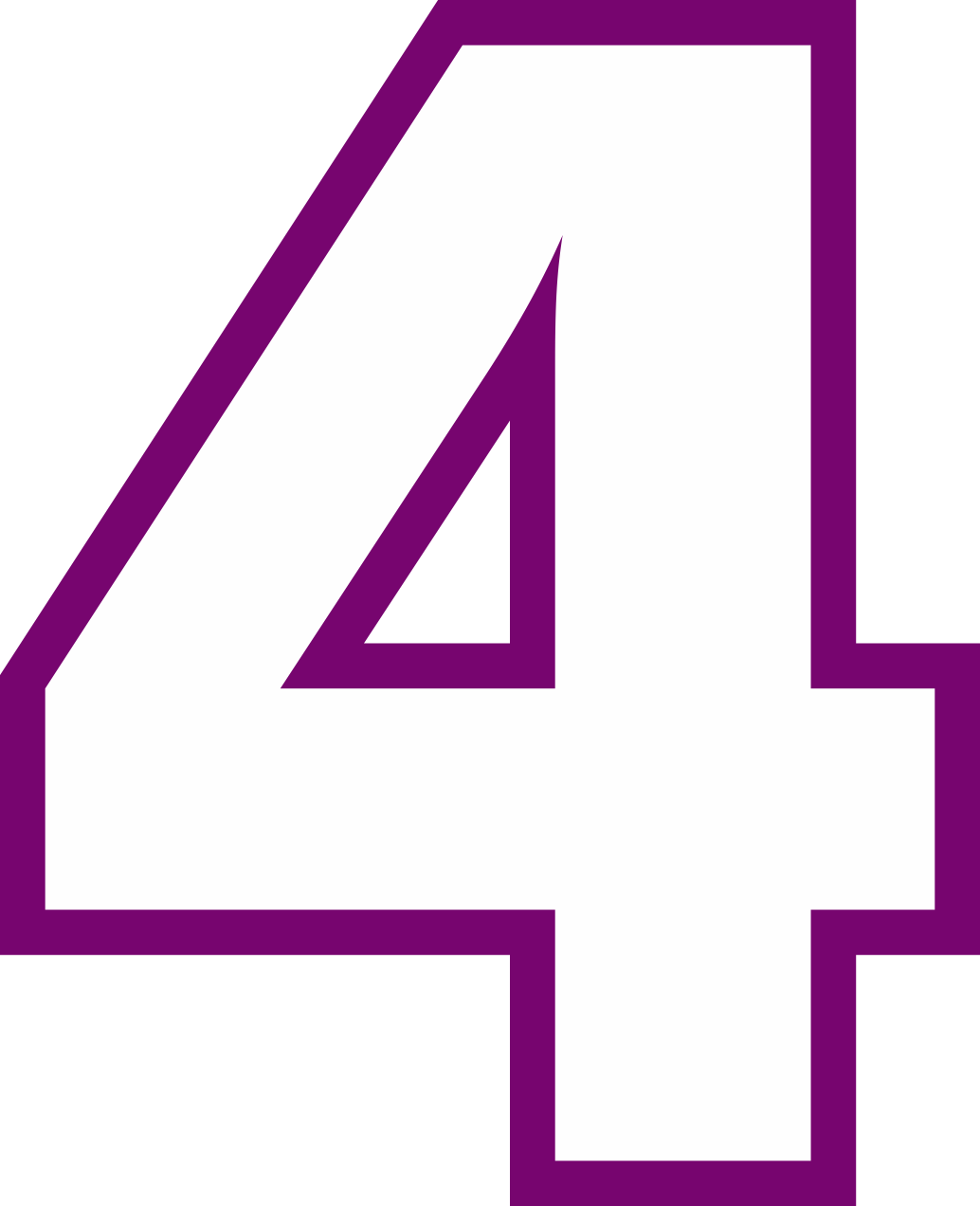 Vehicle Management
Manage your institution's transportation system with ease using Aspire's vehicle management module. From bus routes to driver details, our solution provides real-time visibility and tracking for a more efficient system.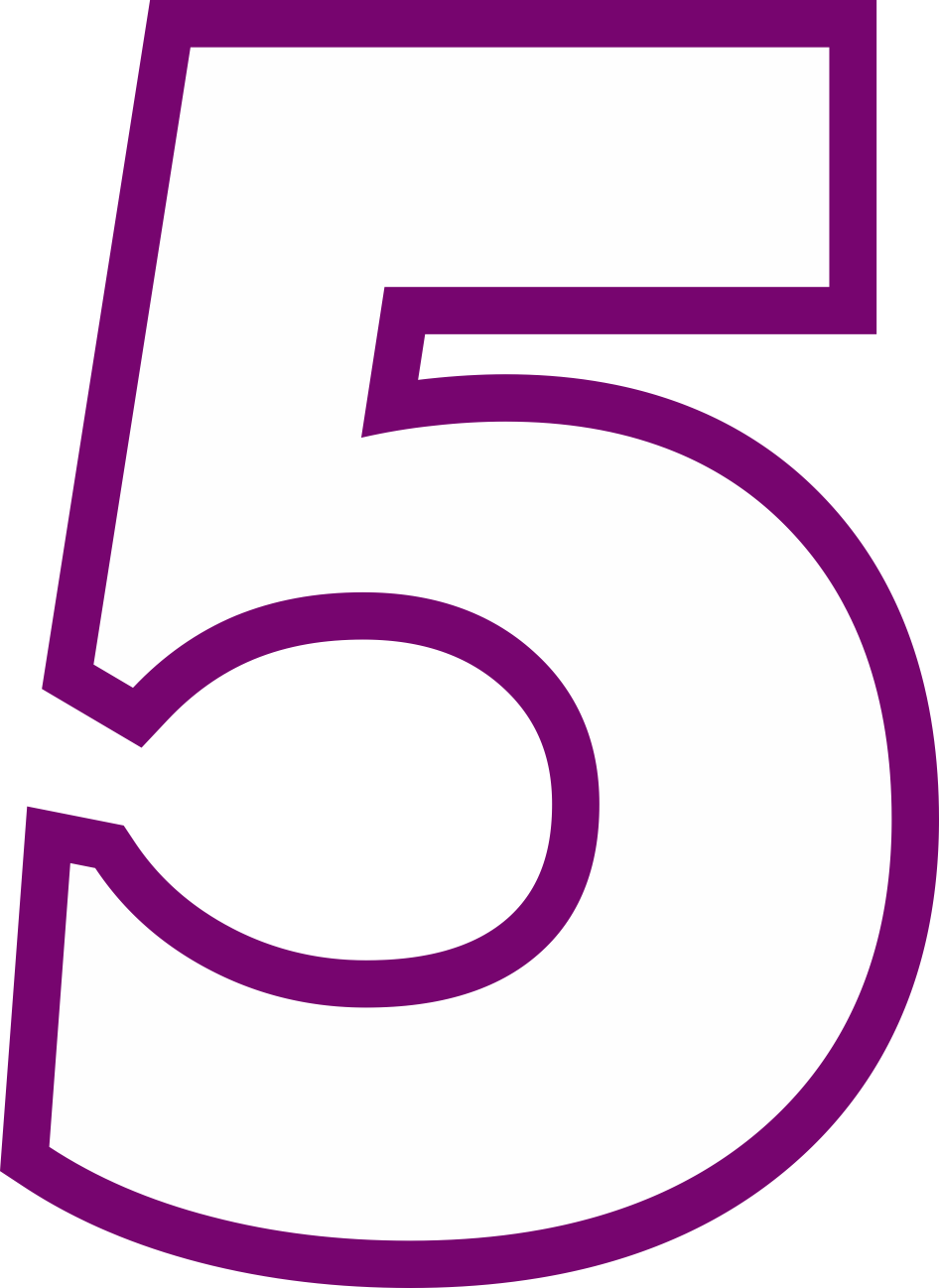 Certificate Management
Aspire's certificate management module makes it easy to create, issue, and manage certificates for students. From attendance certificates to academic achievement certificates, our solution helps institutions streamline the process and improve accuracy.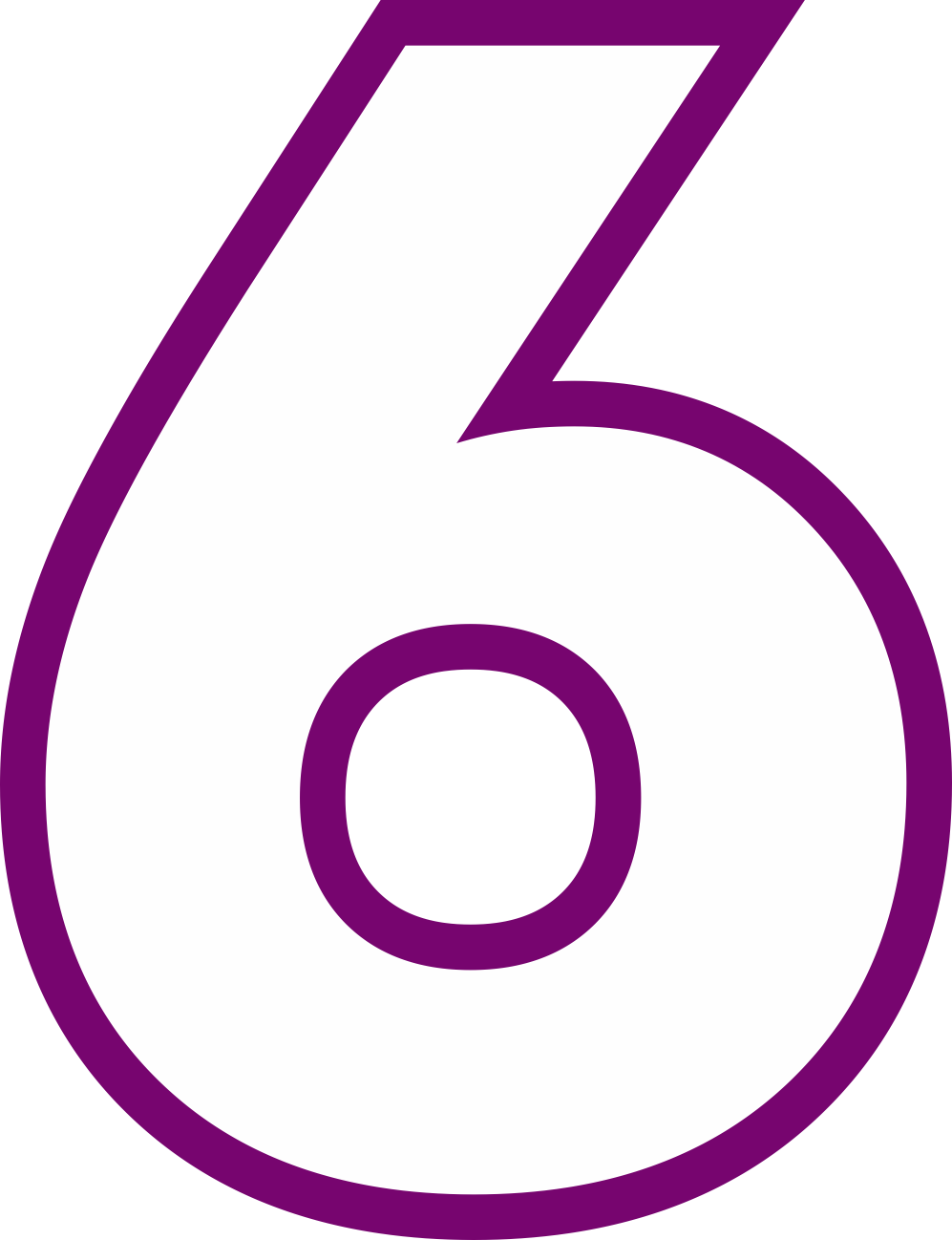 Library Management
Aspire's library management module helps institutions keep track of their library resources, including books, journals, and other materials. Our solution simplifies the process of lending and returning library resources, making it more efficient for librarians and students.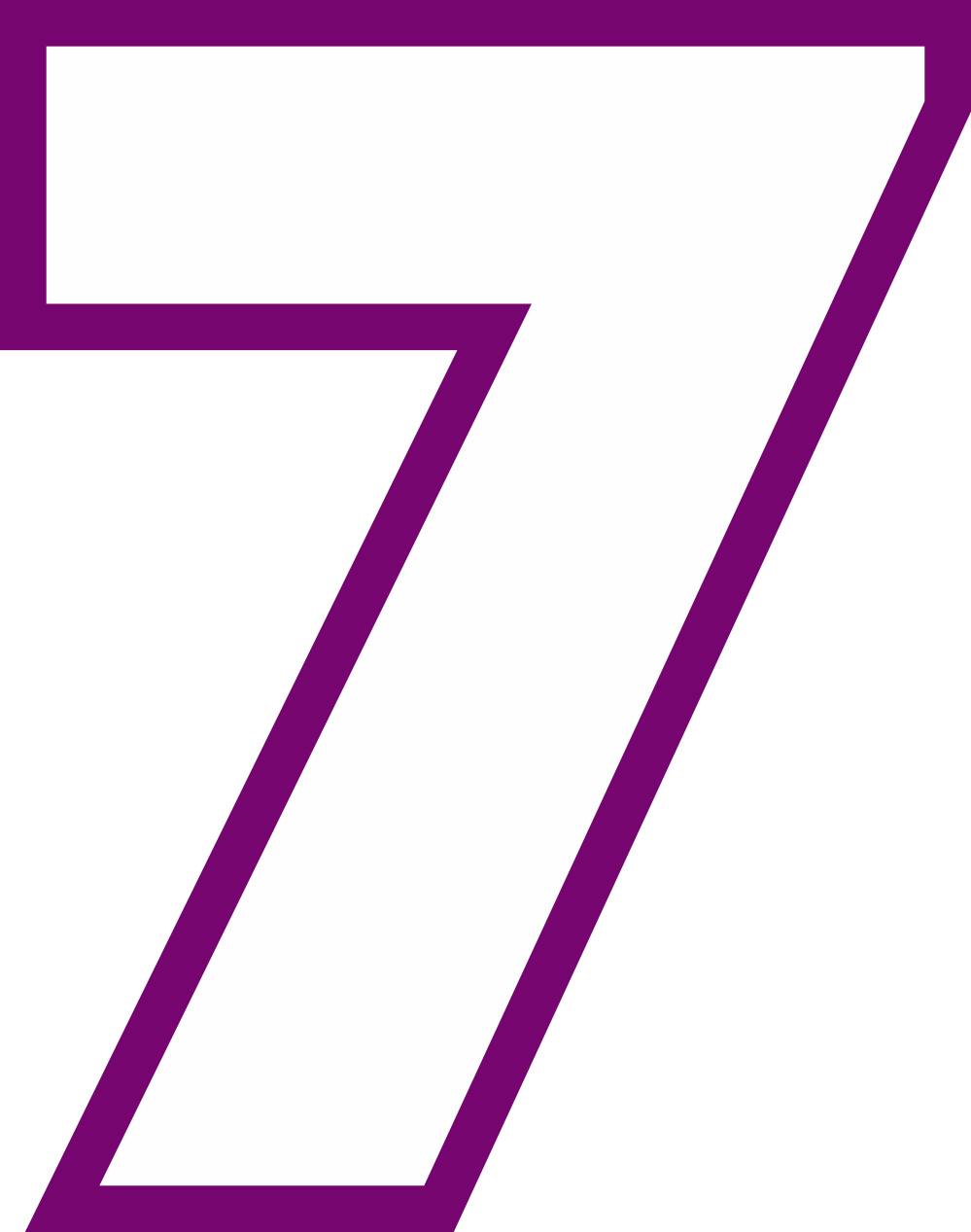 Department Management
Aspire's department management module allows institutions to manage their various departments, including faculty, staff, and administration. Our solution helps institutions streamline communication and improve collaboration across departments.
Hostel Management
Aspire's hostel management module helps institutions manage their hostel facilities, including room allocation, meal management, and maintenance requests. Our solution simplifies the process and provides real-time visibility of hostel activities.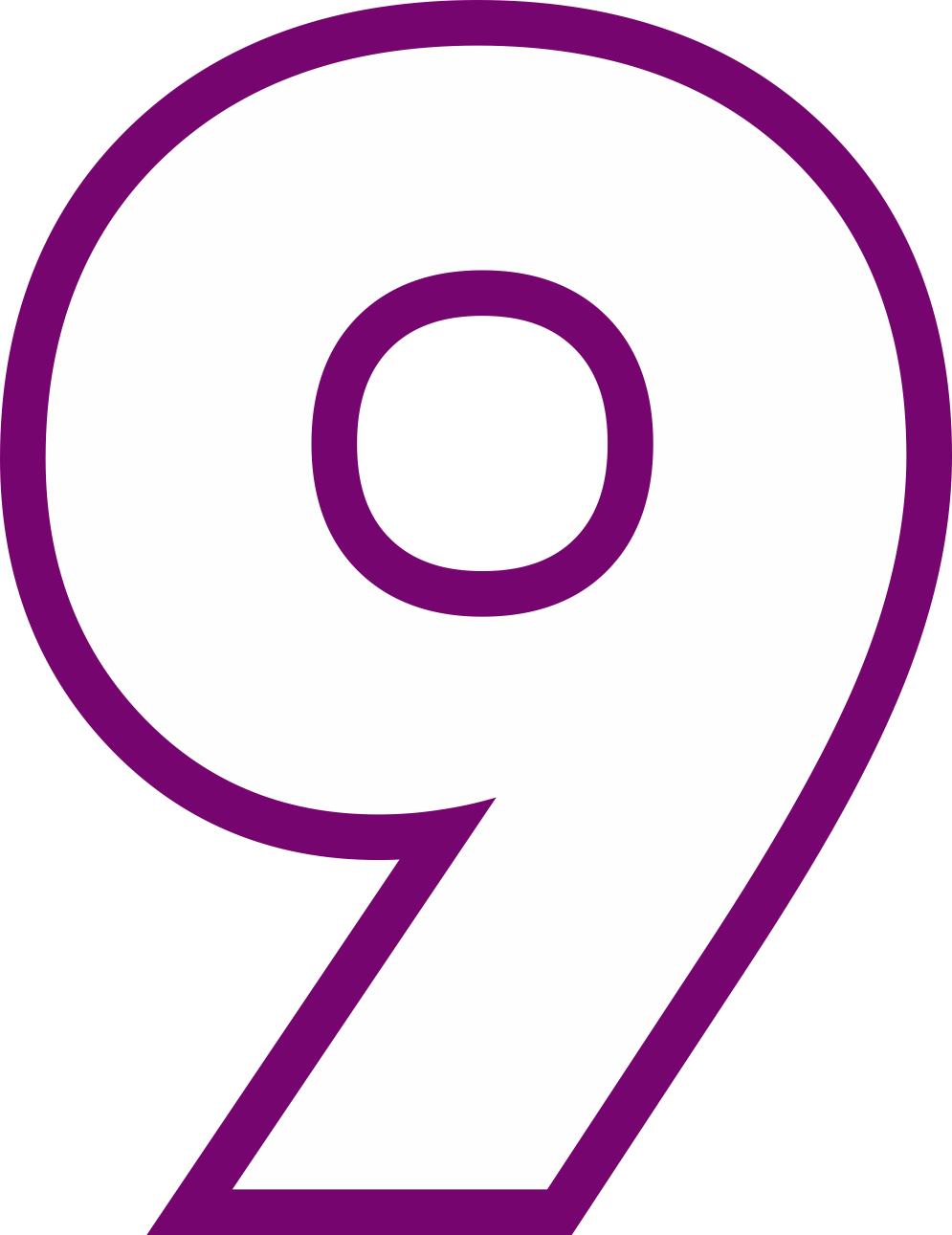 Inventory Management
Keep track of your institution's inventory with Aspire's inventory management module. Our solution allows you to easily manage stock, track purchases and sales, and automate inventory management tasks.
Contact us right away!
Interested in

Aspire?
Aspire is a go-to ERP solution for educational institutions. Our robust system is designed to streamline tedious operations tasks and make management stress-free for you. Contact us today to discover how Aspire can improve your institution's student experience and operational efficiency. We look forward to helping you achieve your goals.
FAQ
projects. We deliver unconventional solutions,