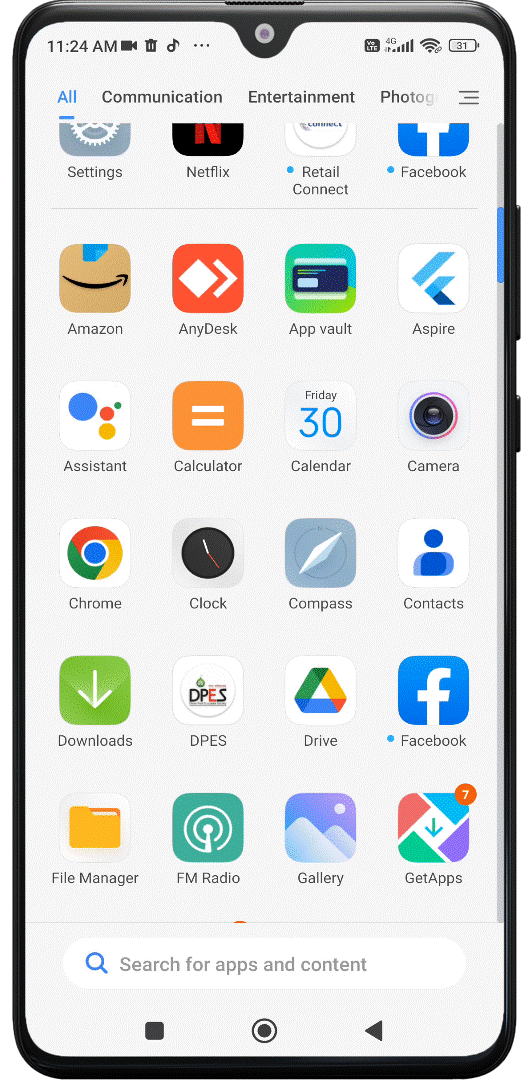 Retail Connect
In the retail industry, the traditional process of ordering products from distributors can be time-consuming, inefficient, and can be subject to errors. Retailers often face challenges in placing orders, tracking their status, and accessing important business data. Additionally, communication gaps between retailers and the principal company can hinder effective collaboration and hinder the growth of retail businesses. These limitations can lead to missed opportunities, increased costs, and lower customer satisfaction.
Retailer-Distributors Linking
Max Retail Connect establishes a strong link between retailers and distributors, facilitating smooth order management and effective communication channels. Max Retail Connect streamlines the entire supply chain process, enhancing efficiency and collaboration.
Instant Order Placement
With Max Retail Connect, retailers can effortlessly place orders directly from the app, eliminating the need for traditional order collection methods and accelerating order processing.
Real-Time Order Tracking
Max Retail Connect provides real-time updates on order status, allowing retailers to track their orders throughout the fulfilment process, ensuring transparency and informed decision-making.
Catalogue and Scheme Access
Retailers gain access to an extensive catalogue of products and schemes through Max Retail Connect, enabling them to explore a wide range of offerings and make informed purchasing decisions.
Data Security
Max Retail Connect ensures robust data security, protecting retailers' sensitive information. Retailers can have peace of mind knowing that their business data, including order details and customer information, is safeguarded by stringent security measures.
Performance Monitoring
Max Retail Connect provides valuable insights into retailers' performance, enabling them to track their sales, analyze trends, and identify growth opportunities.
Effective Communication
Max Retail Connect facilitates seamless communication between retailers and distributors, enabling them to discuss order details, resolve queries, and build stronger business relationships.
Improved Sales Performance
By leveraging the features of Max Retail Connect, retailers can enhance their sales performance by accessing real-time sales data, analyzing customer preferences, and tailoring their strategies accordingly..
Enhanced Business Visibility
Max Retail Connect offers retailers increased visibility into their business operations, providing comprehensive reports and analytics to monitor sales performance, inventory levels, and market trends.