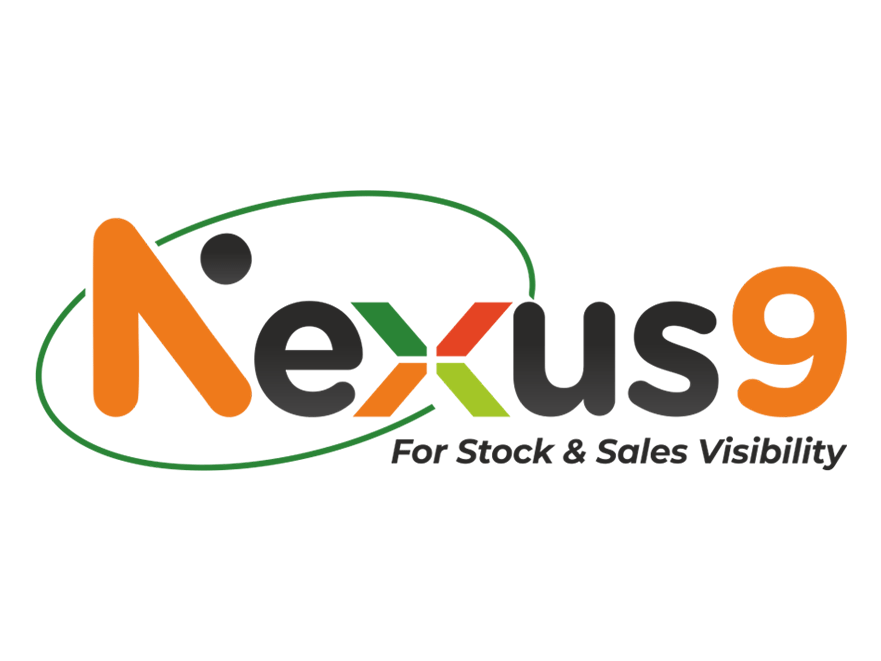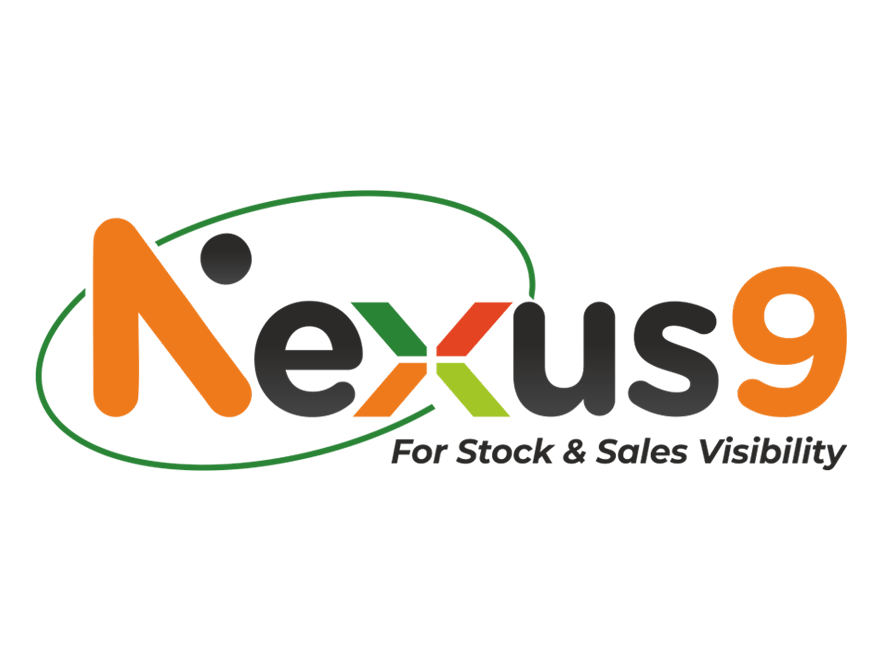 What is Nexus9?
Introducing Nexus 9, the ultimate solution for managing your sales and distribution activities. Our comprehensive Distributor Management System (DMS) is designed to streamline all your workflows and provide complete visibility of your secondary sales or stock at your distributor's end. Whether you're a business in an emerging or developing market, Nexus 9 has everything you need to improve productivity and stay on top of your distribution activities. Its seamless integration with your distributor's Tally eliminates the need for a separate portal and provides easy access to all relevant information. With Nexus 9, streamlining your distribution workflows and activities has never been easier.
Nexus9 allows you to keep track of sales activities with day-wise sync logs and retail weekly sales reports. Stay on top of your sales progress and identify areas for improvement.
Make informed decisions with up-to-date inventory data. Nexus 9 provides stock group-wise sales reports, closing stock reports, and movement analysis for more efficient inventory management.
Access detailed reports on your retailer's performance with the retailer vs stock item analysis and the retailer active/inactive list. Use this information to optimize your distribution strategies and increase profitability.
Reduce manual efforts and minimize the need for additional accounting staff with Nexus9's automated credit notes and invoice entries. Keep your books updated in real-time and make informed decisions with ease.
By reducing dependence on accountants and data entry staff, Nexus9 can help you save money and increase your profitability. Say goodbye to unnecessary costs and streamline your operations with ease.
Nexus9 allows for easy integration with your retailers for more streamlined accounting and inventory management. Improve collaboration and increase profits with improved retailer integration.
Daily reconciliations and balance confirmations allow for faster and more efficient reconciliation processes. With Nexus 9, you can stay on top of your finances and make informed decisions with ease.
Nexus9's Distributor/Dealer Scheme Report empowers principal companies to create profitable schemes and offers for their distributors and dealers, enabling a mutually beneficial partnership. The report offers real-time insights into scheme performance and sales, allowing you to fine-tune your offers to optimize profits.
Contact us right away!
Interested in

Nexus9?
With Nexus9 DMS, you can transform your distribution management. With our real-time closing stock reports, you can master inventory management. Identifying the finest performing distributor and dealer is now a piece of cake. To learn more contact us today.