What is The Auto Backup on Cloud Module in Tally?
Business data is vital for all kinds of industries, from small to large scale. Protecting the data from accidental loss, system crash and data corruption is essential. However, many people forget or neglect to backup their important data regularly. Auto Backup on Cloud Module is a solution that automatically backs up your critical tally data on cloud at set intervals. It eliminates the risk of human error or negligence in manual backup. It also runs the Tally Application automatically without any human intervention and without keeping the Tally application on.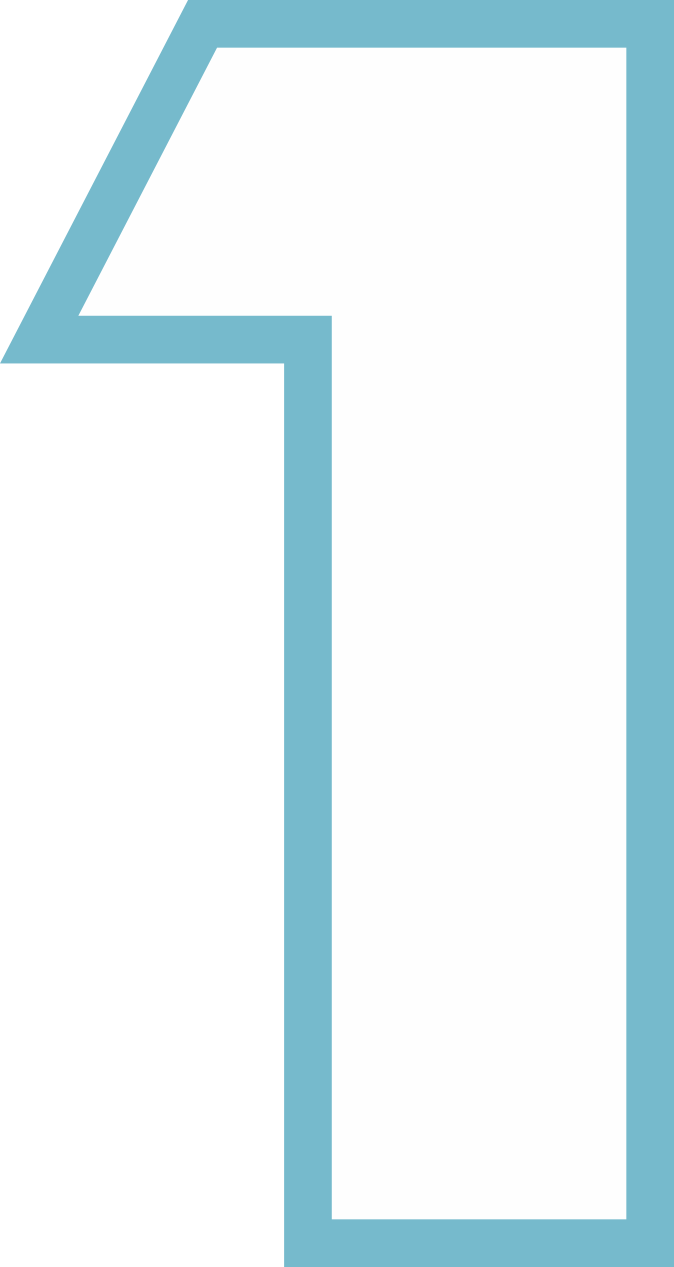 Secure Backup
Encrypt and store your data on the cloud.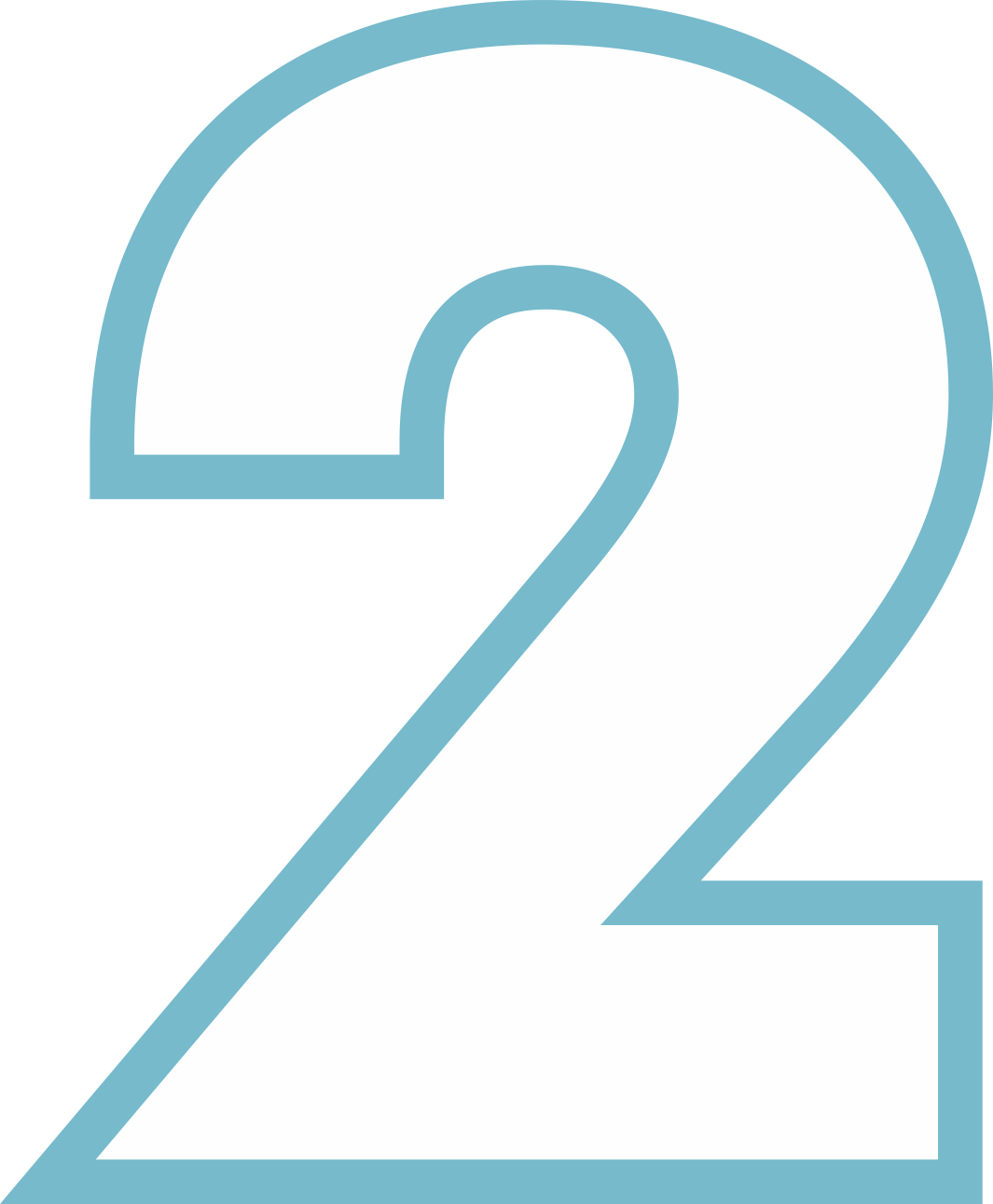 One-Click Installation
Install the module easily with one click.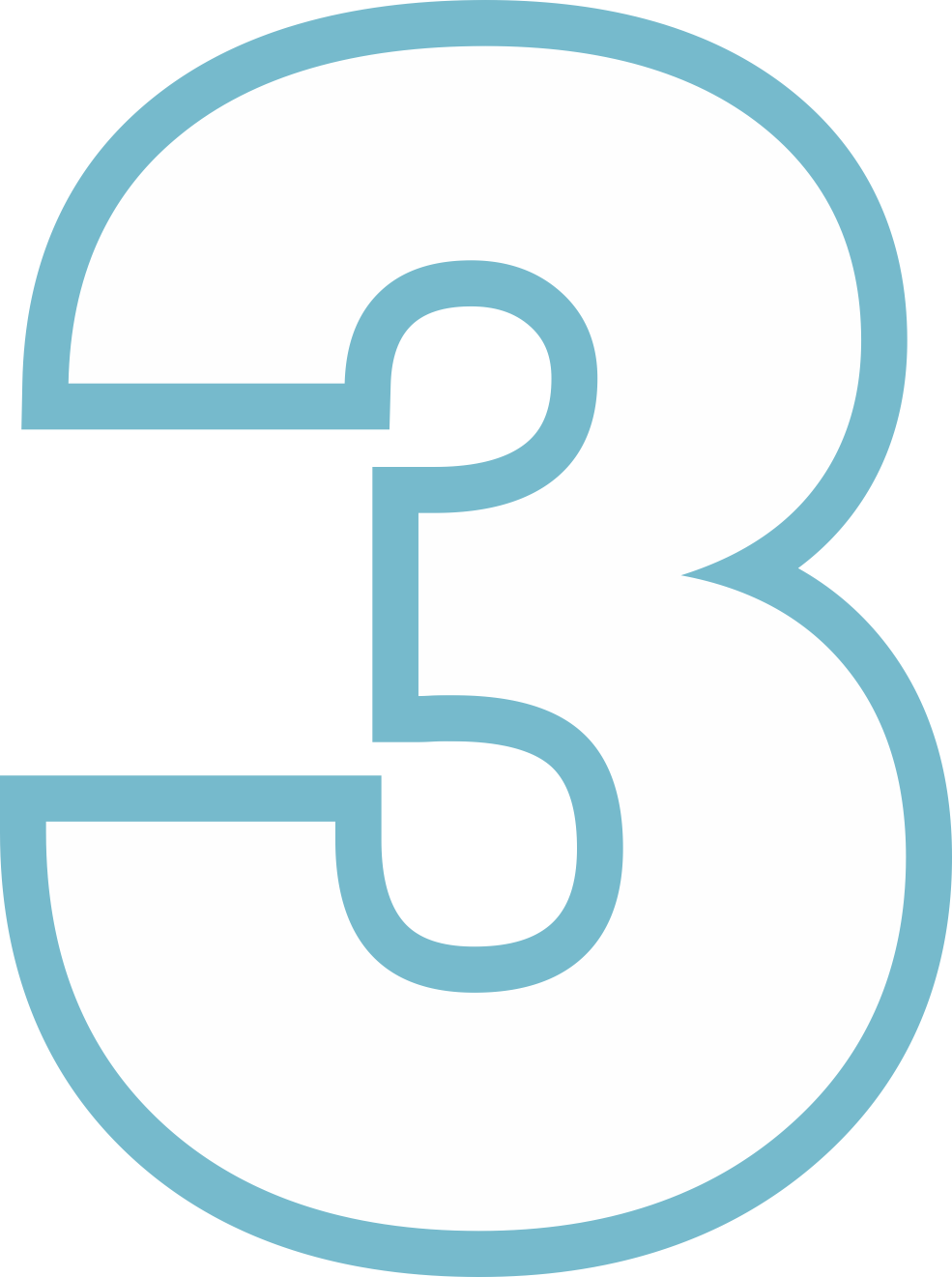 Automatic Backup
Backup your data automatically without opening the tally application.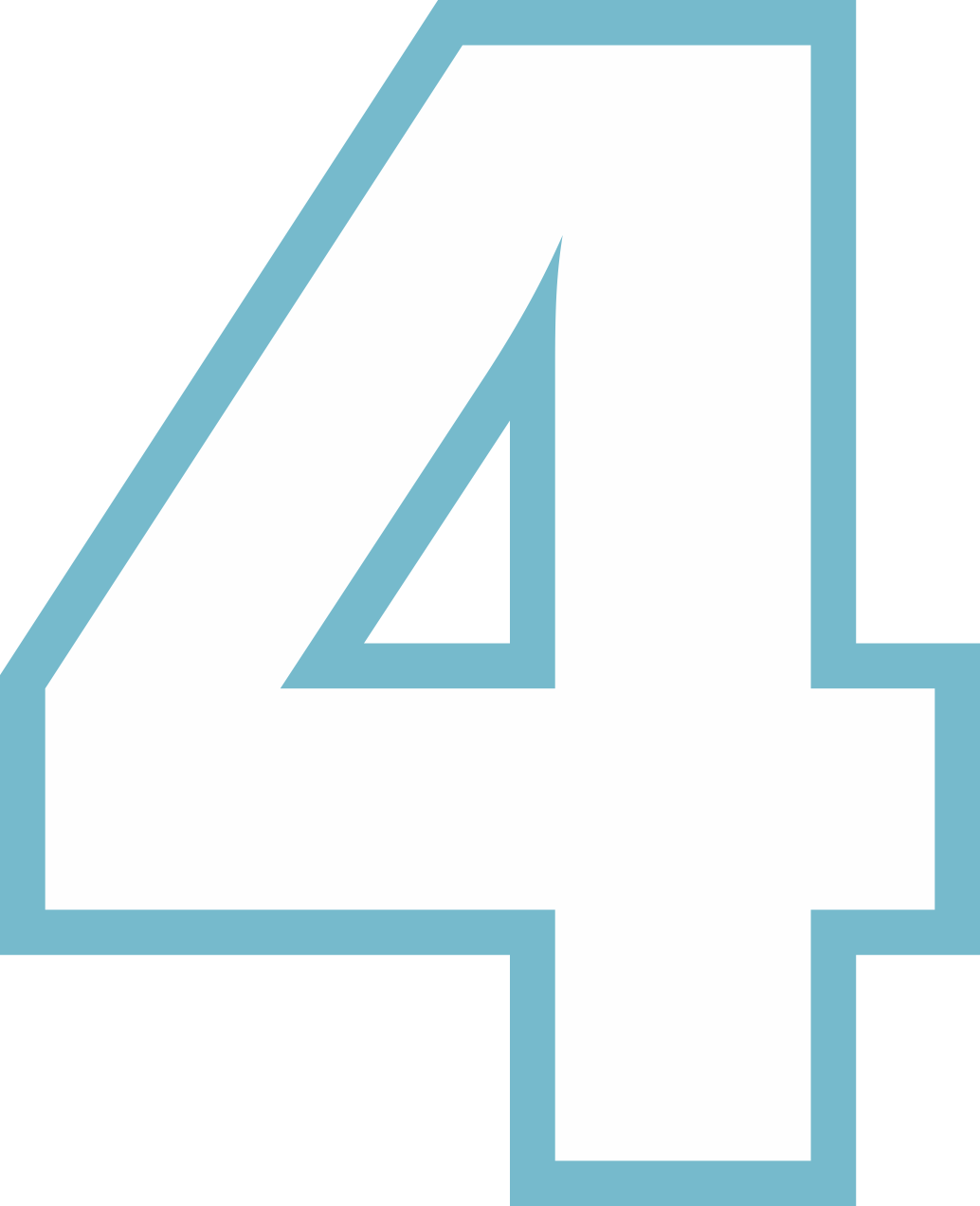 Backup From Multiple Locations
Backup data from different locations or folders.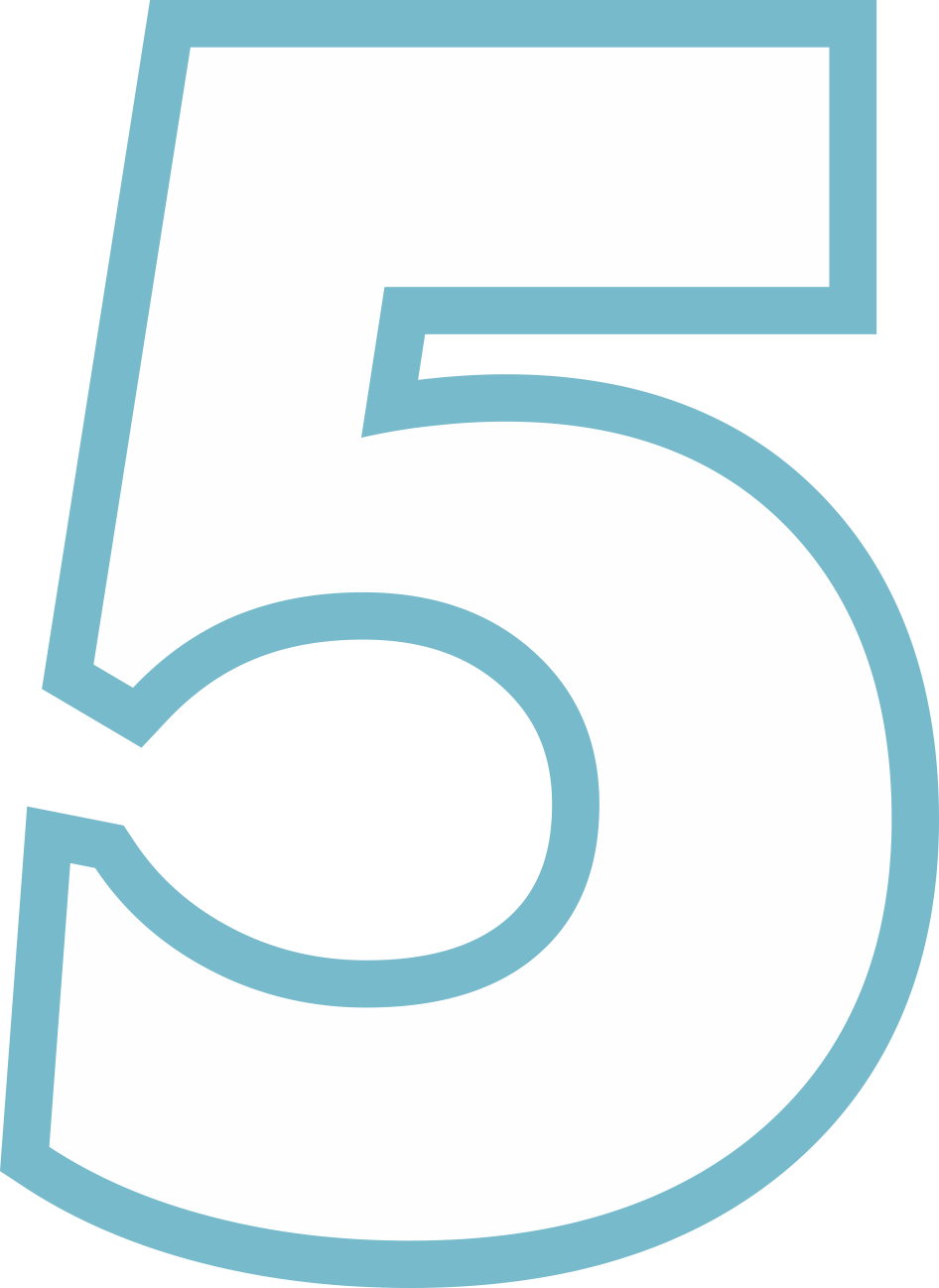 Flexible Backup Schedule
Set the frequency and time of backup as per your convenience.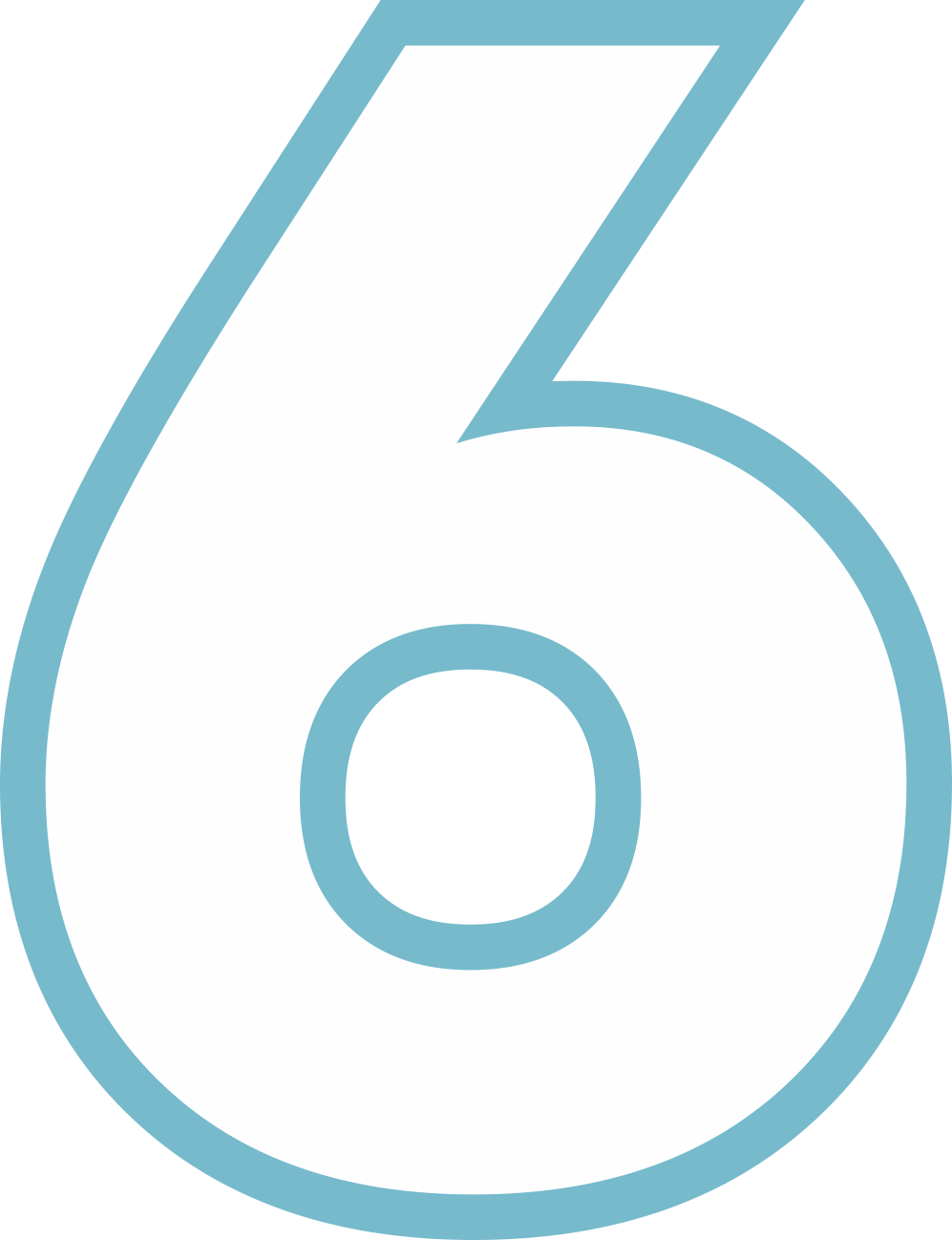 Manual & Auto Deletion
Delete unwanted backups manually or automatically.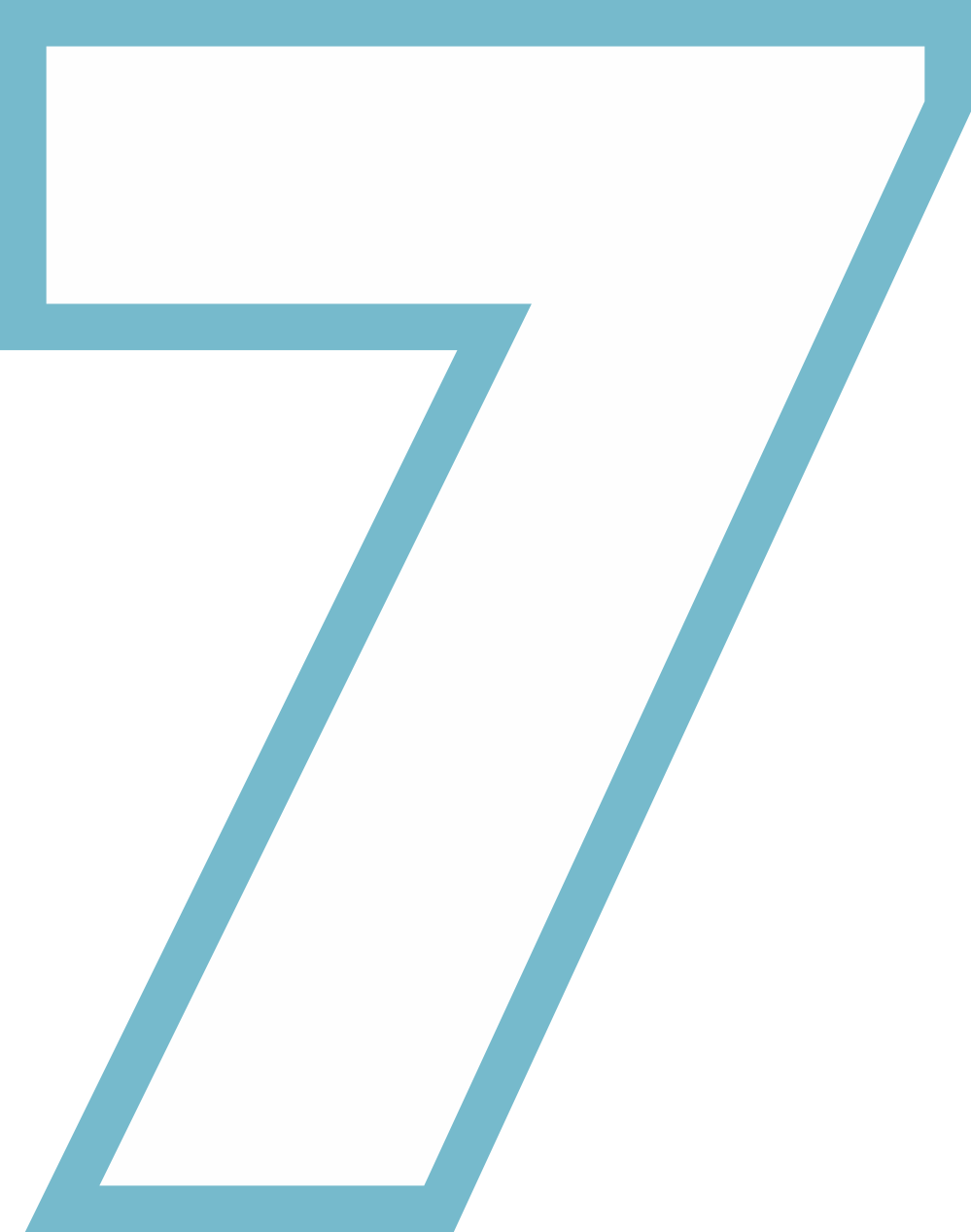 Backup & Restore Log Reports
View and download the log reports of the backup and restore operations.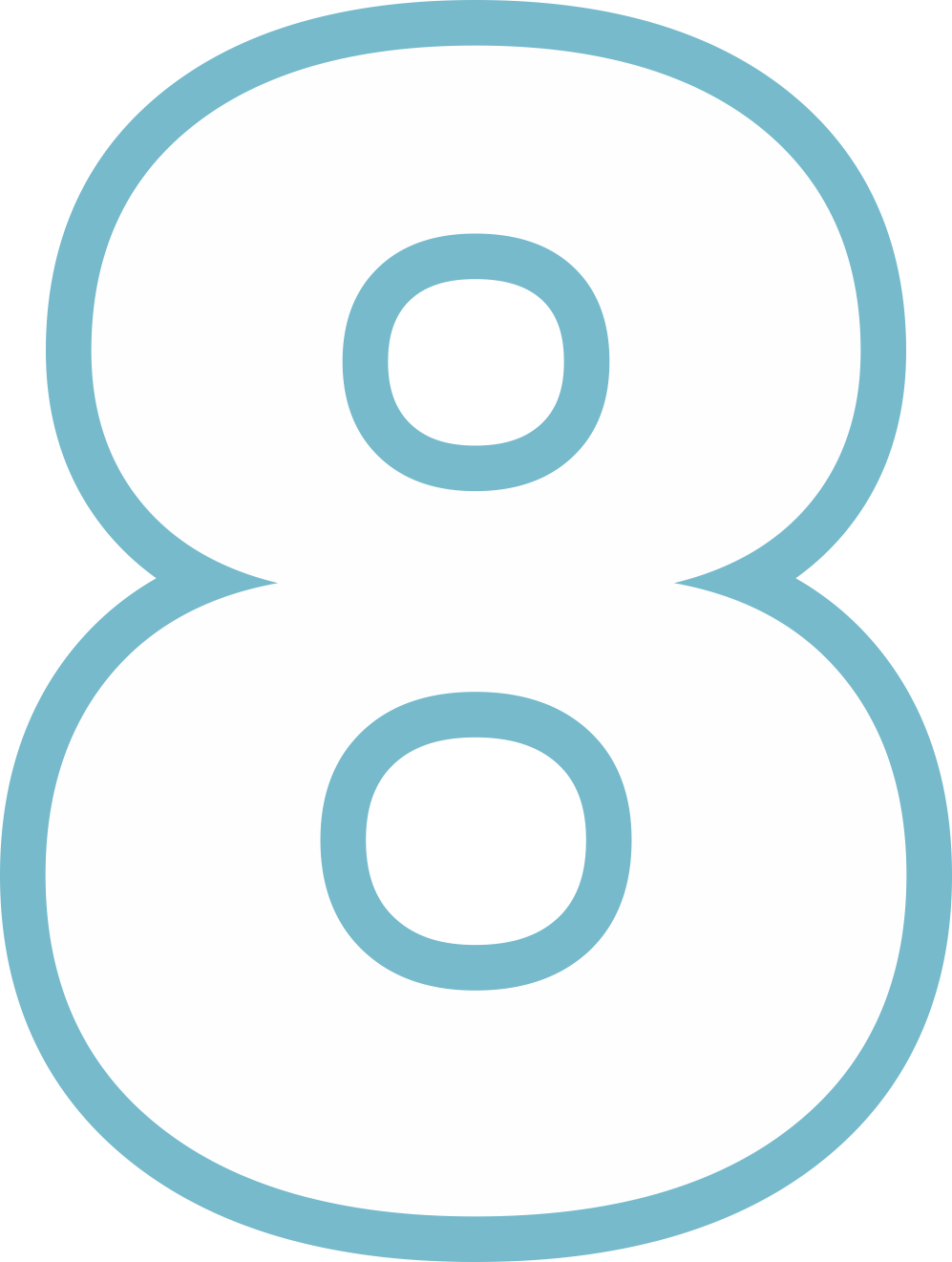 Easy Data Restoration
Restore your data from the cloud backup anytime and anywhere.