What is The Multi Cash Bank Book Register Module in Tally?
The Multi Cash Bank Book register module in Tally is an add-on that helps you to view and print the cash and bank books in a multi-column format. If you have multiple cash and bank accounts that you want to compare and analyse, you may want to see the cash and bank books with multiple columns for different periods or ledgers. You can enable the Multi Cash Bank Book register module in Tally and view the details of debit balance, credit balance, closing balance and so on for each cash and bank account. It helps you to monitor and manage your cash and bank transactions.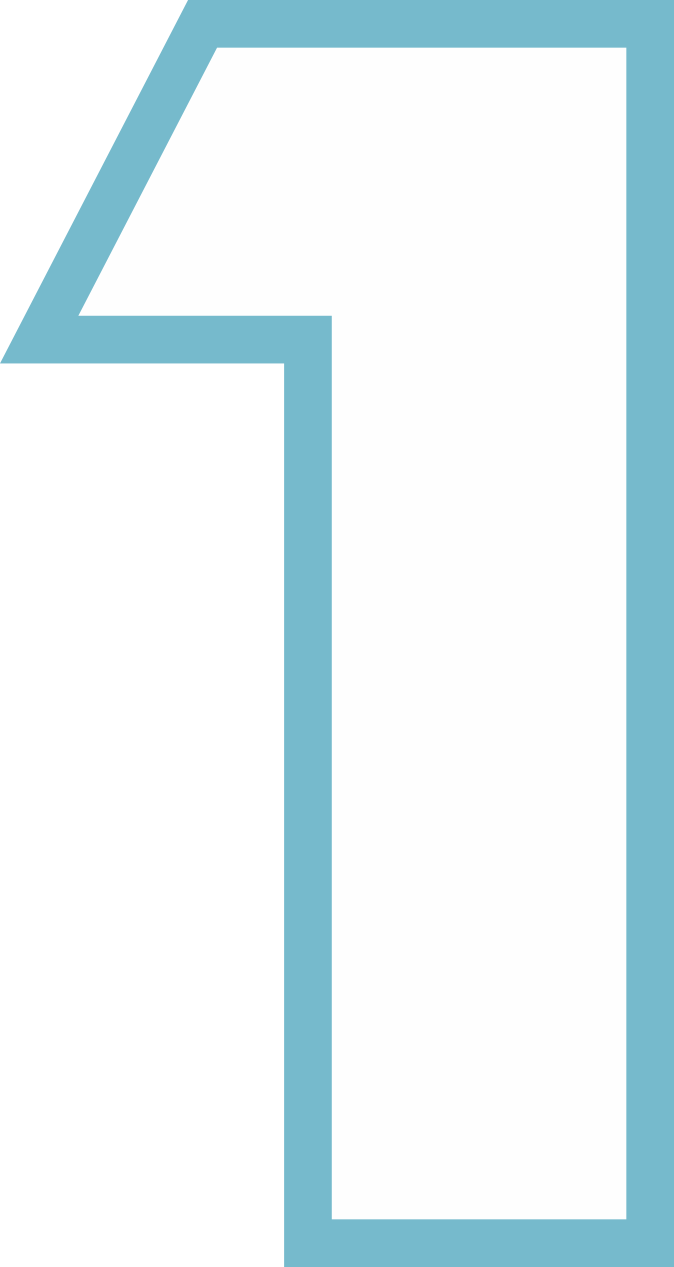 Columnar View of All Accounts
See all the accounts at the same time in columnar manner to compare and contrast the transactions and balances of different accounts.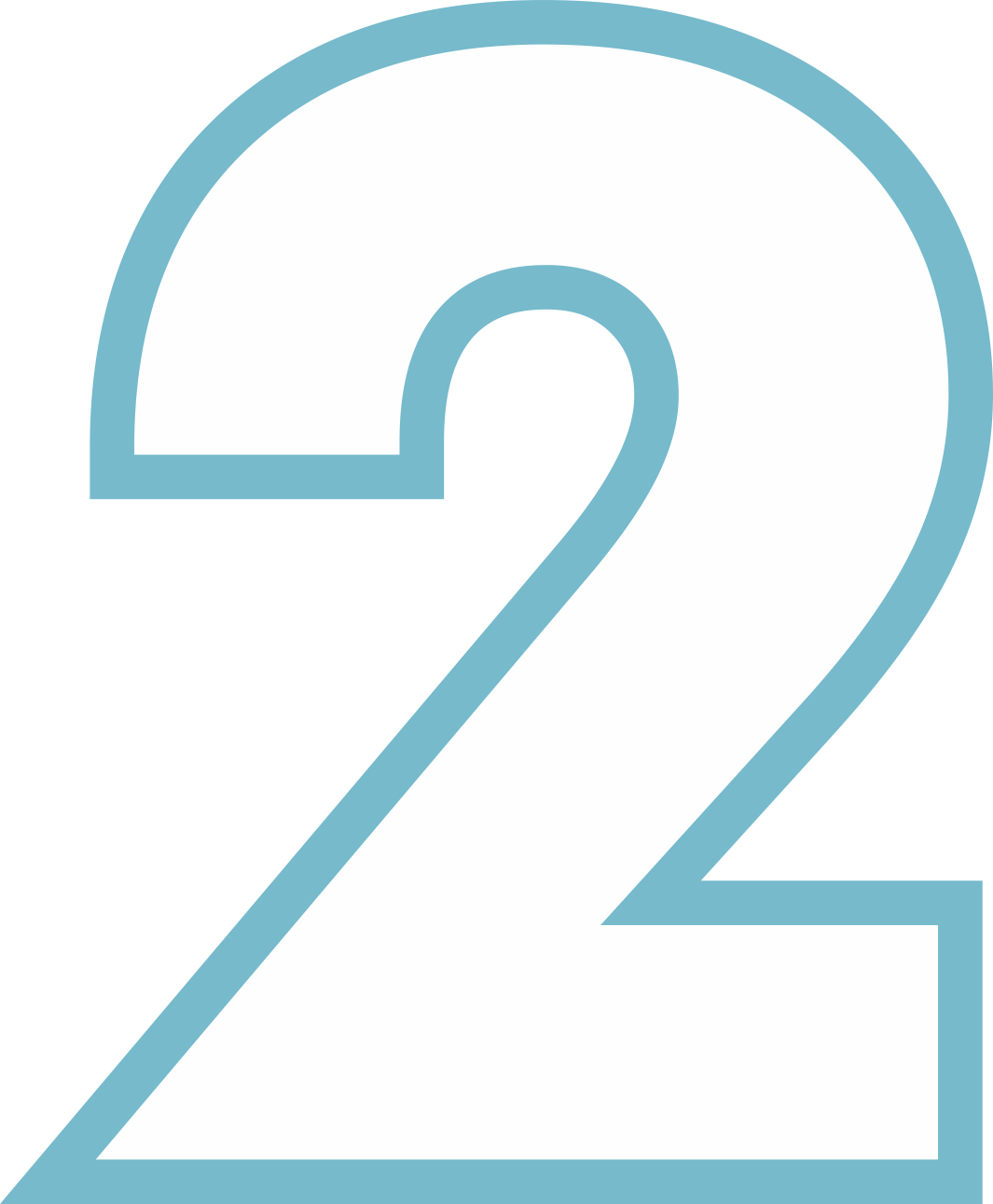 Common Structure of All Info
View all info in a common structure at a glance to get a clear and consistent picture of your cash and bank activities.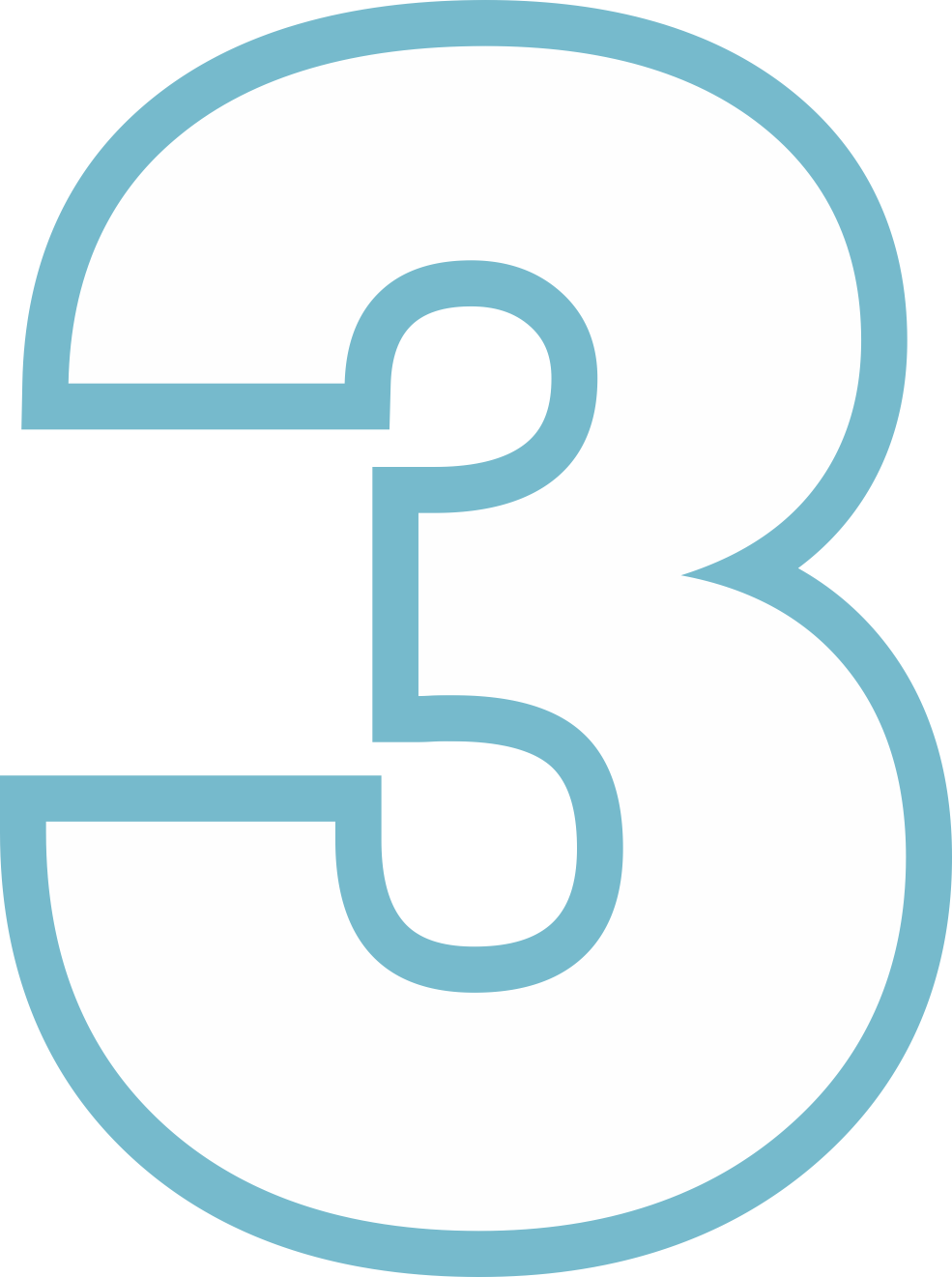 Management Friendly Interface
Management friendly interface for easy understanding and comparison of the data and reports generated by the module.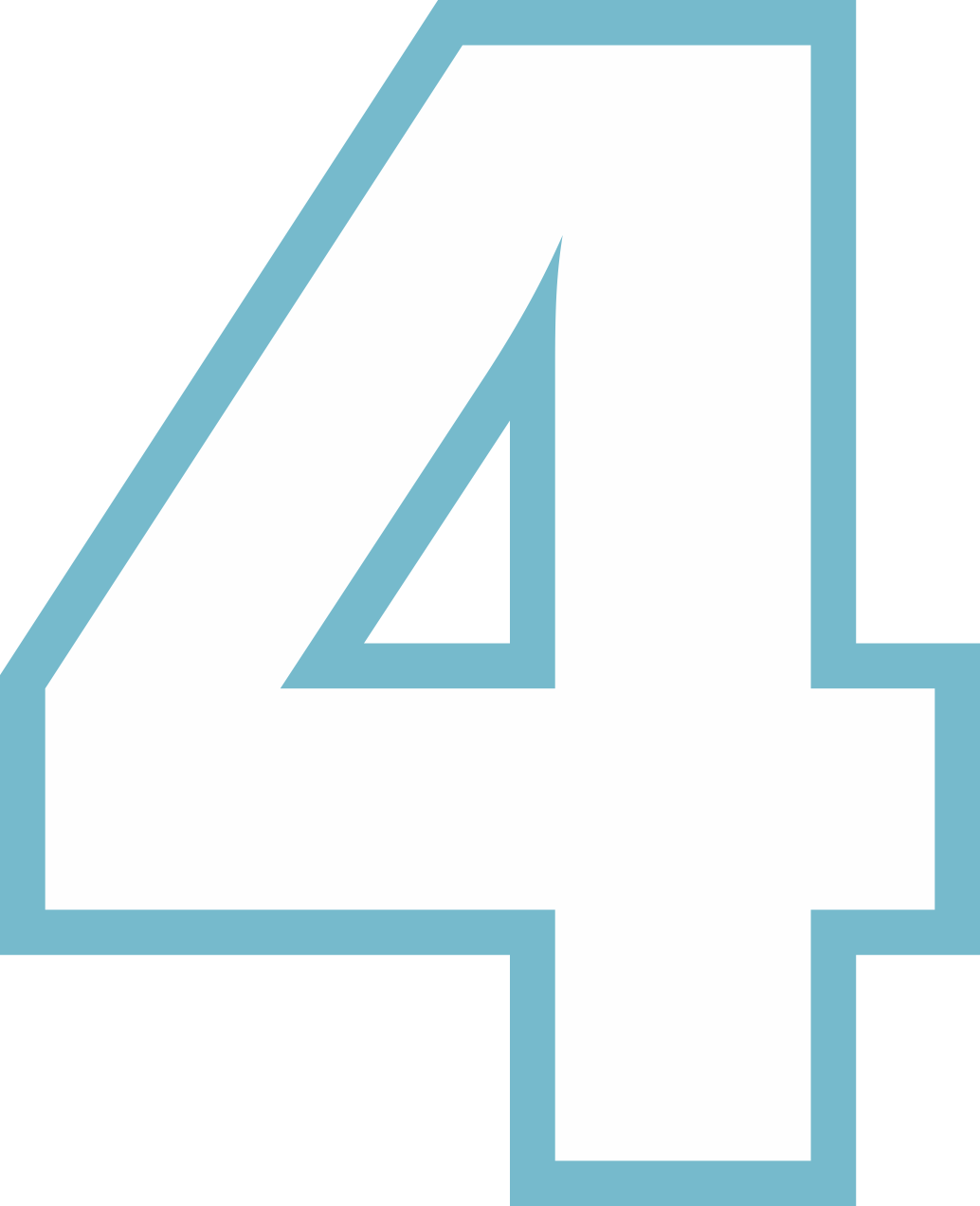 Favouring Party & Instrument Details
View favouring party details along with instrument numbers to track the source and destination of your payments and receipts.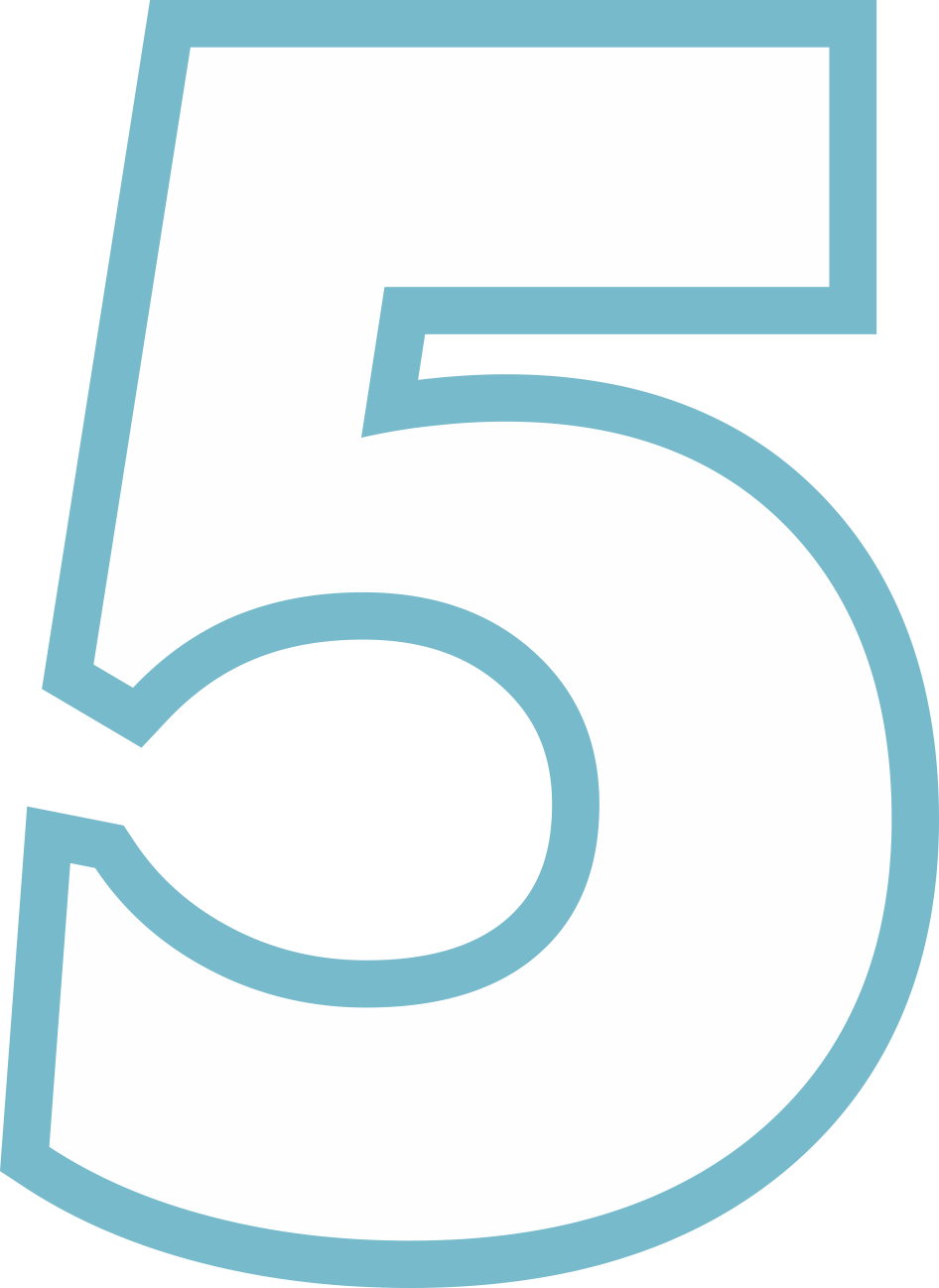 Data Exporting to Various Formats
Export data to various formats like Excel, PDF etc. to share or store the data as per your convenience and preference.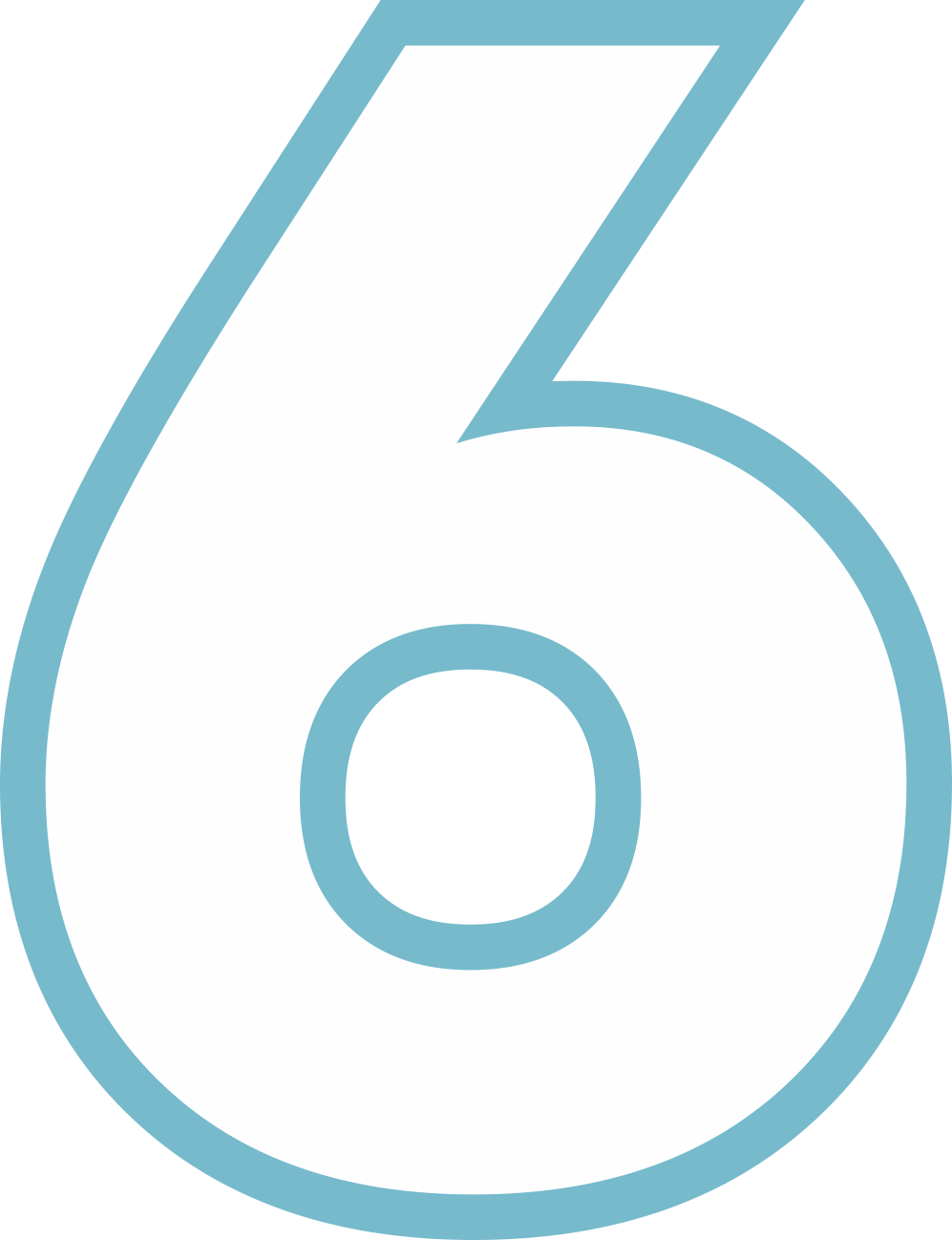 Report Printing & Emailing
Print or email the report as per your requirement to communicate or present the data to your stakeholders or clients.