What is The Pro Address Book Module in Tally?
The Pro Address Book add-on for Tally Prime is a powerful tool that saves you time and effort in managing your contacts and offers additional functionality such as envelope and label printing. With this add-on, you can easily print envelopes for specific customers or on a day-to-day basis, and print labels to avoid wastage of unused labels on a single sheet. This added functionality makes the Pro Address Book add-on even more valuable for businesses looking to streamline their contact management process.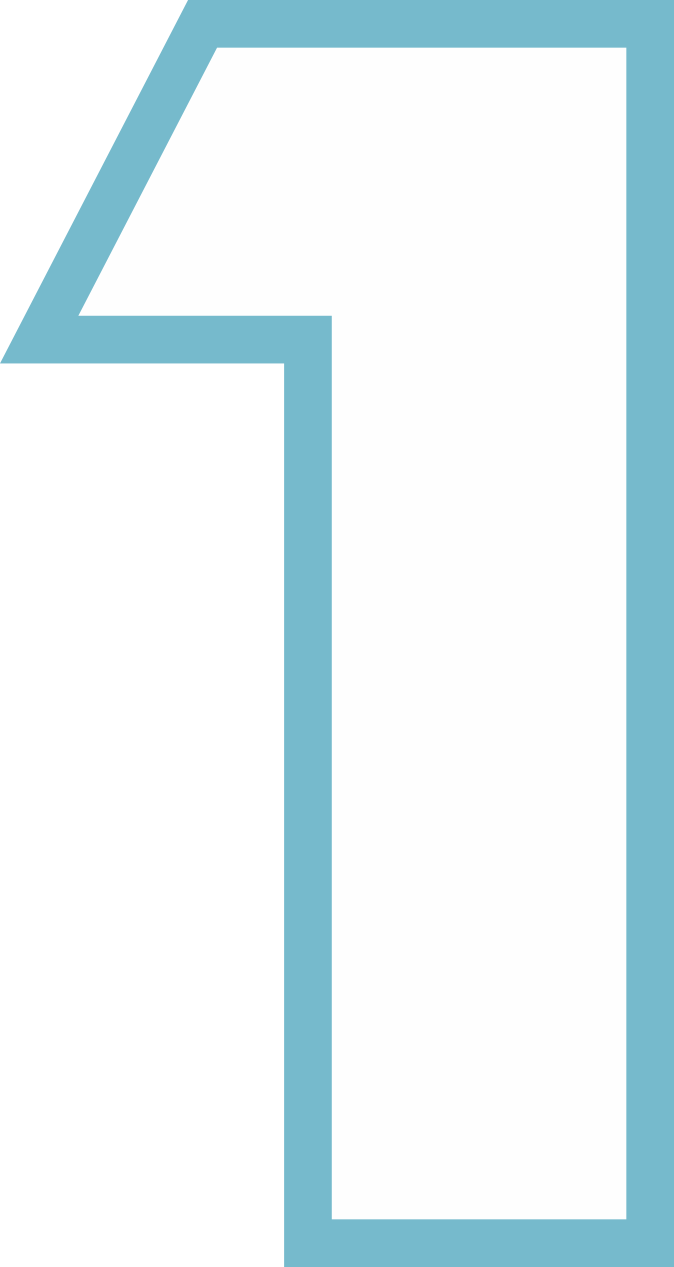 Complete View
View name, address, contact information, & other important information easily.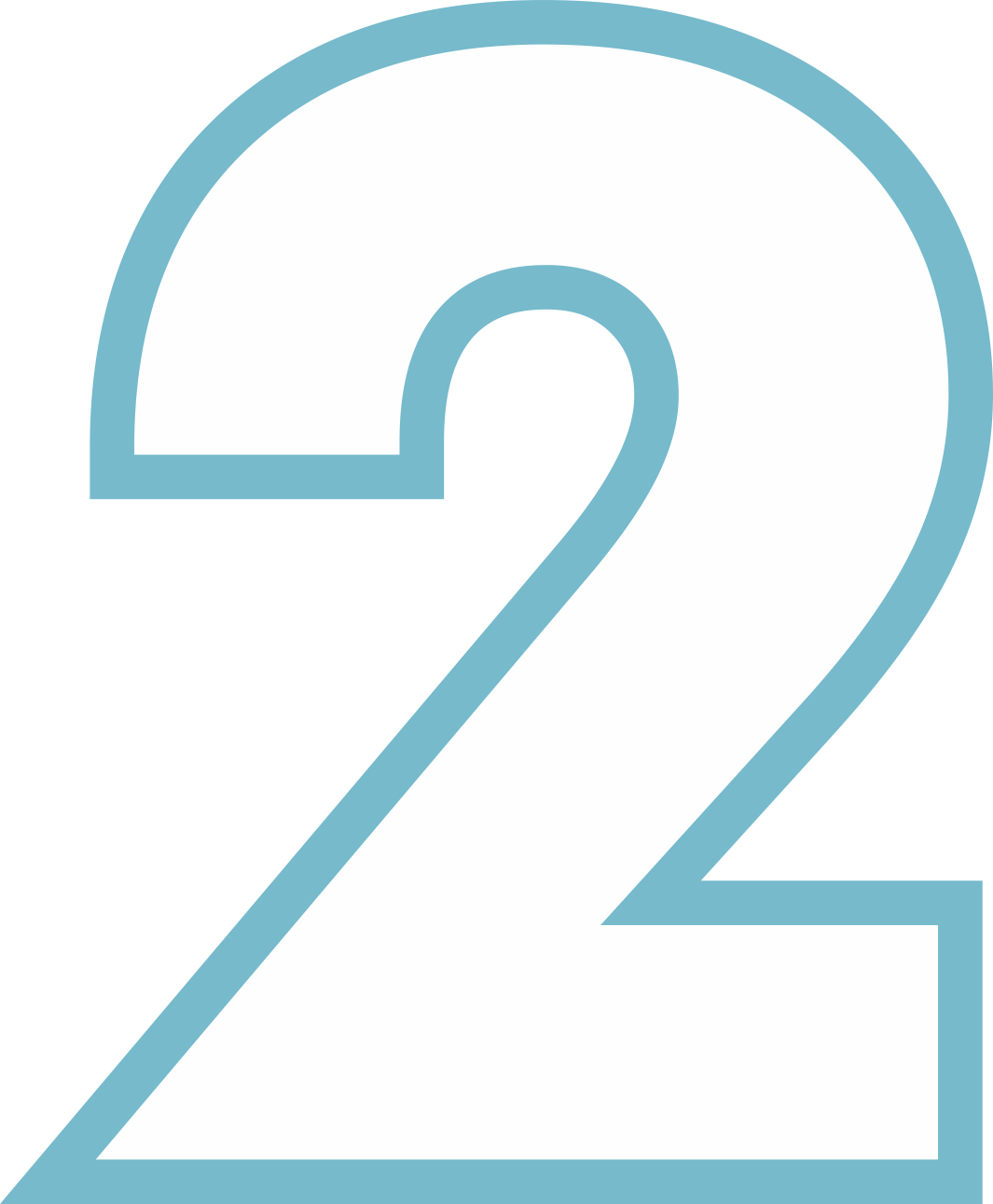 Information Printing
Print out information from the address book.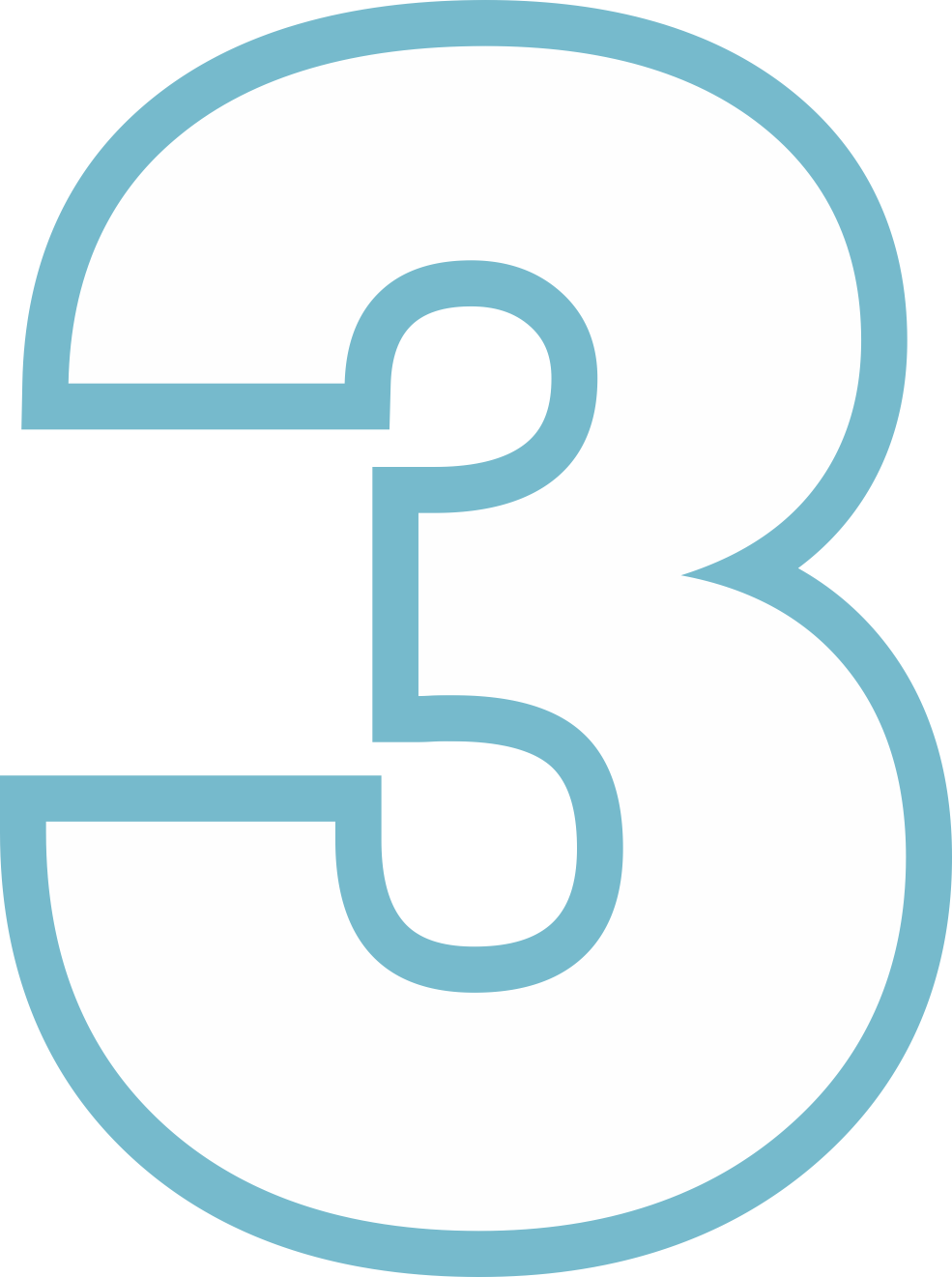 Quick Overview
Get a quick overview of all the details in the address book.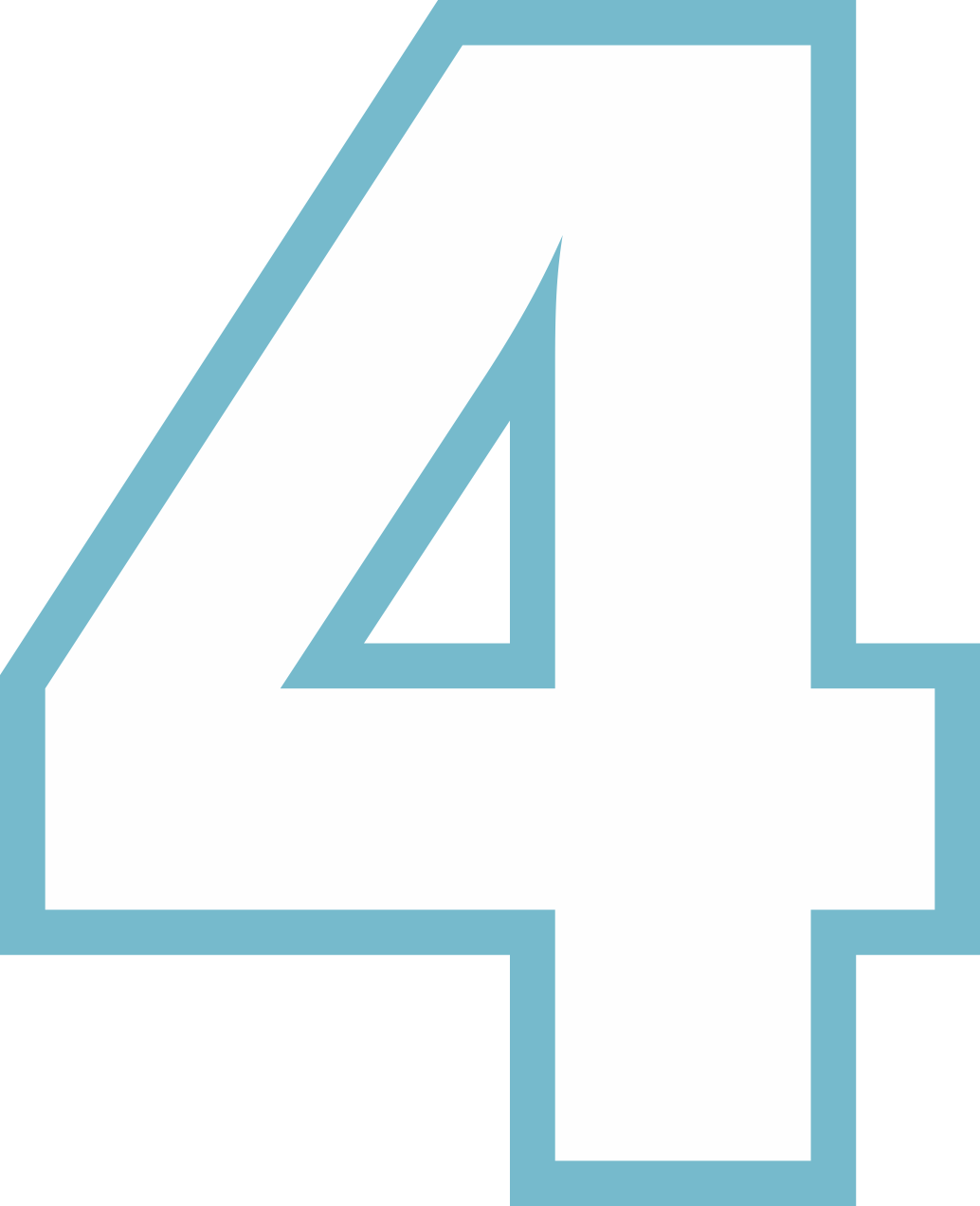 Time Saving
Save time by avoiding checking each contact individually.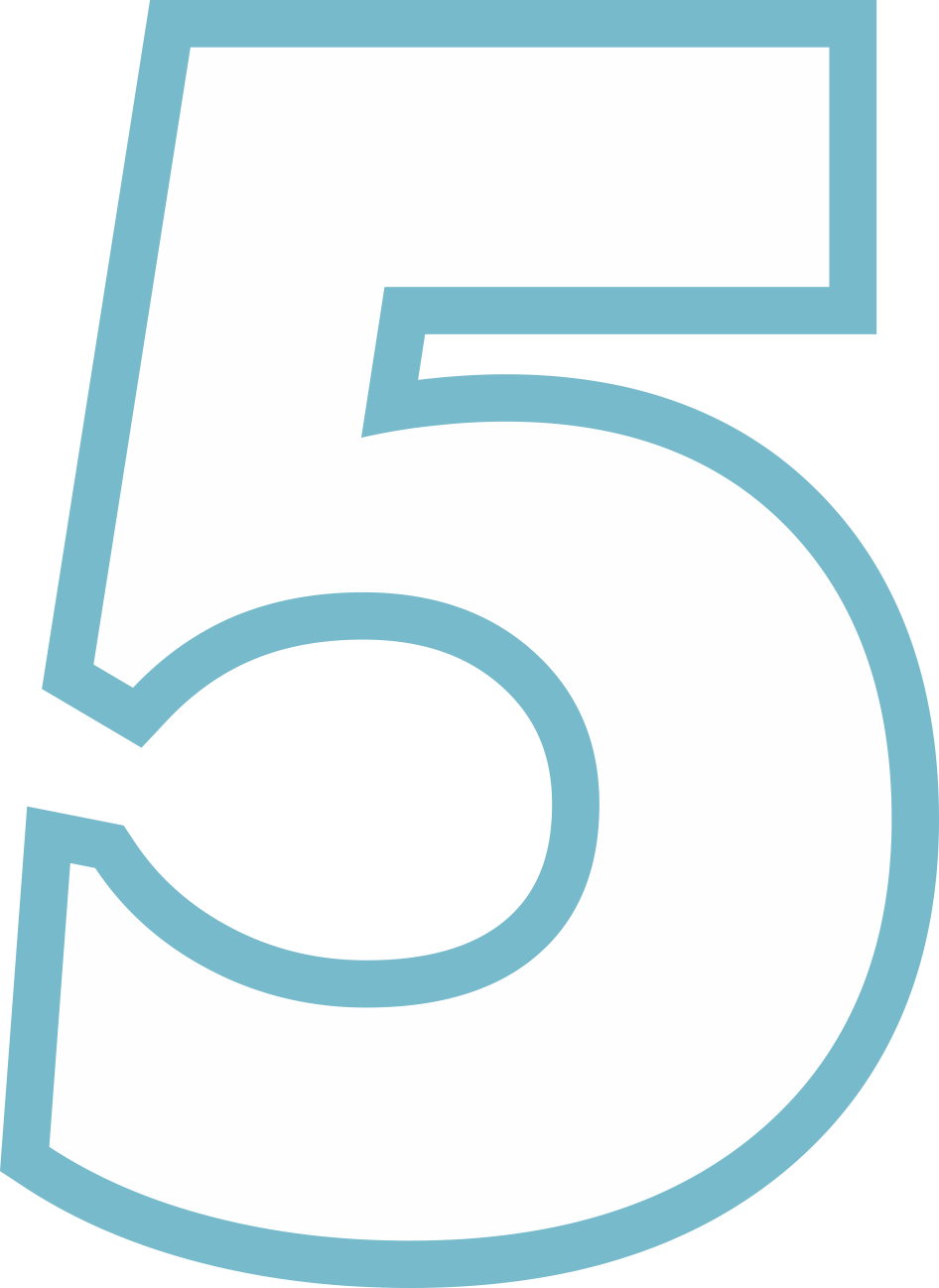 Better Understanding of Data
Understand and use your data for your benefit.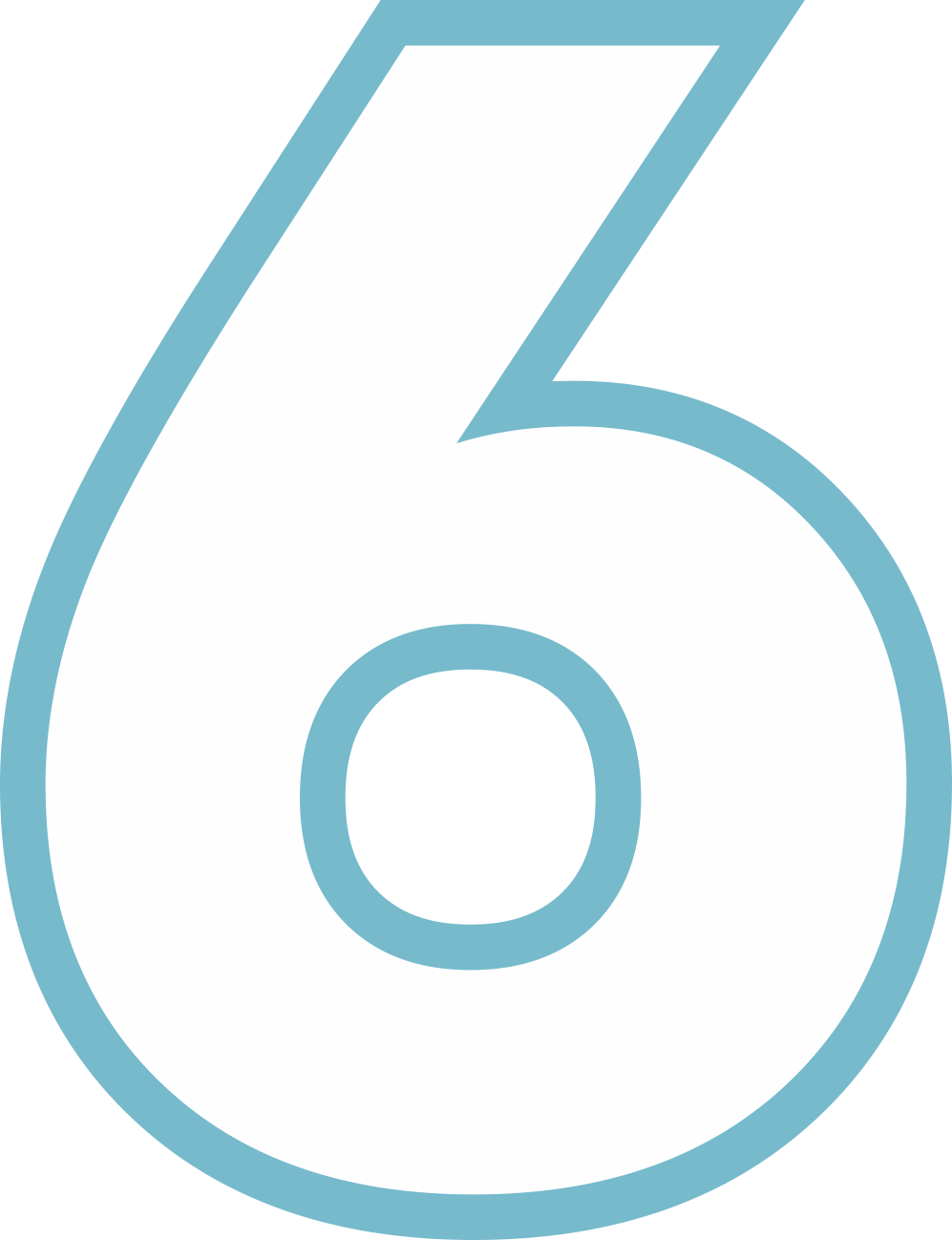 Envelope Printing
Print envelopes within Tally Prime on a click basis.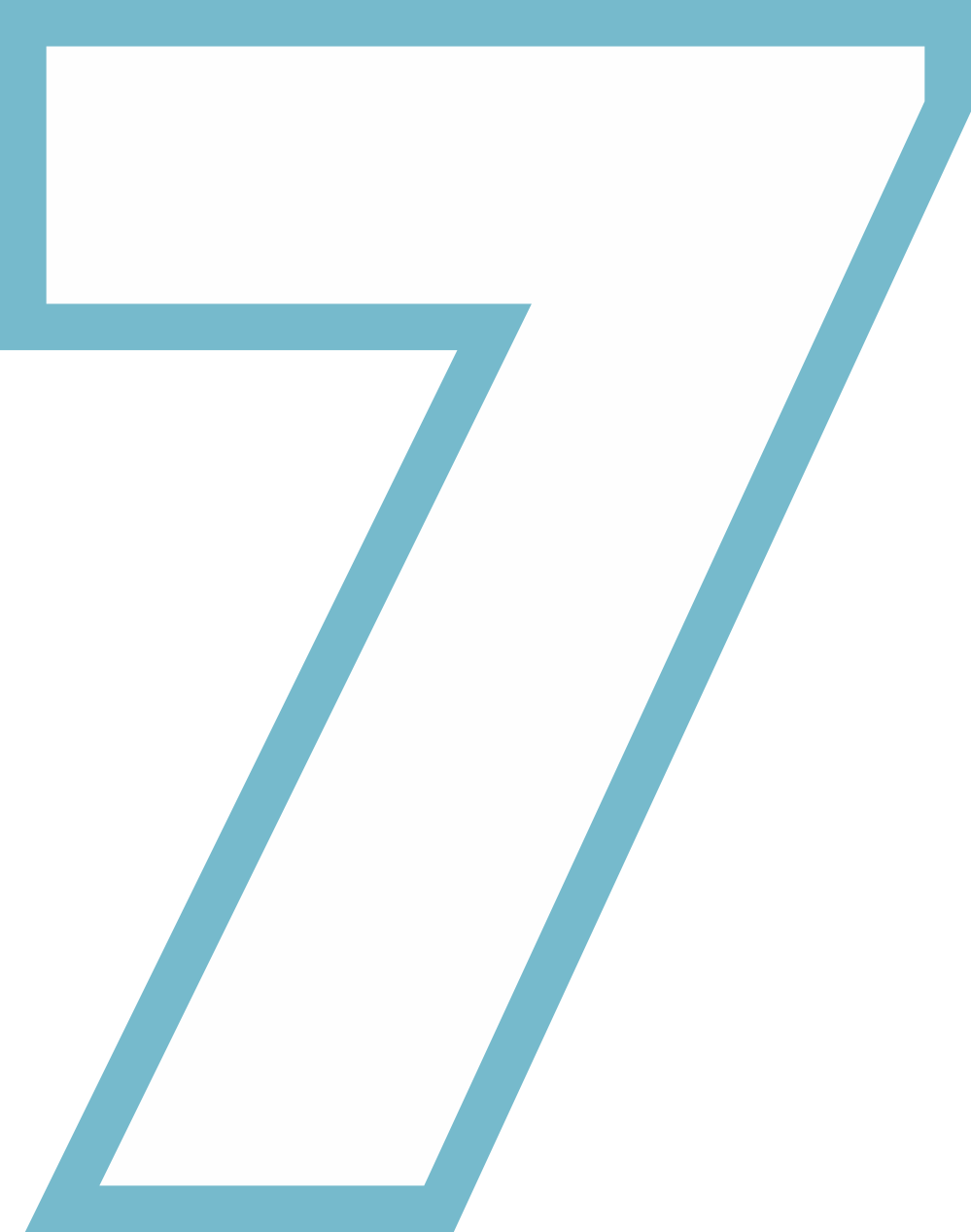 Label Printing
Print labels based on day-to-day billing and payments.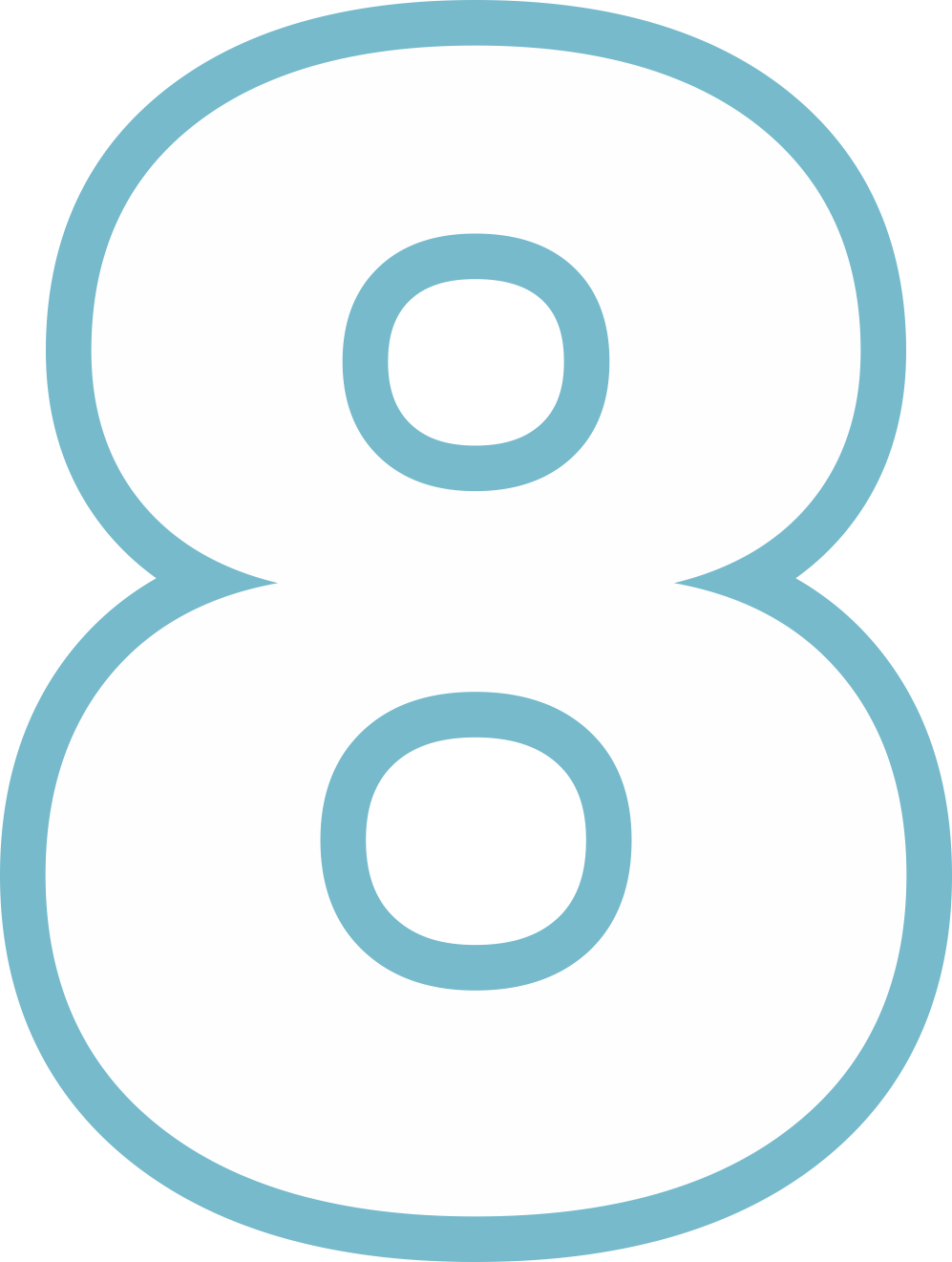 Multiple Addresses Tracking
Track multiple addresses for a single customer.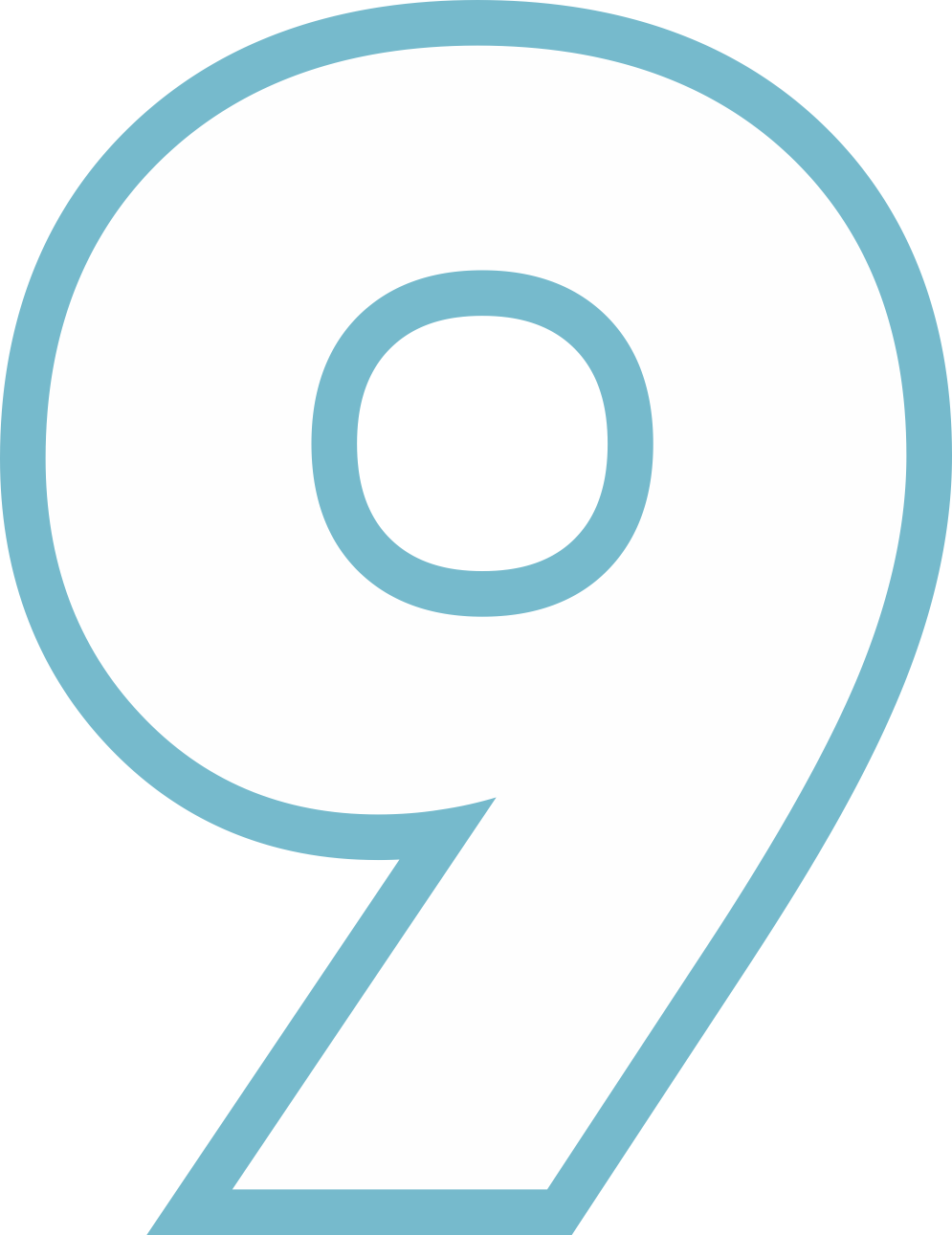 Customers Tracking by Location
Track customers by specific location.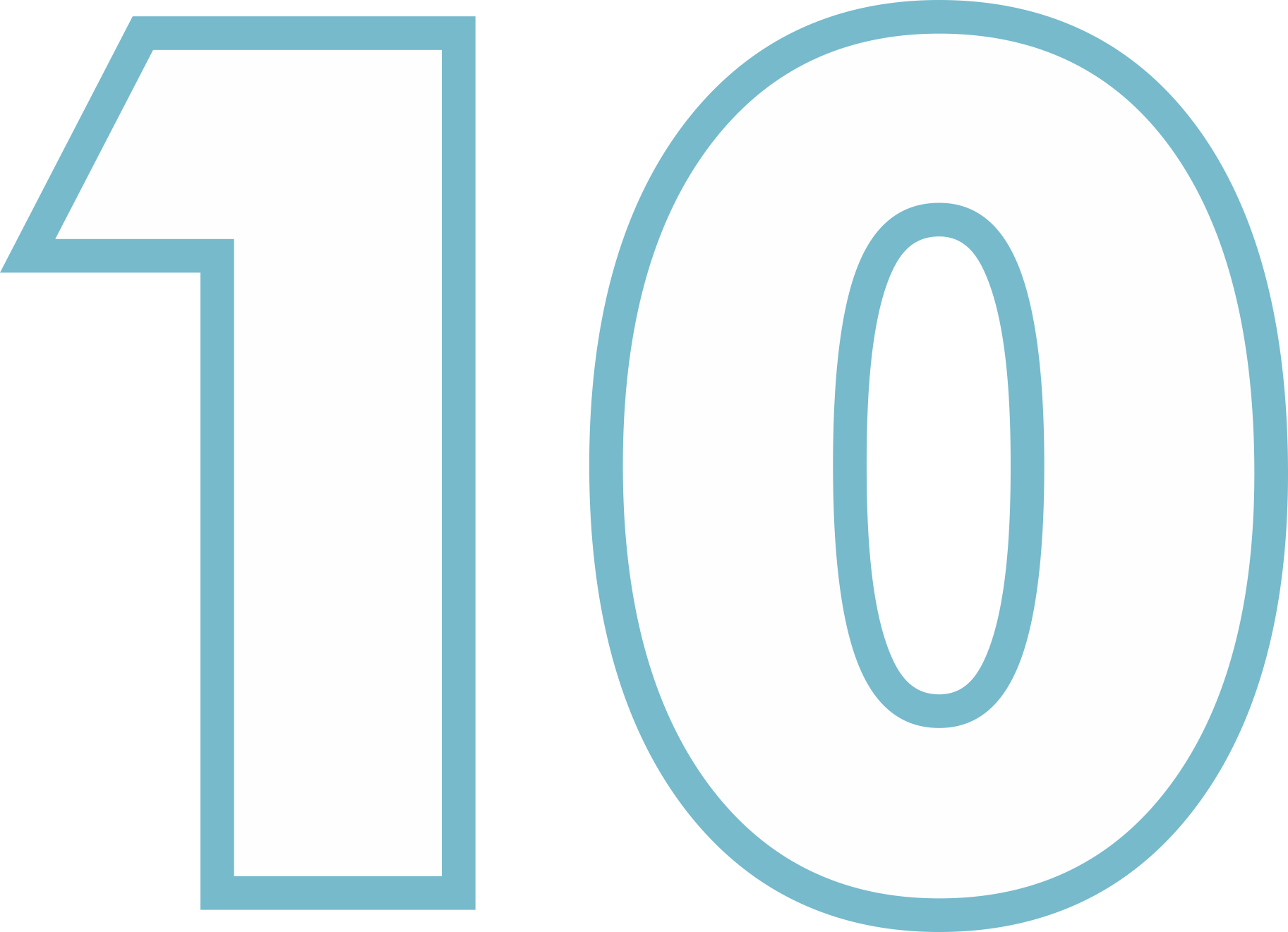 Simple Access to Print Envelopes
Access and print envelopes in various sizes easily.