What is The Restricted Backdated Entry Module in Tally?
The Restrict Backdated Entry add-on for Tally allows you to restrict the creation and/or alteration of backdated voucher entries on a user-by-user basis. This add-on operates based on a cut-off date or number of days defined by you, rather than the last voucher entry in your data. It is designed to help businesses improve their control over voucher entries and reduce the potential for manipulation by providing timely and accurate reporting.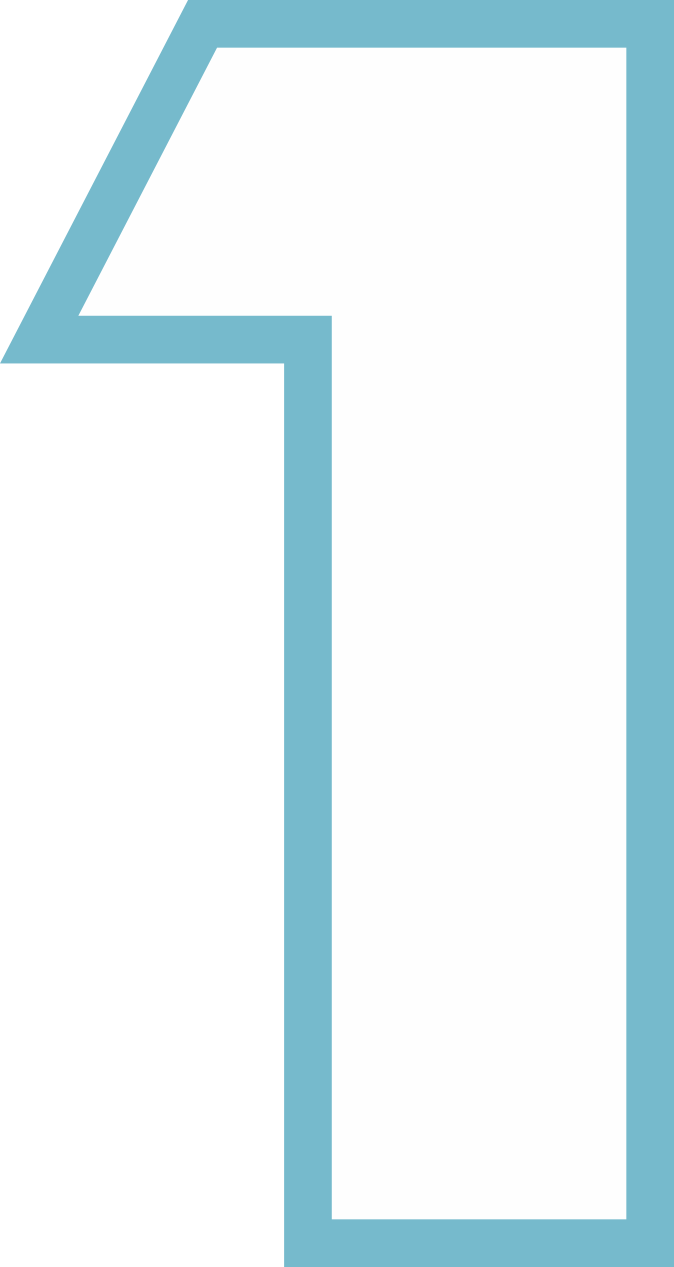 User-Friendly Operation
Use the module easily and conveniently.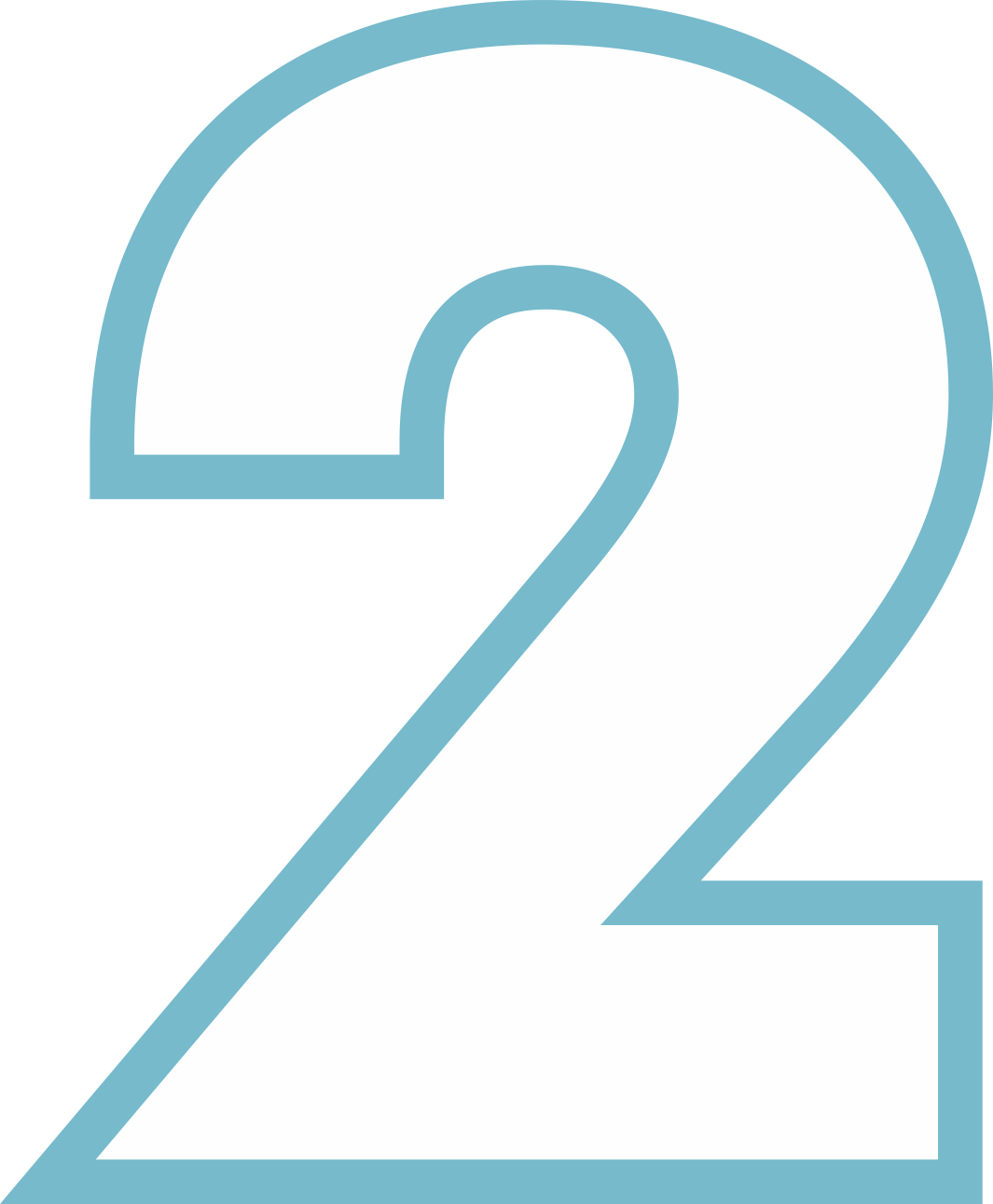 Effective Control Over The System
Control the backdated entries in your system with precision and security.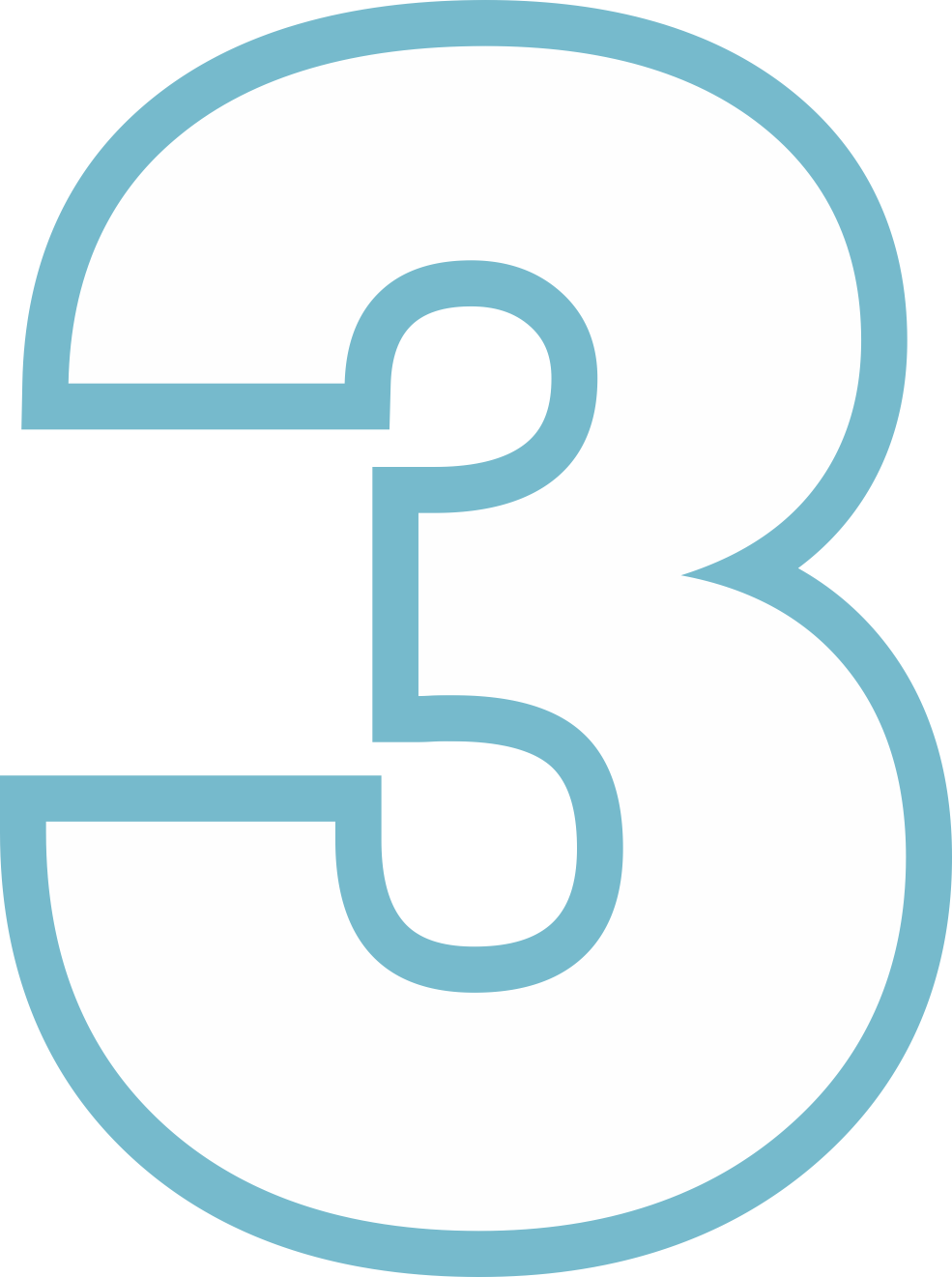 Reduced Manipulation Potential
Reduce the possibility of manipulation or fraud by restricting backdated entries.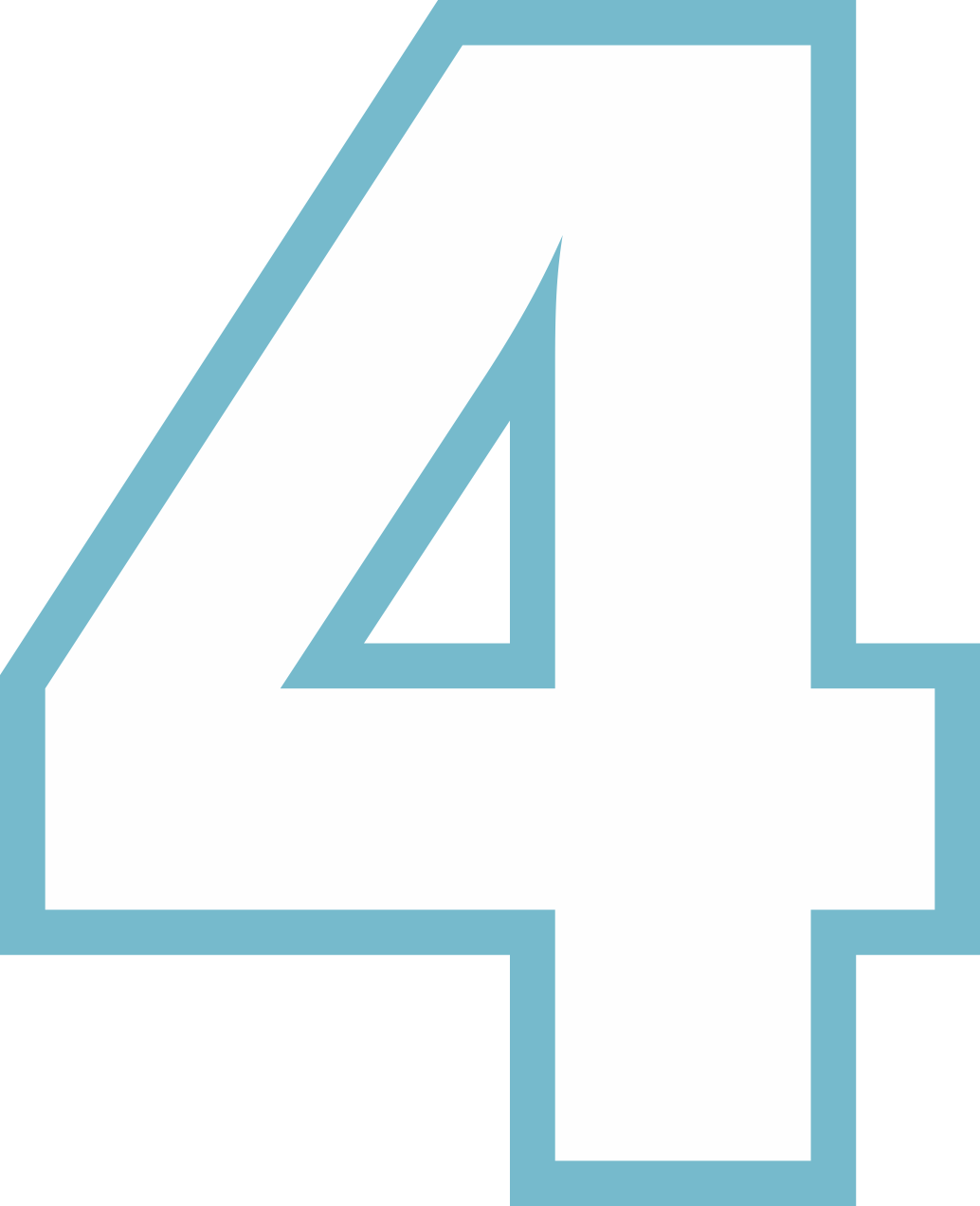 Timely & Accurate Reports
Get timely and accurate reports for your organization with consistent data.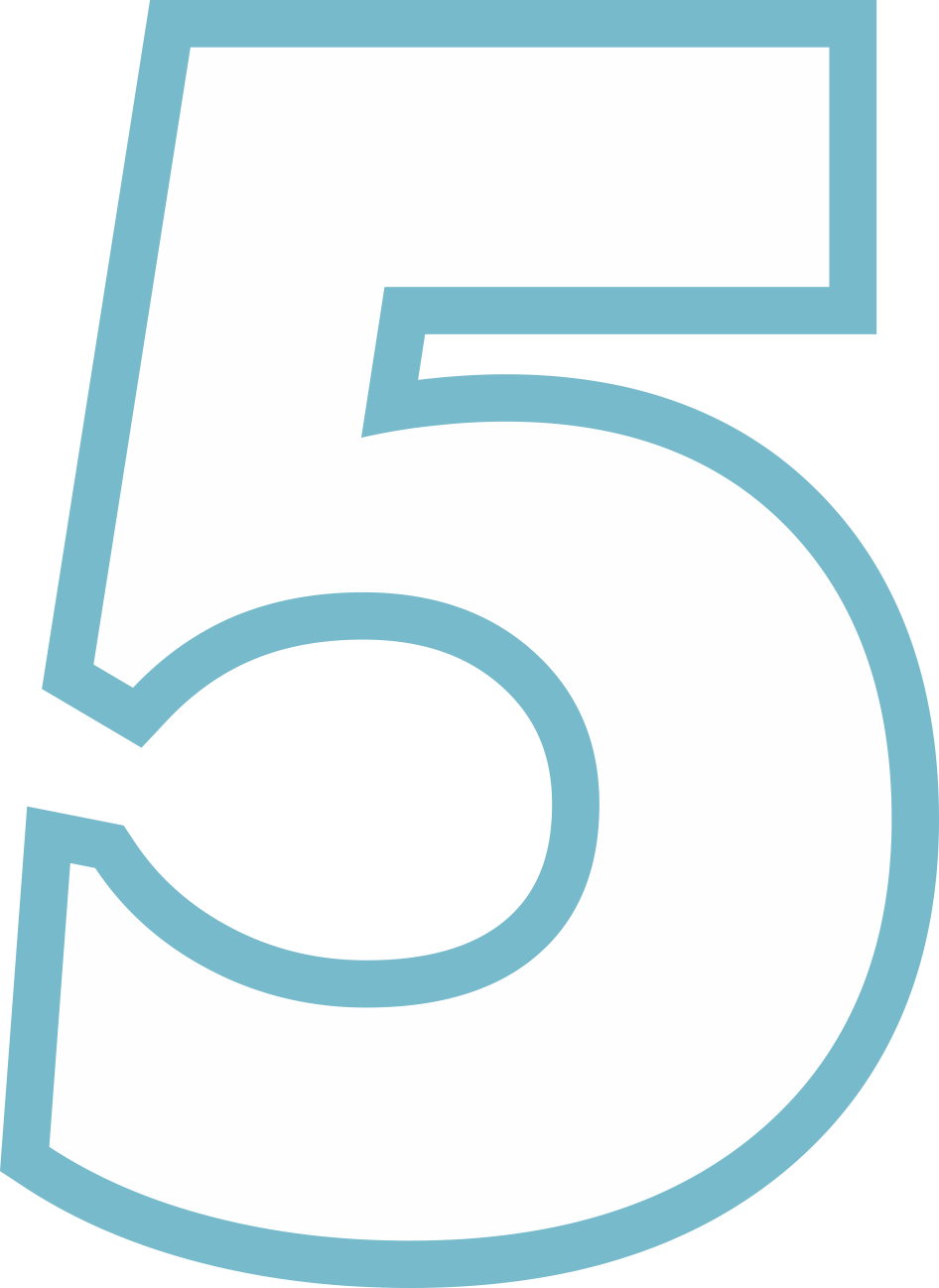 Customizable Cut-Off Date or Number of Days
Customize the cut-off date or number of days for restricting backdated entries as per your requirement.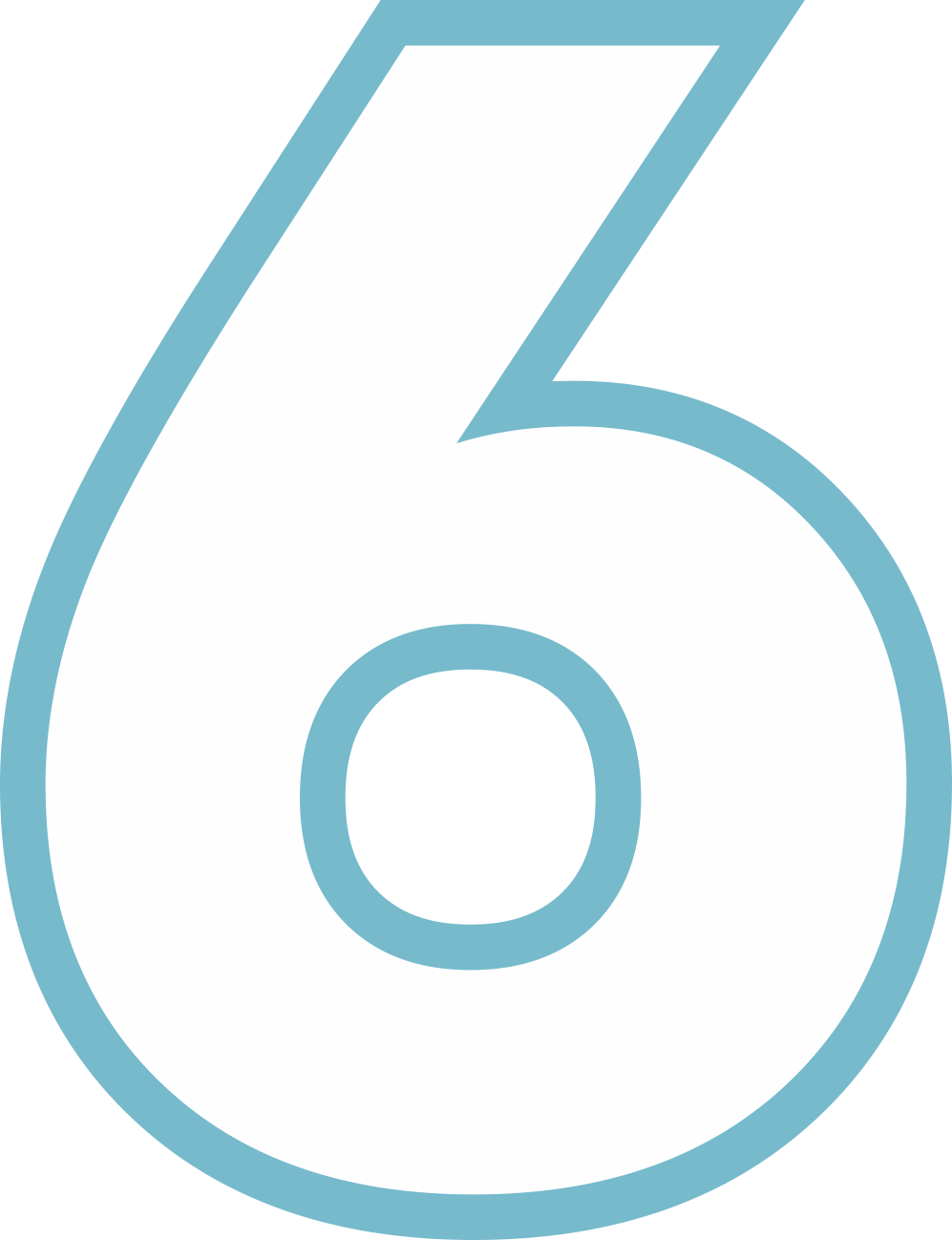 User-Specific Restrictions
Apply user-specific restrictions for different users or groups of users.