What is The Negative Stock Control Module in Tally?
The Negative Stock Control module for Tally is an add-on that helps businesses prevent the creation of vouchers with negative stock. By default, Tally displays a warning message when a voucher entry would result in negative stock but still allows the entry to be made. With the Negative Stock Control add-on, businesses have the option to stop voucher entries when their stock levels are negative.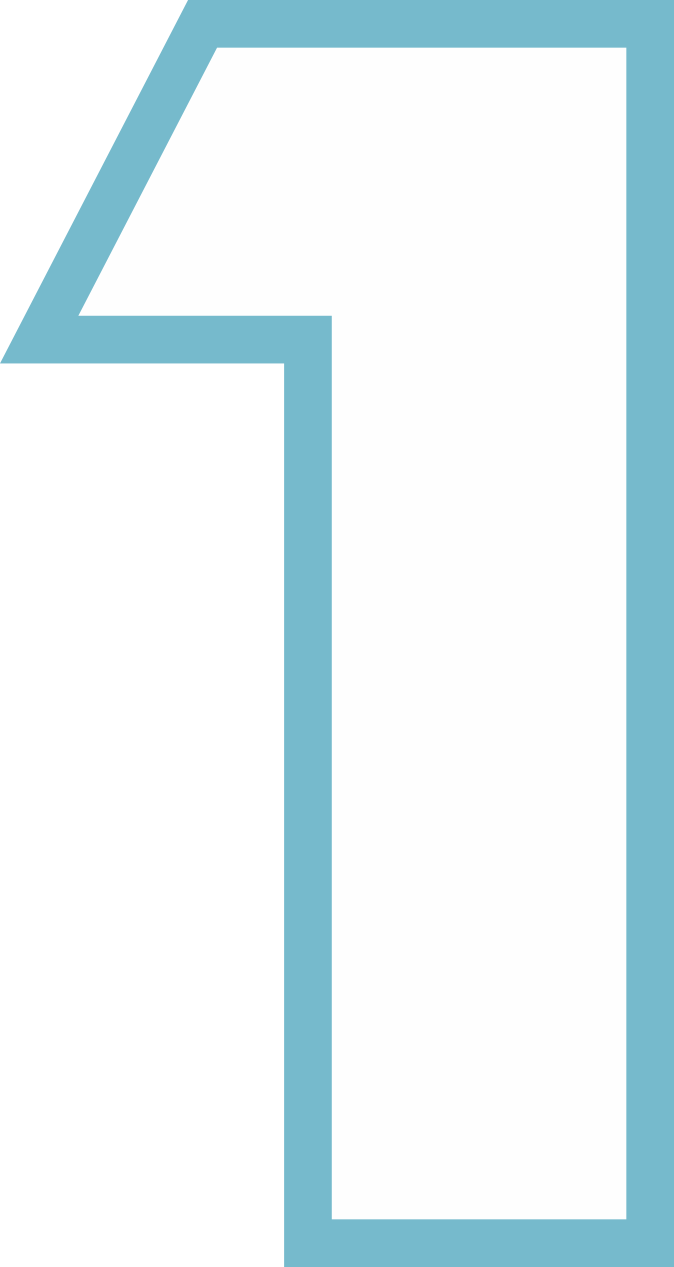 Inventory Control
Ensure control over your inventory and avoid stock-outs or excess stock.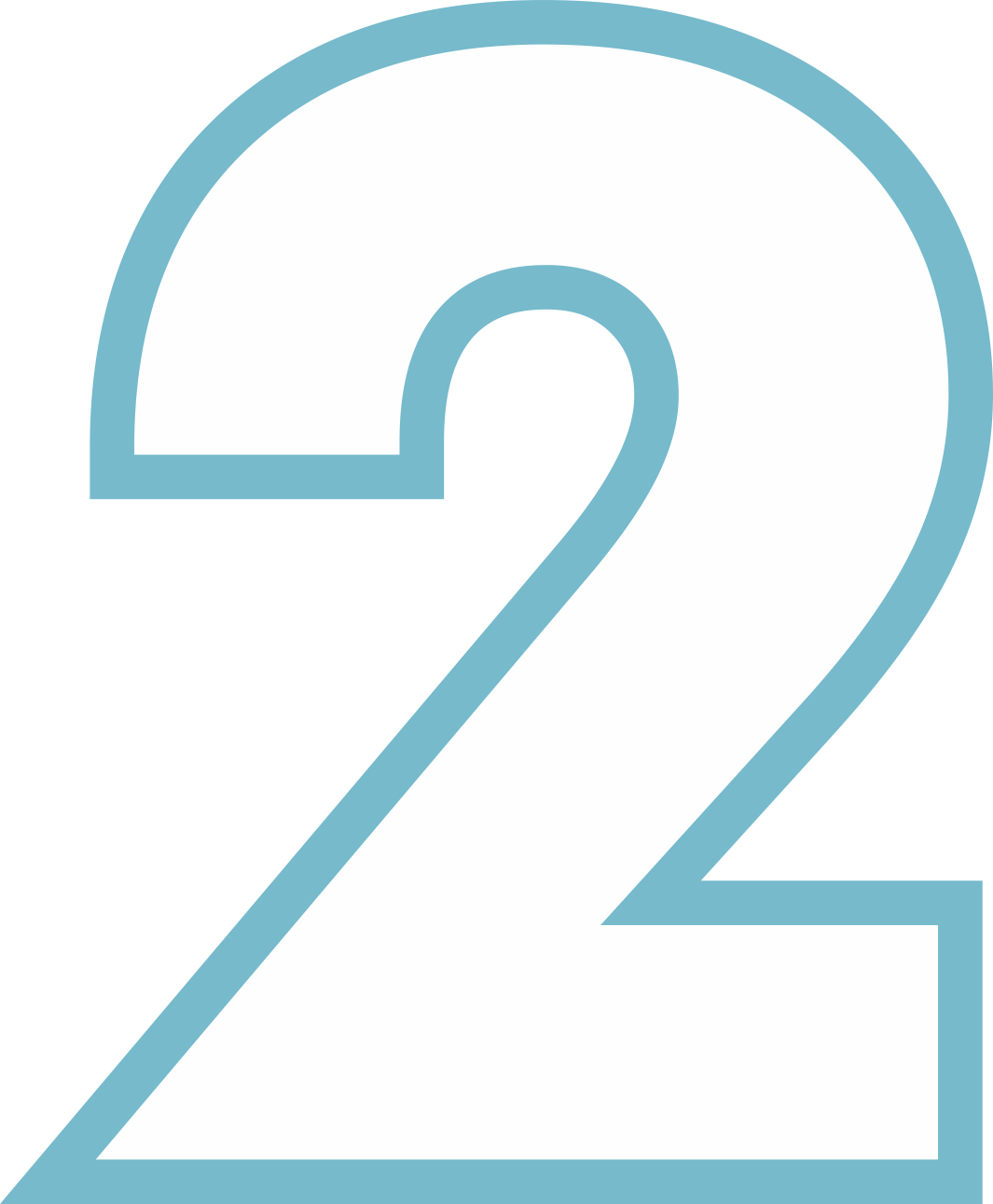 System-Based Control Over Stock Levels
Control your stock levels based on the system and avoid manual errors or discrepancies.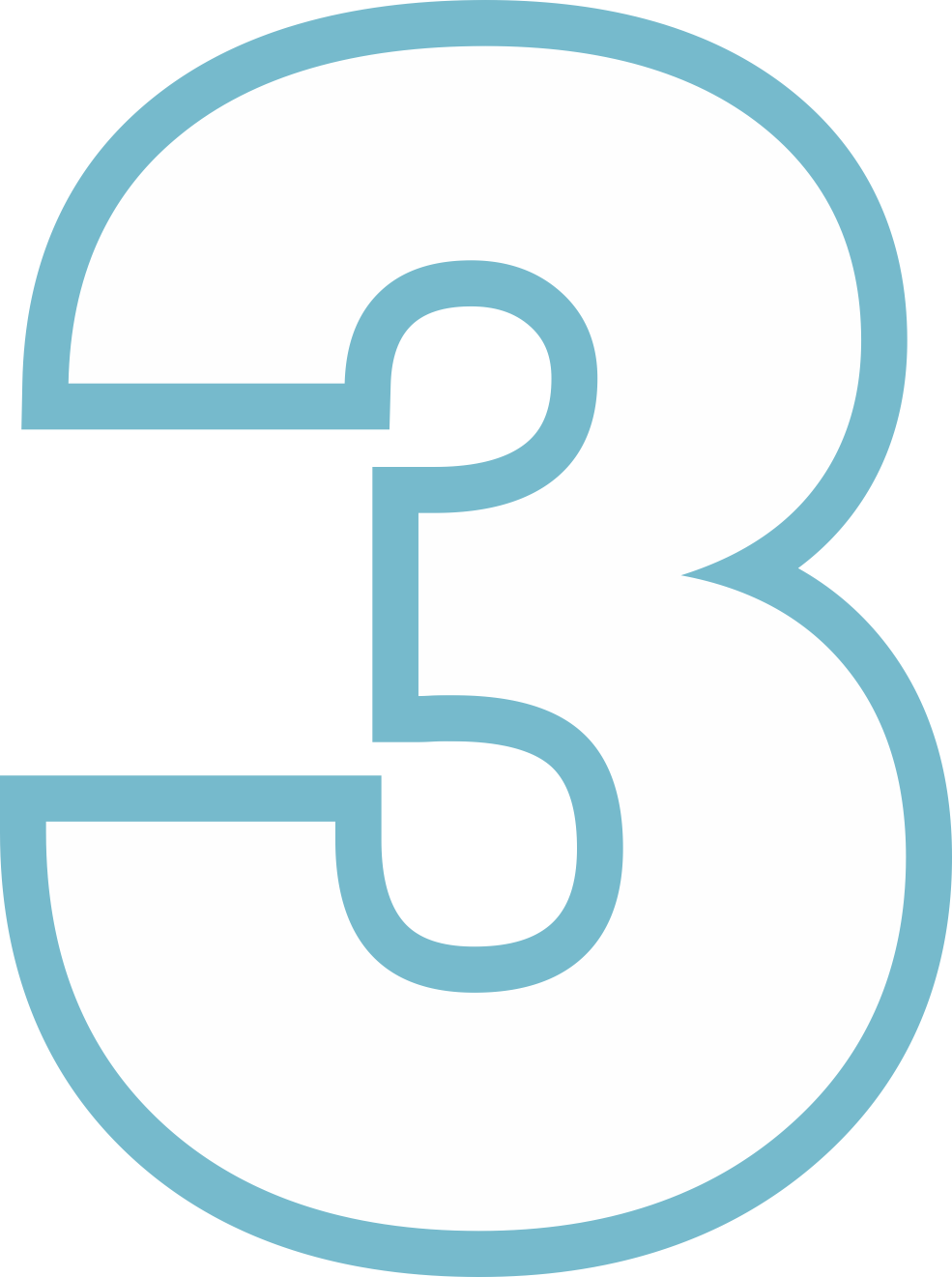 Negative Stock Prevention
Prevent the creation of vouchers with negative stock and ensure compliance and accuracy.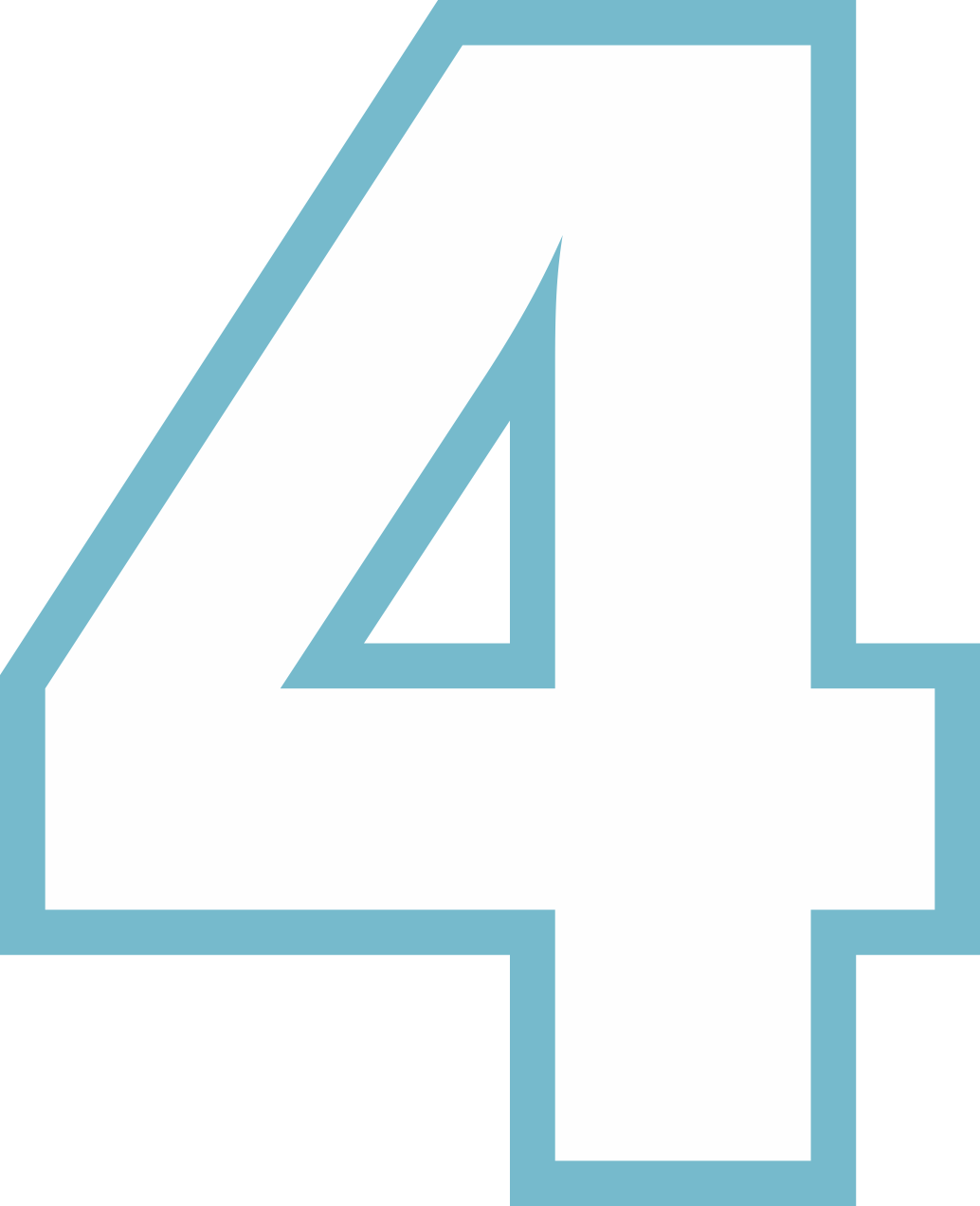 Improved Control Over Stock Transactions
Improve your control over stock transactions and avoid misuse or mismanagement.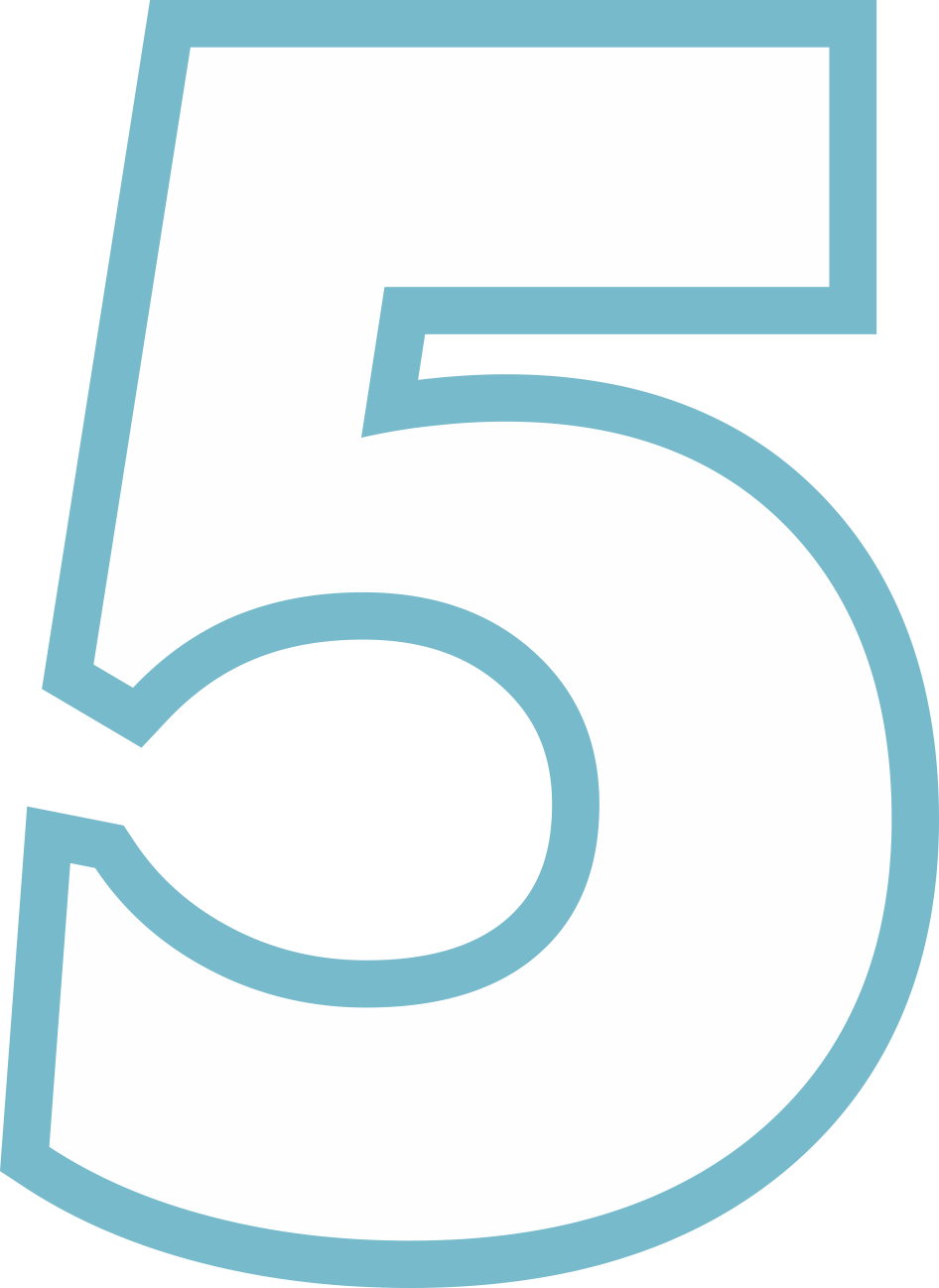 Reduced Errors or Overspending
Reduce the potential for errors or overspending by controlling negative stock and maintaining optimal stock levels.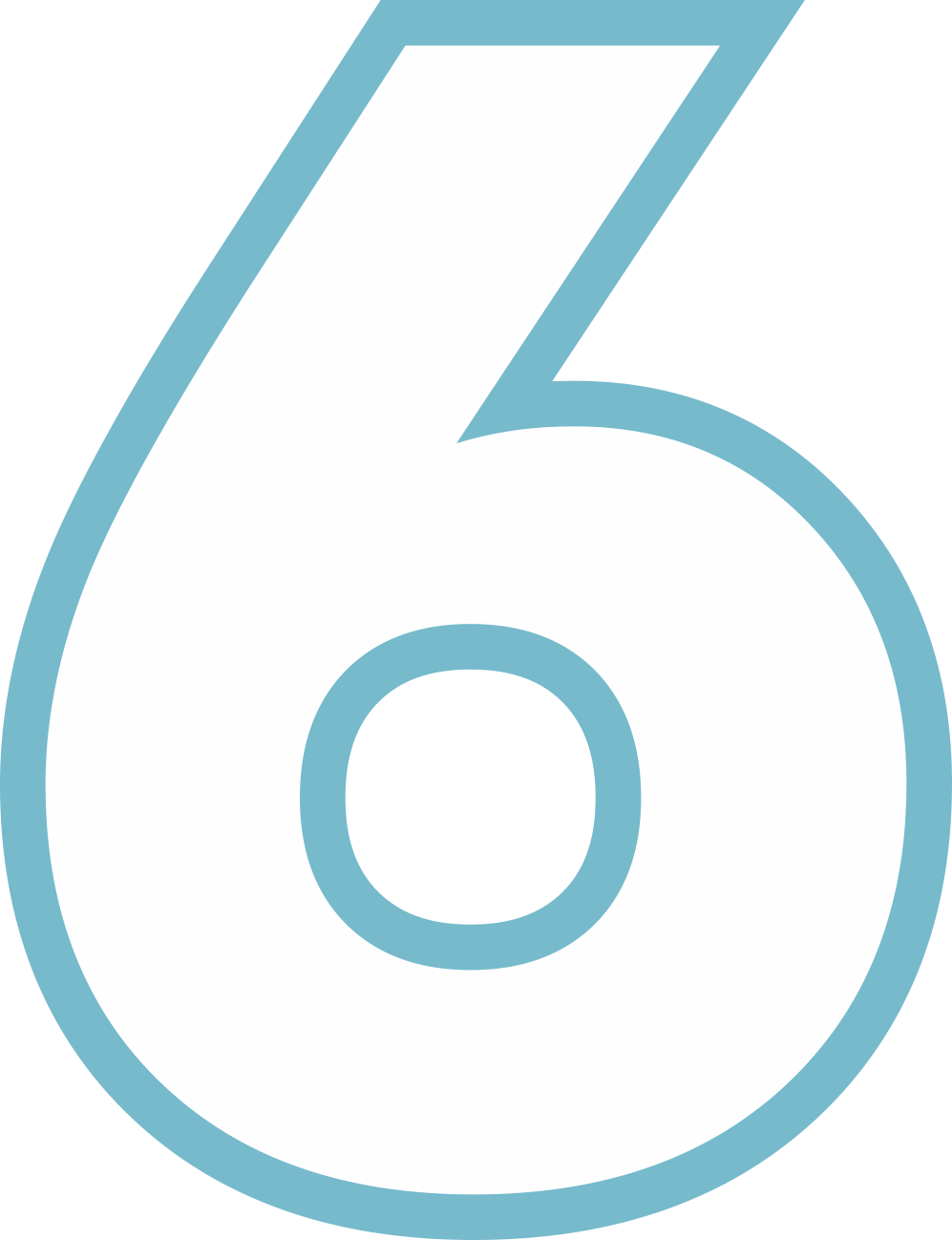 Enhanced Inventory Management
Enhance your inventory management by monitoring and controlling negative stock and optimizing your inventory utilization.