What is The Invoice For Services Module in Tally?
The invoice for services module for Tally is an add-on that helps you to overcome the challenges of invoicing for various types of services. If you provide different kinds of services to your customers, you may face challenges like describing the services in detail, providing break up for each service, printing the invoice on letterhead. The invoice for services module solves these challenges by allowing you to create professional and accurate invoices for any type of service without creating multiple ledgers and items.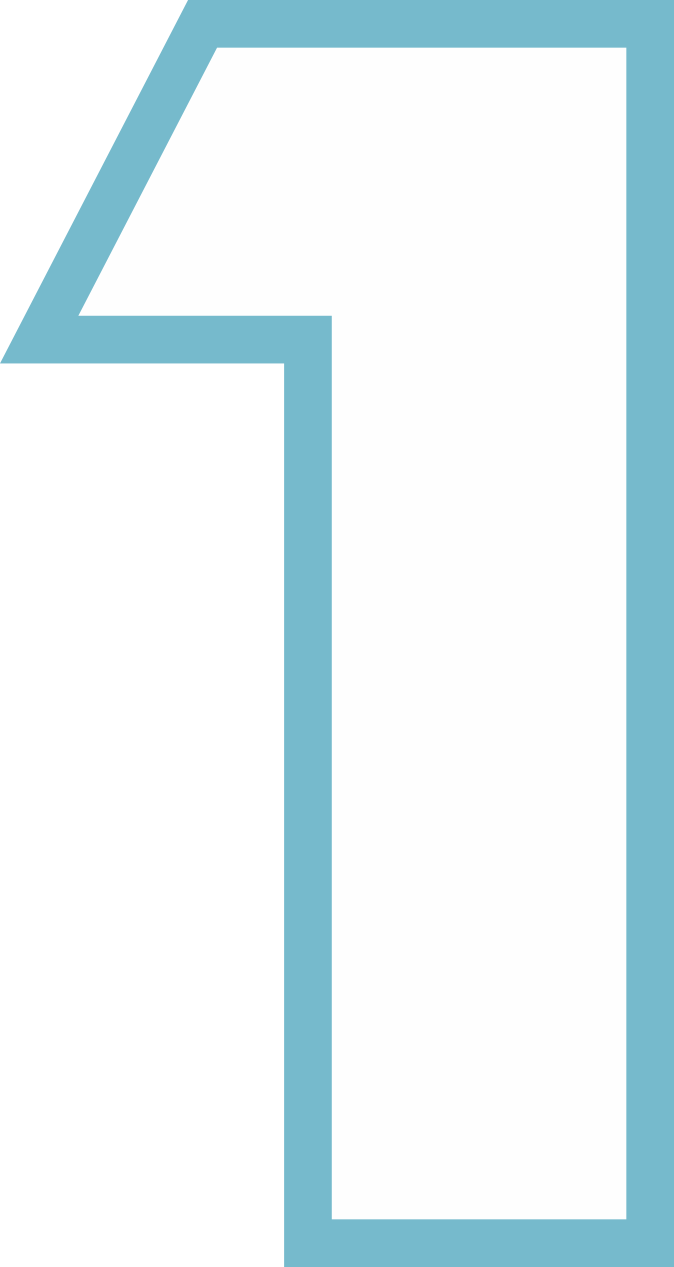 Flexible Invoicing
Choose from various options to invoice any service.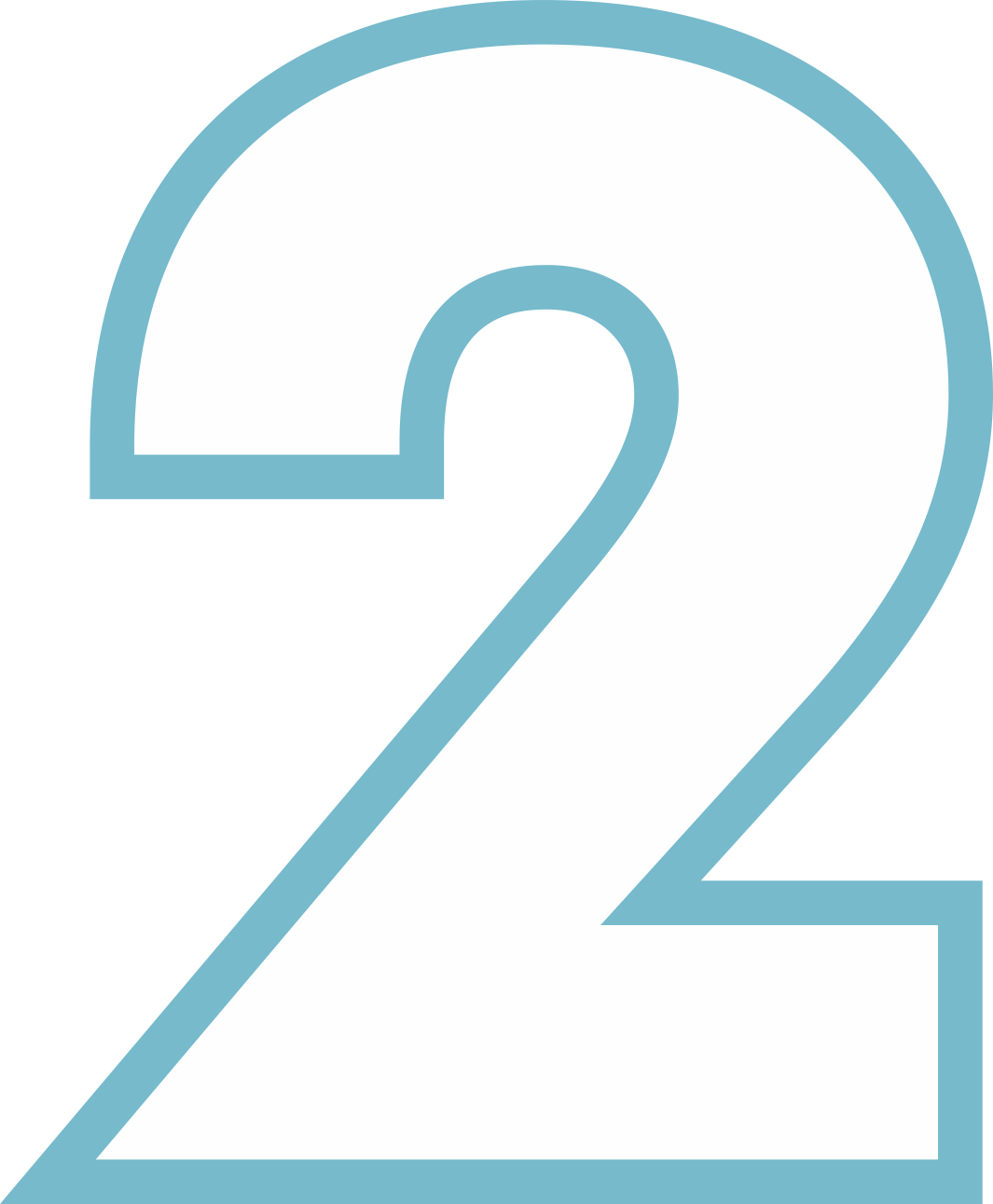 Clear & Accurate Service Description
Add details, notes, and images to describe and tag the services.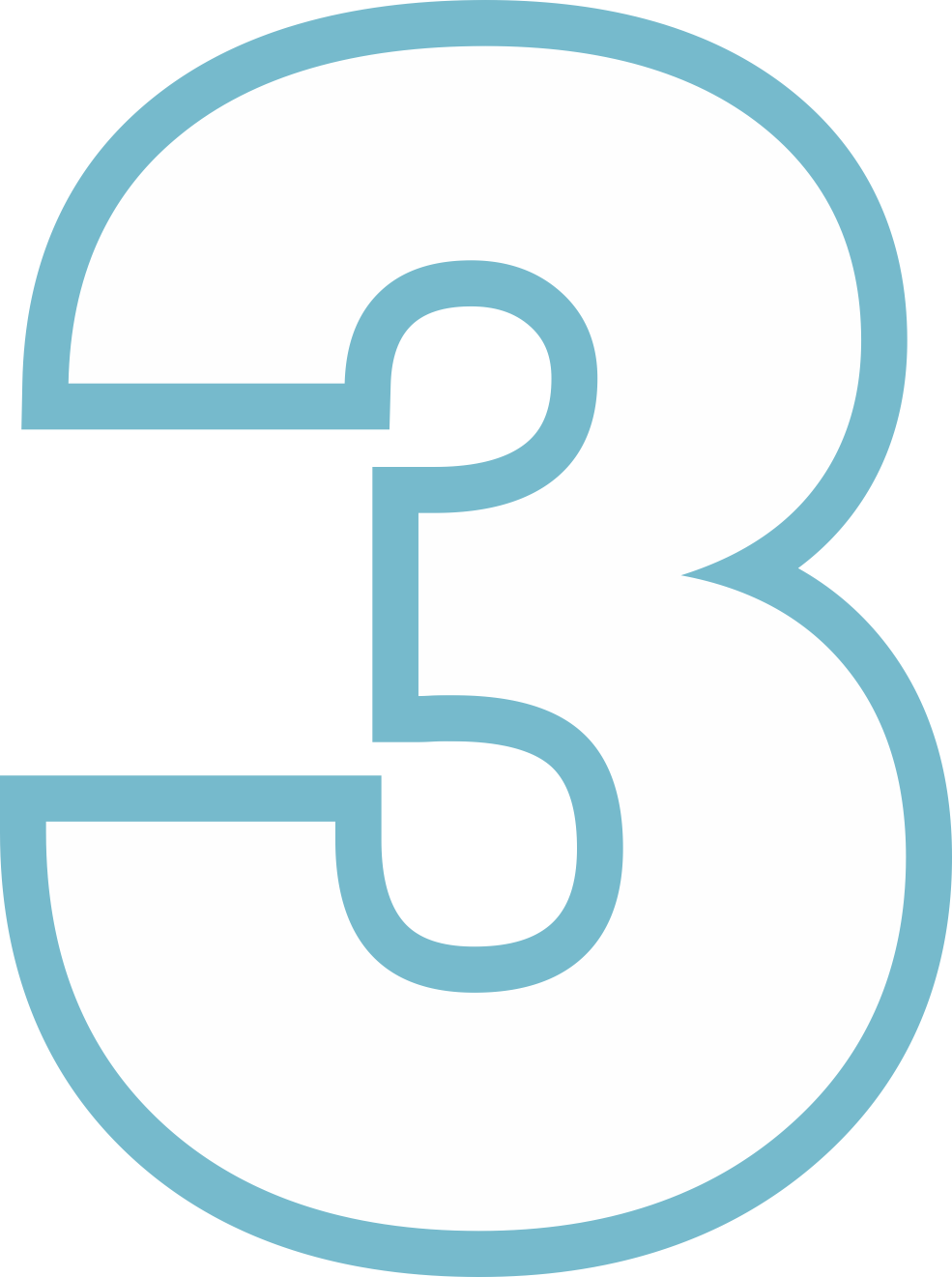 Transparent & Simple Pricing
Apply discounts, taxes, and fees to each service and show the total amount.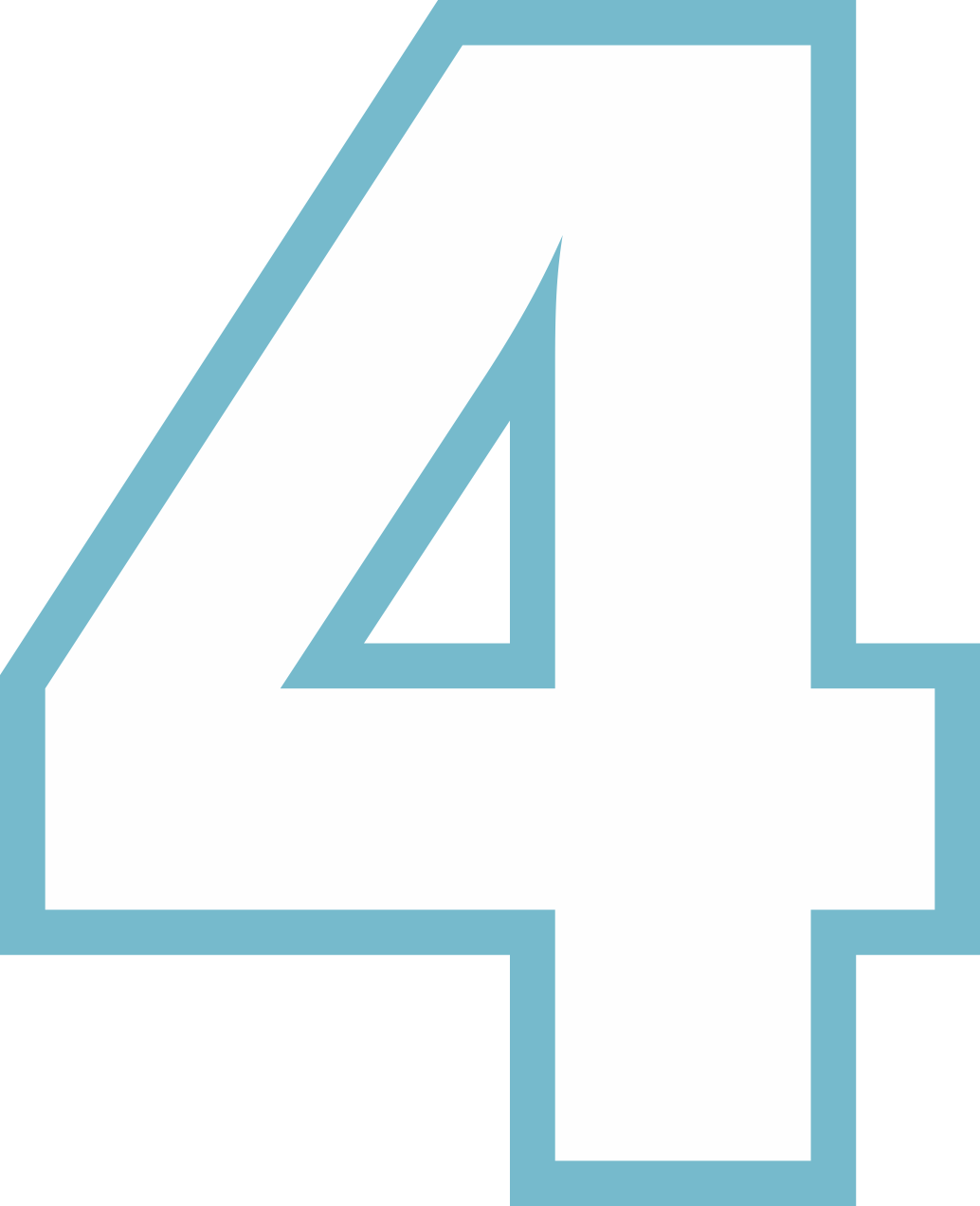 Professional & Elegant Printing
Customize the layout, font, color, and logo to print the invoice on letterhead.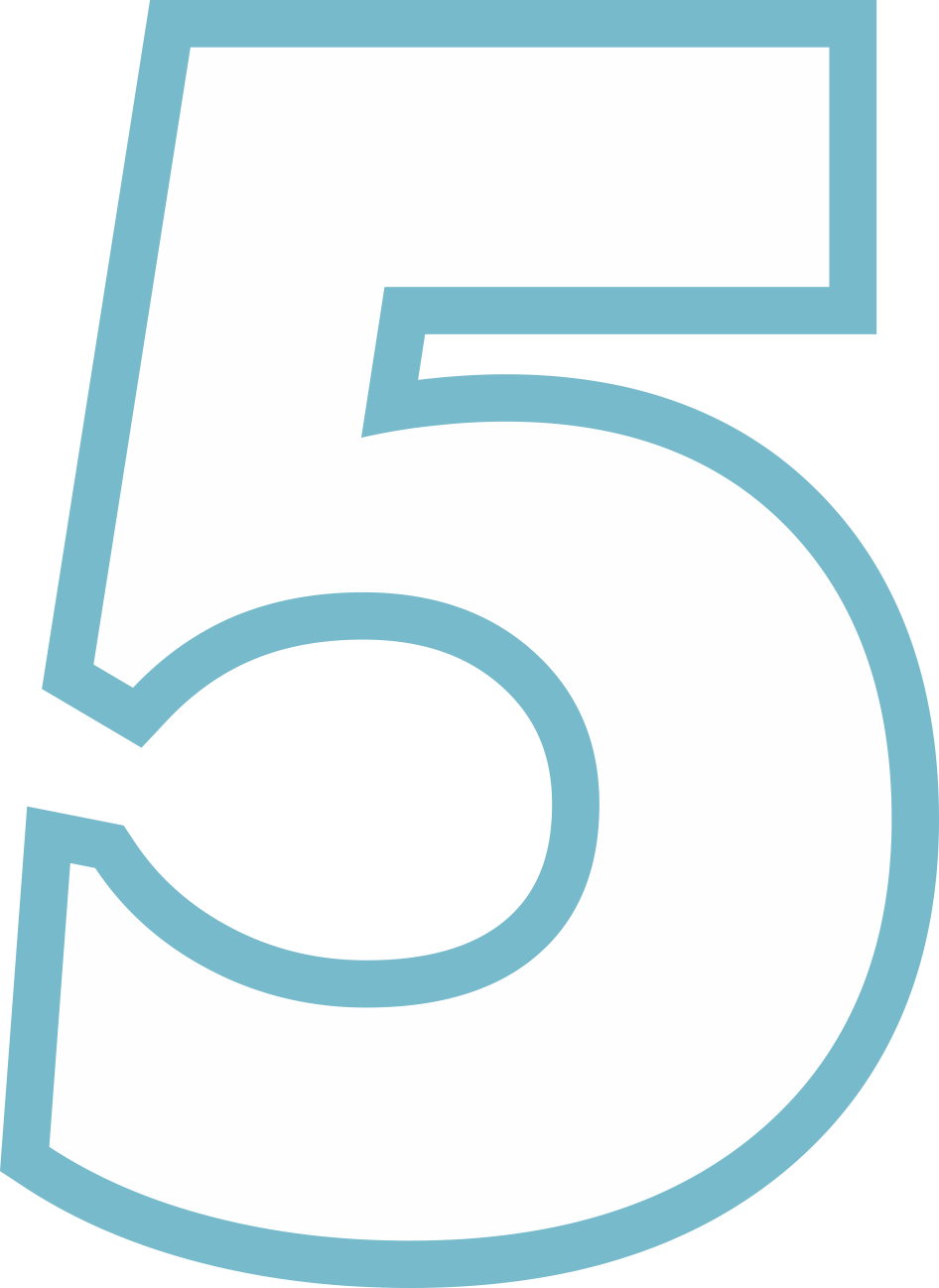 Customizable Terms & Conditions
Set payment terms, due dates, late fees, and other policies as per your agreement.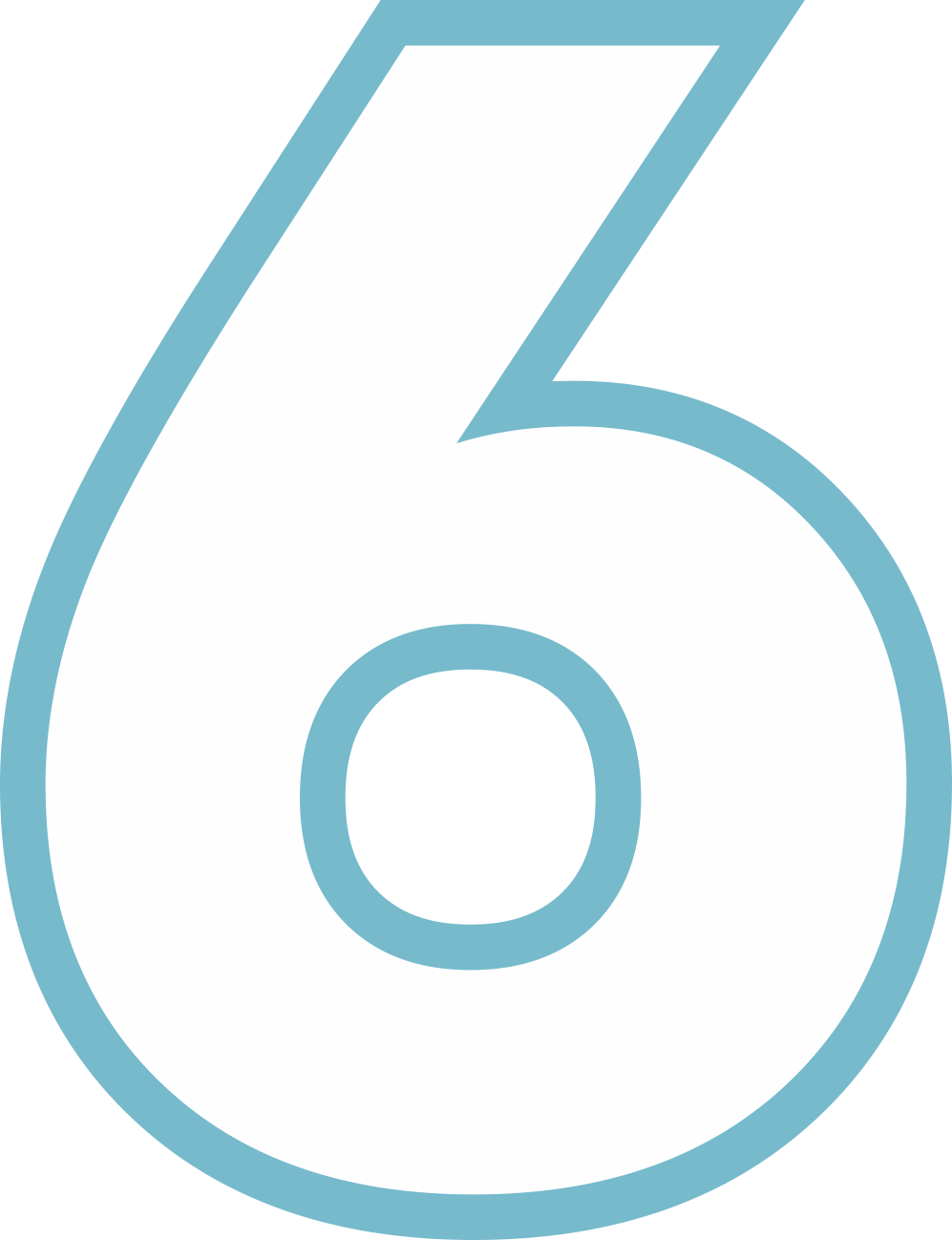 Efficient & Consistent Invoicing Management
Track, manage, and send invoices from one dashboard, and sync them with your accounting software.