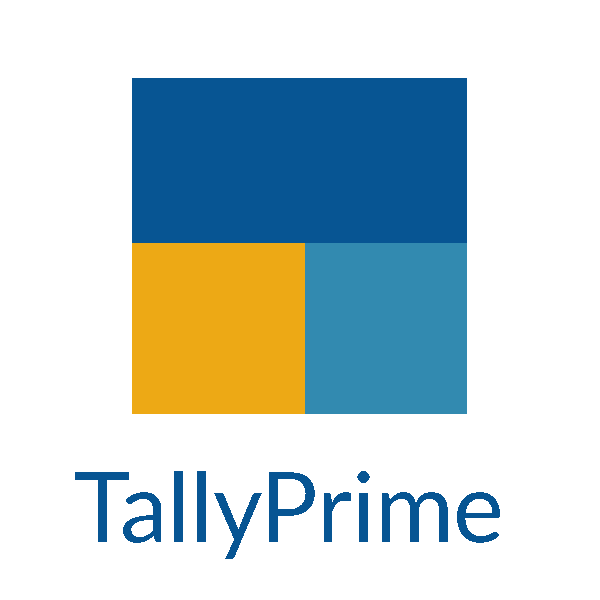 Tally Prime Multi User Services
Tally Prime Multi User is designed for medium to large businesses that require simultaneous access to Tally from multiple systems. This software provides advanced accounting features and functionalities that make it easier to manage complex business. With Tally AMC, Onsite Support and Training, you can ensure that your software operates smoothly and efficiently
Features of Multi User Services
For Tally Prime Multi-User, we provide a comprehensive Tally AMC package. Our AMC package is intended to give you complete peace of mind when managing your business operations using Tally software.
Our Tally Prime Multi-User AMC plan provides superior assistance, guaranteeing that our skilled team of Tally specialists resolves all of your concerns and difficulties as soon as possible. We also ensure that Tally is used to its full potential, allowing you to streamline your business operations and boost efficiency.
Further more, our AMC package ensures that your company is always GST compliant, lowering the possibility of penalties and fines.
Our onsite support services for Tally Prime Multi User are designed to ensure smooth operations and timely issue resolution. Our team of experts will visit your location to provide support, saving you time and improving productivity.
We offer customized training sessions for Tally Prime Multi User that will help you and your team understand the software's capabilities and features, making it easier for you to collaborate and work effectively together. Our trainers will provide hands-on training that is tailored to your business needs.