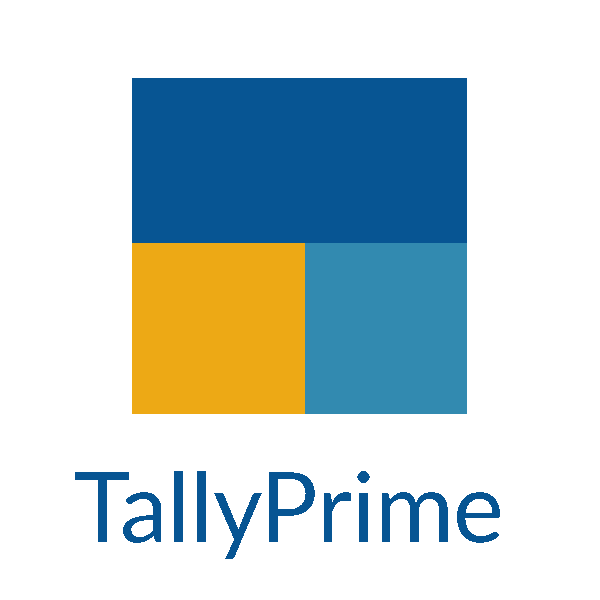 Tally Prime Single User Services
Tally Prime Single User is a comprehensive accounting software solution designed for small businesses and individuals. It provides a range of features and functionalities that simplify accounting tasks and help streamline business operations. With Tally AMC, Onsite Support and Training, you can ensure that your software operates smoothly and efficiently.
Features of Single User Services
We offer a comprehensive Tally AMC (Annual Maintenance Contract) package for Tally Prime Single User. Our AMC package is designed to provide you with complete peace of mind when it comes to managing your business operations using Tally software.
Our Tally Prime Single User AMC package includes quality support, ensuring that all your queries and issues are promptly resolved by our expert team of Tally professionals. We also ensure the optimum utilization of Tally, enabling you to streamline your business operations and improve efficiency.
Additionally, our AMC package ensures that your business is always GST compliant, reducing the risk of penalties and fines.
Our onsite support services for Tally Prime Single User ensure that your software is functioning optimally and any issues are resolved as quickly as possible. Our team of experts will provide support at your location, saving you time and increasing productivity.
We offer comprehensive training sessions for Tally Prime Single User that will help you and your team understand and utilize the software to its fullest potential. Our trainers have extensive experience working with Tally software and will provide practical training sessions tailored to your business needs.