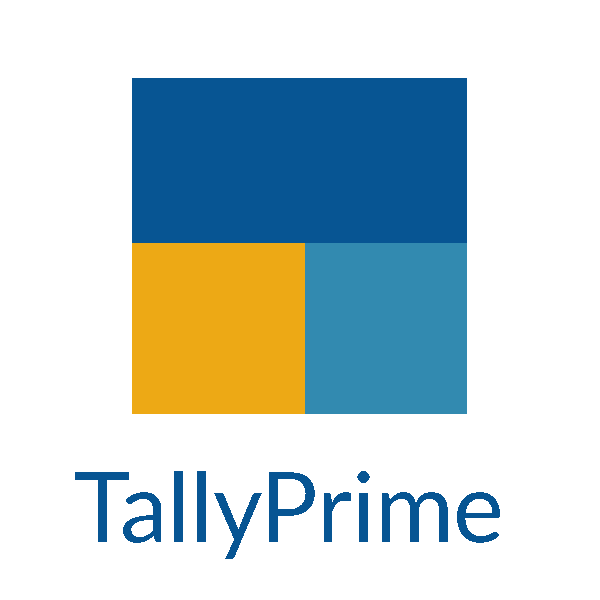 Tally Prime Auditor Edition
Tally Prime Auditor Edition is a specialized software solution designed for chartered accountants and auditors. It provides a range of features and functionalities that simplify auditing tasks and help streamline the audit process. With Tally AMC, Onsite Support and Training, you can ensure that your software operates smoothly and efficiently
Features of Single User Services
We provide a full Tally AMC bundle for Tally Prime Auditor Edition. Our AMC package is designed to provide you complete peace of mind when managing your business operations using Tally software.
The outstanding support included in our Tally Prime Auditor Edition AMC package guarantees that all of your questions and problems will be immediately addressed by our knowledgeable team of Tally professionals. We also ensure that Tally is used to its greatest potential, helping you to optimise your company operations and increase efficiency.
The likelihood of fines and penalties is further decreased thanks to our AMC package, which ensures that your business is consistently GST-compliant.
Our onsite support services for Tally Prime Auditor Edition are specifically tailored to meet the needs of auditors. Our team of experts will visit your location to provide support for your audit projects, ensuring that your software is functioning optimally and that any issues are resolved quickly.
We offer specialized training sessions for Tally Prime Auditor Edition that will help you and your team use the software effectively in the context of auditing. Our trainers will provide practical training sessions that are customized to your specific audit requirements